Acoustic Schwannoma Treatment at CHI St. Luke's Health - Performance Medicine
Oct 15, 2019
Health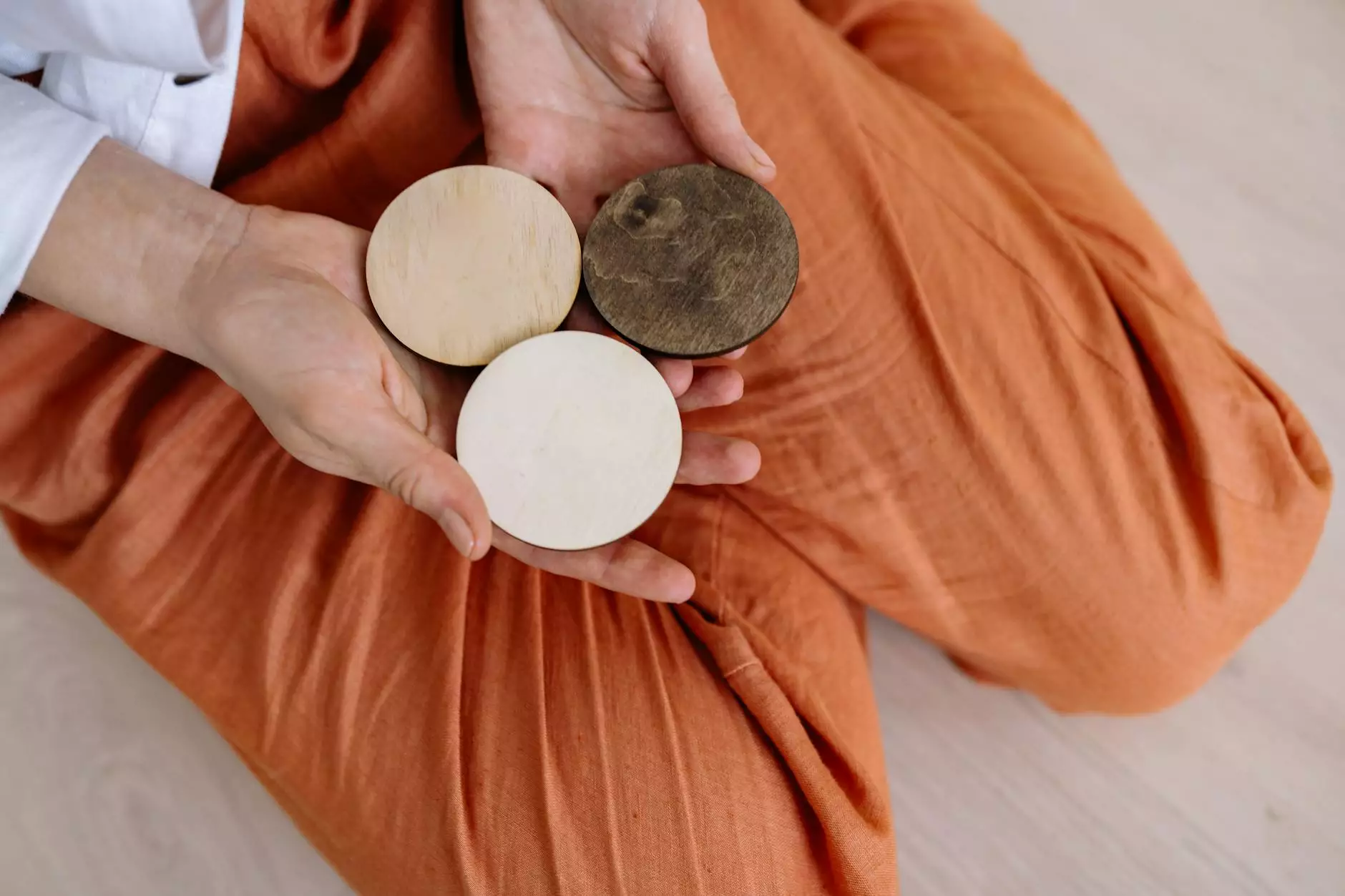 About Acoustic Schwannoma
Acoustic schwannoma, also known as vestibular schwannoma, is a non-cancerous tumor that develops on the nerve responsible for hearing and balance. This slow-growing, benign tumor typically forms in the inner ear canal.
At CHI St. Luke's Health - Performance Medicine, our team of highly skilled and experienced neurosurgeons specializes in the diagnosis and treatment of acoustic schwannoma. We utilize state-of-the-art technologies and advanced surgical techniques to provide the most effective treatment options for our patients.
Diagnosis of Acoustic Schwannoma
To accurately diagnose acoustic schwannoma, our experts use a combination of imaging tests and clinical evaluations. These tests may include:
Magnetic Resonance Imaging (MRI): MRI scans produce detailed images of the brain and inner ear, allowing our neurosurgeons to visualize the tumor and assess its size and location.
Audiometry: Audiometry tests help evaluate the extent of hearing loss and identify any abnormalities that may be caused by the tumor.
Vestibular Evoked Myogenic Potential (VEMP) Testing: VEMP testing measures the response of the inner ear muscles, aiding in the diagnosis of acoustic schwannoma.
Treatment Options for Acoustic Schwannoma
At CHI St. Luke's Health - Performance Medicine, we offer comprehensive treatment options for acoustic schwannoma. The choice of treatment depends on various factors such as tumor size, location, and individual patient needs. Our neurosurgeons work closely with patients to develop personalized treatment plans.
Observation
In certain cases, small acoustic schwannomas that are not causing significant symptoms or impairing hearing may be closely monitored under regular observation. This approach is known as "watchful waiting."
Stereotactic Radiosurgery
This non-invasive procedure precisely delivers high doses of radiation to the tumor, gradually shrinking its size. Stereotactic radiosurgery is an effective treatment option for small to medium-sized tumors, especially for those that are difficult to remove surgically.
Surgical Excision
For larger or symptomatic tumors, surgical excision is often recommended. Our skilled neurosurgeons employ advanced surgical techniques, such as microsurgery or endoscopic approaches, to remove the tumor while preserving nearby vital structures.
Why Choose CHI St. Luke's Health - Performance Medicine?
When it comes to acoustic schwannoma treatment, choosing the right medical center is crucial. At CHI St. Luke's Health - Performance Medicine, we offer:
Expert Neurosurgeons: Our renowned neurosurgeons have extensive experience in treating complex brain tumors, including acoustic schwannoma.
State-of-the-Art Facilities: We are equipped with the latest technology and advanced imaging systems to ensure accurate diagnosis and precise treatment.
Personalized Care: Our team is dedicated to providing individualized treatment plans, tailored to meet the specific needs of each patient.
Collaborative Approach: We work in close collaboration with other specialists, including audiologists and radiation oncologists, to ensure comprehensive and multidisciplinary care.
Compassionate Support: We understand the emotional impact of a brain tumor diagnosis, and our team is committed to providing compassionate support throughout the treatment journey.
Contact CHI St. Luke's Health - Performance Medicine Today
If you or your loved one is seeking advanced and comprehensive treatment for acoustic schwannoma, don't hesitate to reach out to CHI St. Luke's Health - Performance Medicine. Our team of experts is here to guide you through the entire treatment process.
For more information or to schedule a consultation, please contact us today.