Minimally Invasive Brain Aneurysm Treatment in Richardson
May 7, 2023
Cardiology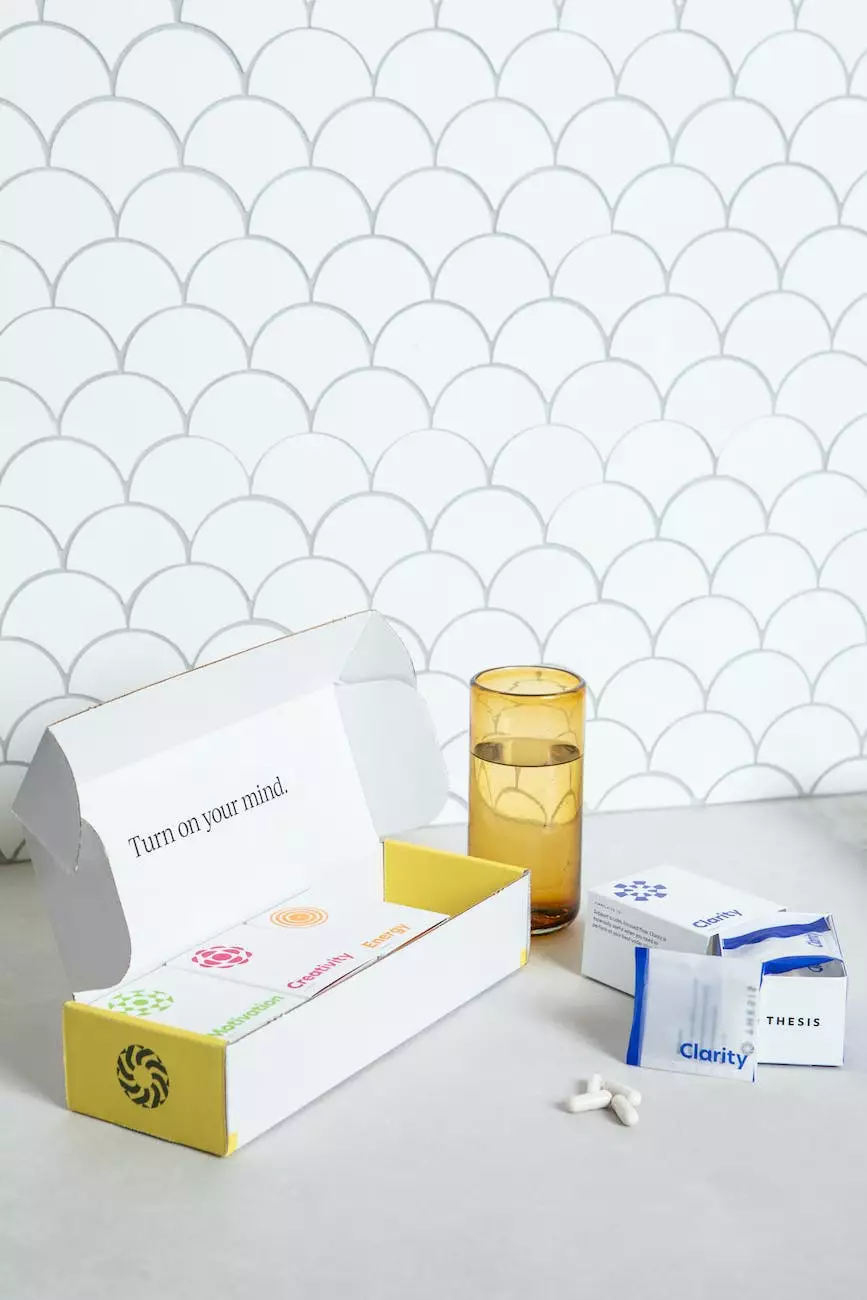 Welcome to CHI St. Luke's Health - Performance Medicine, the leading healthcare provider in Richardson for advanced minimally invasive brain aneurysm treatment. Our dedicated team of experts is committed to delivering exceptional care and utilizing state-of-the-art techniques to effectively treat brain aneurysms.
Understanding Brain Aneurysms
A brain aneurysm occurs when a weak area in the wall of a blood vessel in the brain bulges or balloons. This can cause life-threatening complications, including rupture and bleeding in the brain. If left untreated, brain aneurysms can lead to serious neurological damage or even death.
At CHI St. Luke's Health - Performance Medicine, we prioritize early detection and precise diagnosis of brain aneurysms. Our team of highly skilled specialists utilizes advanced imaging technologies to accurately identify and evaluate aneurysms.
Comprehensive Treatment Options
We offer a comprehensive range of treatment options for brain aneurysms, with a primary focus on minimally invasive techniques. These procedures not only provide effective results but also ensure faster recovery times and minimal scarring.
Coil Embolization
One of the advanced techniques we employ for treating brain aneurysms is coil embolization. This minimally invasive procedure involves the placement of tiny platinum coils into the aneurysm to block blood flow and prevent the risk of rupture. The coils stimulate clotting to form, effectively sealing off the aneurysm.
Flow Diversion
In cases where traditional treatments may not be suitable, we offer flow diversion as an innovative approach. Flow diversion involves placing a stent-like device called a flow diverting stent across the neck of the aneurysm. This redirects blood flow away from the weakened area, promoting the formation of a stable clot and preventing rupture.
Surgical Clipping
In certain cases, surgical clipping may be the most appropriate treatment option. Our experienced neurosurgeons perform this procedure by placing a small metal clip around the neck of the aneurysm, preventing blood flow and reducing the risk of rupture. Surgical clipping may be recommended for complex or large aneurysms.
Why Choose Us
When it comes to brain aneurysm treatment, you deserve the highest quality care. CHI St. Luke's Health - Performance Medicine offers:
Leading-edge technology: We are equipped with the latest advancements in neurosurgical equipment and imaging technology, ensuring precise diagnosis and treatment planning.
Specialized expertise: Our team of neurosurgeons, interventional radiologists, and other healthcare professionals have extensive experience and expertise in treating brain aneurysms.
Patient-centered approach: We prioritize personalized care, tailoring treatment plans to meet each patient's unique needs and concerns.
Comprehensive follow-up care: Our commitment to our patients extends beyond treatment, with comprehensive follow-up care and support for optimal recovery and well-being.
Contact Us Today
If you or a loved one is seeking advanced brain aneurysm treatment in Richardson, CHI St. Luke's Health - Performance Medicine is here to help. Contact us today to schedule a consultation with our experienced team and take the first step towards a healthier future.