Scoliosis & Spinal Deformity
Feb 13, 2023
Health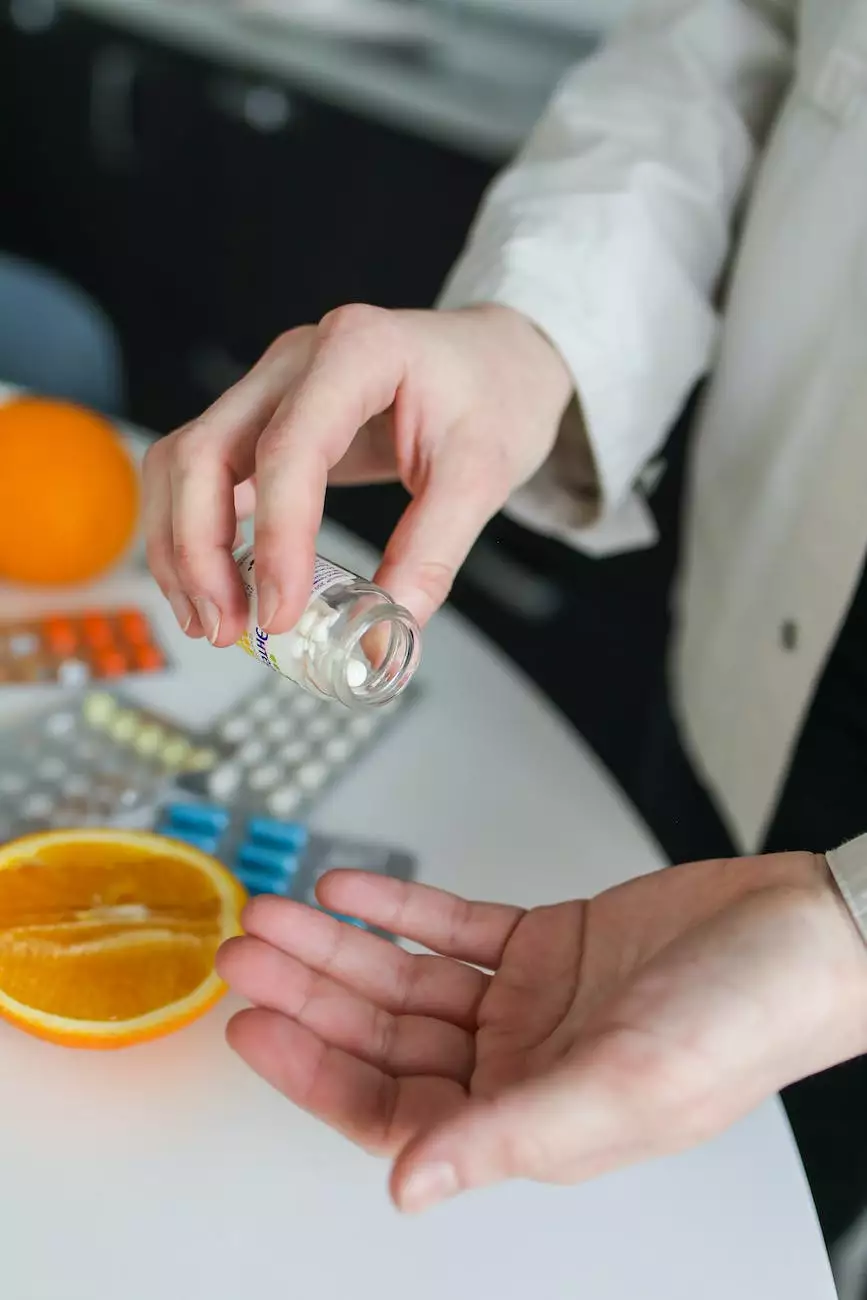 Understanding Scoliosis
Scoliosis is a common spinal condition that affects people of all ages. It is characterized by an abnormal sideways curvature of the spine, giving it an "S" or "C" shape. This condition can be congenital (present at birth) or develop during childhood or adolescence. If left untreated, scoliosis can cause progressive spinal deformity and potentially impact a person's overall health and well-being.
Causes of Scoliosis
The exact cause of scoliosis is often unknown, which is known as idiopathic scoliosis. However, there are several factors that may contribute to the development of this condition. These include:
Genetic predisposition
Abnormal spinal development in the womb
Neuromuscular conditions
Injury or trauma to the spine
Certain connective tissue disorders
Symptoms and Diagnosis
Signs and symptoms of scoliosis may vary depending on the severity of the curvature. Common symptoms include:
Uneven shoulder or hip alignment
Prominent shoulder blade or rib cage
Uneven waist or torso
Difficulty standing up straight
If you or your loved one is experiencing any of these symptoms, it is important to consult with a medical professional for an accurate diagnosis. Diagnostic procedures such as physical examinations, X-rays, and possibly MRI scans can determine the severity and type of scoliosis present.
Treatment Options
At CHI St. Luke's Health - Performance Medicine, we offer comprehensive treatment options tailored to each patient's specific needs.
Non-Surgical Approaches
In many cases, scoliosis can be managed non-surgically. This may involve:
Observation and monitoring for mild cases
Physical therapy and exercises to strengthen the back and core muscles
Bracing to prevent further progression of the curvature, especially in growing children and adolescents
Surgical Interventions
If scoliosis is severe, progresses rapidly, or causes significant pain and discomfort, surgical intervention may be recommended. Our experienced surgeons perform state-of-the-art procedures, including:
Spinal fusion surgery to correct the curvature and stabilize the spine
Minimally invasive techniques for reduced scarring and faster recovery
Your Partner in Spine Health
CHI St. Luke's Health - Performance Medicine is dedicated to providing exceptional care and expertise in the treatment of scoliosis and spinal deformity. Our multidisciplinary team of specialists, including orthopedic surgeons, physical therapists, and pain management experts, collaborate to create customized treatment plans for each patient. We prioritize patient education, rehabilitation, and support throughout the entire treatment journey.
Don't let scoliosis or spinal deformity limit your quality of life. Contact CHI St. Luke's Health - Performance Medicine today to schedule a consultation and get started on your path towards a healthier spine.