Understanding Diabetes - Seneca, SC
Jun 11, 2022
Health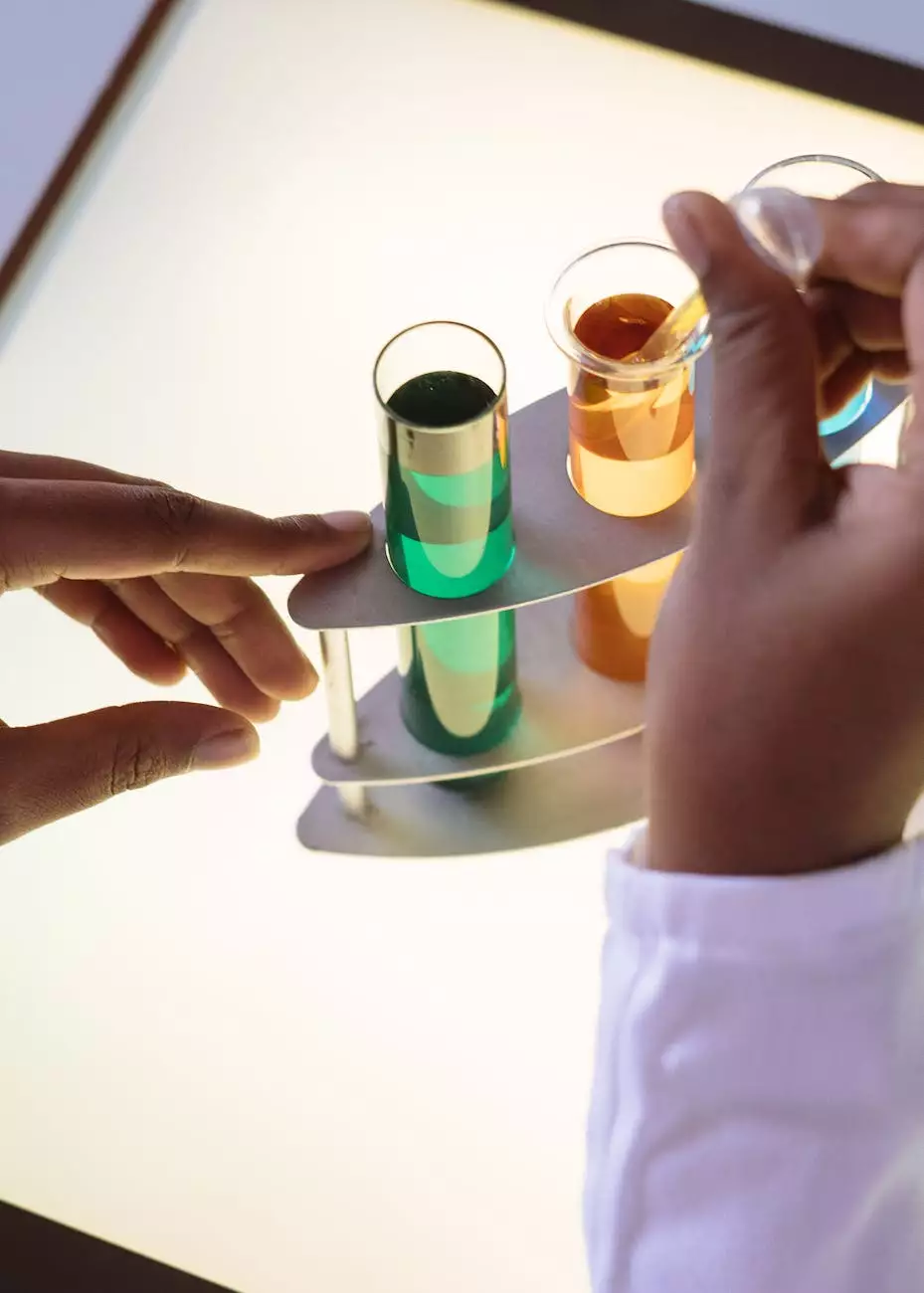 Welcome to CHI St. Luke's Health - Performance Medicine, your trusted healthcare provider in Seneca, SC and the surrounding area. We are delighted to invite you to our upcoming event on understanding diabetes.
Join Us For a Comprehensive Event on Understanding Diabetes
At CHI St. Luke's Health - Performance Medicine, we believe in empowering individuals with knowledge and resources to promote better health outcomes. That's why we have organized this comprehensive event that focuses on diabetes and its various aspects.
Living with diabetes or having a loved one with diabetes can be challenging, but you don't have to face it alone. Our event aims to provide you with up-to-date information, tips, and strategies to understand and manage diabetes effectively.
The Latest Advancements in Diabetes Treatment, Prevention, and Management
During the event, our team of experts will equip you with valuable insights into the latest advancements in diabetes treatment, prevention, and management. We understand that staying ahead of the curve can make a significant difference in your diabetes journey.
Our knowledgeable professionals will guide you through a range of topics, including:
The role of nutrition in diabetes management
Exercise and physical activity for diabetes control
Medication options and their benefits
Blood sugar monitoring and self-care techniques
Preventing complications and maintaining overall health
Why Attend Our Understanding Diabetes Event?
Attending our event comes with several benefits that can help you navigate the complexities of diabetes:
Expert Guidance: Gain access to our team of experienced healthcare professionals who specialize in diabetes management and care.
Interactive Sessions: Participate in interactive sessions where you can ask questions and get personalized answers.
Community Support: Connect with others who are on a similar journey, forming a supportive network that understands your challenges.
Practical Tips and Strategies: Acquire practical tips and strategies to successfully manage your diabetes on a day-to-day basis.
Education: Stay informed about the latest research, breakthroughs, and treatments available for diabetes.
Register Today and Take Control of Your Diabetes
Don't miss this opportunity to gain invaluable knowledge about diabetes and discover effective ways to improve your quality of life. Register today to secure your spot at our understanding diabetes event in Seneca, SC.
Event Details:
Event Name: Understanding Diabetes - Seneca, SC
Date: [Insert Event Date]
Time: [Insert Event Time]
Location: CHI St. Luke's Health - Performance Medicine, Seneca, SC
Registration Fee: Free (Limited spots available)
To register or learn more about the event, please contact our friendly team at [Insert Contact Details]. We look forward to welcoming you to this informative event on understanding diabetes!
Note: This event is subject to any relevant COVID-19 protocols and guidelines to ensure the safety and well-being of all attendees.