Pain Management with Joint Academy - North Rainbow
Mar 13, 2020
Health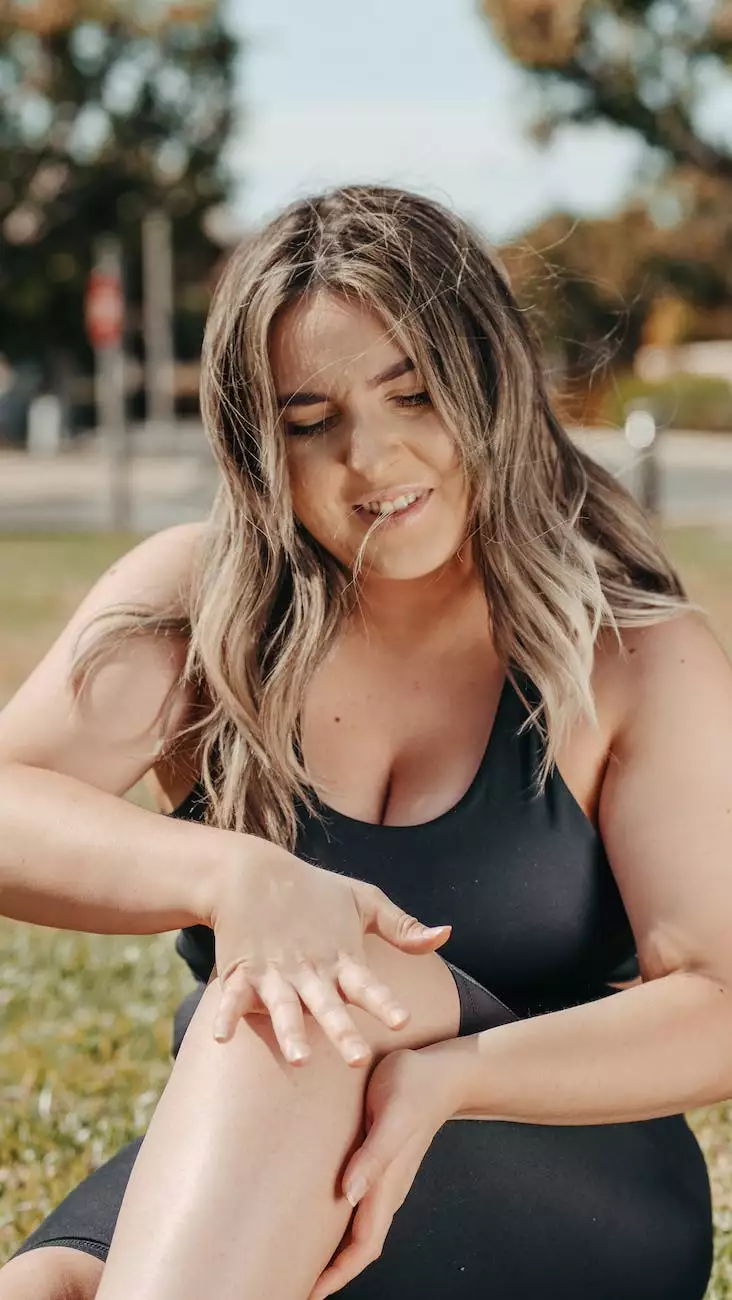 Introduction
Welcome to CHI St. Luke's Health - Performance Medicine, your leading provider of comprehensive healthcare solutions in Las Vegas, NV. We are proud to introduce our specialized pain management program, Joint Academy - North Rainbow. If you are tired of living with chronic pain, our dedicated team of experts is here to help you find relief and improve your quality of life.
Comprehensive Pain Management Solutions
At Joint Academy - North Rainbow, we understand the physical and emotional toll that chronic pain can have on your daily life. Our goal is to provide you with comprehensive pain management solutions tailored to your unique needs. Whether you are suffering from arthritis, back pain, joint pain, or any other chronic pain condition, our experienced specialists will develop a personalized treatment plan designed to alleviate your symptoms and improve your overall well-being.
Advanced Treatment Options
We offer a wide range of advanced treatment options to address various types of chronic pain. Our team of highly skilled physicians, physical therapists, and pain management specialists utilizes state-of-the-art technology and evidence-based practices to deliver the best possible outcomes for our patients.
1. Medication Management
Our pain management program includes medication management, where our experts carefully assess your individual needs and prescribe appropriate medications to help manage your pain. We prioritize your safety and ensure that medications are prescribed responsibly and in accordance with best practices.
2. Physical Therapy
Physical therapy plays a crucial role in pain management and rehabilitation. Our skilled physical therapists will work closely with you to develop a personalized exercise program that targets your specific pain areas. Through a combination of targeted exercises, stretches, and manual techniques, we aim to improve your mobility, reduce pain, and enhance your overall strength.
3. Interventional Pain Procedures
In some cases, more advanced interventions may be required to effectively manage your pain. Our team specializes in a variety of interventional pain procedures, such as nerve blocks, epidural injections, joint injections, and radiofrequency ablation. These procedures are performed with precision and guided by advanced imaging techniques, ensuring optimal results and minimal discomfort.
4. Regenerative Medicine
Regenerative medicine offers innovative solutions for chronic pain management. Through treatments like platelet-rich plasma (PRP) therapy and stem cell therapy, we harness the body's natural healing ability to stimulate tissue regeneration, reduce inflammation, and promote pain relief. Our experts will assess your eligibility for regenerative medicine and guide you through the process.
5. Comprehensive Rehabilitation
At Joint Academy - North Rainbow, we believe in a holistic approach to pain management. In addition to medical interventions, we offer comprehensive rehabilitation services that focus on improving your physical and mental well-being. Our dedicated team of psychologists, nutritionists, and occupational therapists will work together to address any psychological, nutritional, or functional factors that may be contributing to your pain.
Contact Us Today
If you are ready to regain control of your life and find relief from chronic pain, contact Joint Academy - North Rainbow at CHI St. Luke's Health - Performance Medicine. Our compassionate team is here to answer your questions, assess your condition, and provide you with the most effective pain management solutions. Don't let pain hold you back any longer - take the first step towards a pain-free future today!