Rheumatology Society of New Mexico (RSNM) Annual Meeting
Mar 18, 2021
Health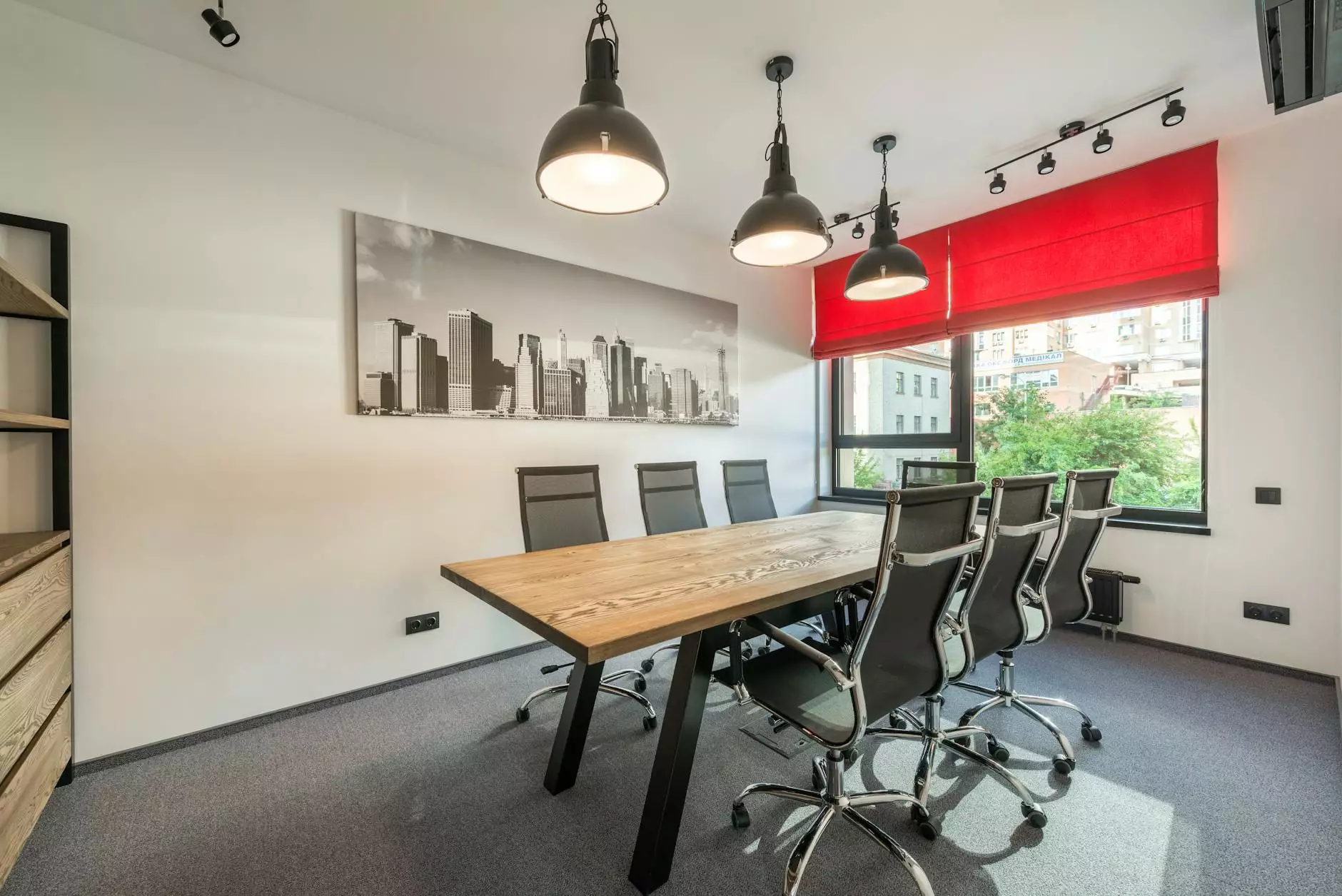 Welcome to the Rheumatology Society of New Mexico (RSNM) Annual Meeting, hosted by CHI St. Luke's Health - Performance Medicine. We are thrilled to invite you to join us for this highly anticipated event in the field of Rheumatology. This meeting serves as a platform for professionals and experts to share knowledge, connect, and advance the understanding and treatment of rheumatic diseases.
What is RSNM?
The Rheumatology Society of New Mexico (RSNM) is a renowned organization dedicated to enhancing the care and treatment of patients with rheumatic diseases. With a focus on education, research, and advocacy, RSNM strives to promote excellence in the field of Rheumatology and provide a platform for scientific exchange and collaboration.
About the Annual Meeting
The RSNM Annual Meeting is the highlight event of the year for Rheumatology professionals. This prestigious gathering brings together leading experts, healthcare providers, researchers, and students from across New Mexico and beyond. The goal is to foster a collaborative environment where innovative ideas can be shared and discussed.
Engaging Presentations and Workshops
The RSNM Annual Meeting offers a diverse range of presentations and workshops tailored to address the most pressing issues in Rheumatology today. Expert speakers will delve into topics such as diagnosis, treatment strategies, emerging therapies, and latest research findings. With a robust schedule spanning multiple days, attendees will have ample opportunities to learn and engage in interactive sessions with renowned experts in the field.
Networking Opportunities
Connecting with fellow professionals is a key aspect of the RSNM Annual Meeting. This event provides an ideal platform for networking, allowing attendees to interact with peers in the field, exchange experiences, and build valuable connections. Engage in conversations, share insights, and expand your professional network during this enriching experience.
Exhibition and Poster Sessions
The RSNM Annual Meeting also features an exhibition that showcases the latest advancements in the industry. Discover cutting-edge products, technologies, and services from leading organizations. Moreover, poster sessions provide an avenue for researchers and healthcare professionals to present their work and gain valuable feedback from the community.
Why Attend the RSNM Annual Meeting?
There are numerous reasons to attend the RSNM Annual Meeting:
Knowledge Expansion: Stay updated with the latest developments, research, and treatment modalities in Rheumatology.
Networking: Connect with professionals, experts, and leaders in the field to foster collaboration and opportunities for future growth.
Continuing Education: Earn continuing education credits by participating in the educational activities offered at the meeting.
Professional Growth: Enhance your professional development by engaging in interactive discussions and workshops.
Exposure to Innovation: Explore the exhibition and poster sessions to discover new technologies and advancements in Rheumatology.
Registration
Secure your spot at the RSNM Annual Meeting by registering now. Early registration is recommended to guarantee your place at this highly anticipated event. Join us in advancing the field of Rheumatology and contribute to improving patient care.
Contact Us
If you have any questions or require further information about the RSNM Annual Meeting, please do not hesitate to contact us. We are here to assist you and provide the necessary support for a successful and enriching event experience.
Mark your calendars, spread the word, and prepare for an outstanding gathering of Rheumatology experts and professionals at the RSNM Annual Meeting. We look forward to welcoming you!