Fitness Trends in Flower Mound: Fighting Stress
Dec 3, 2021
Blog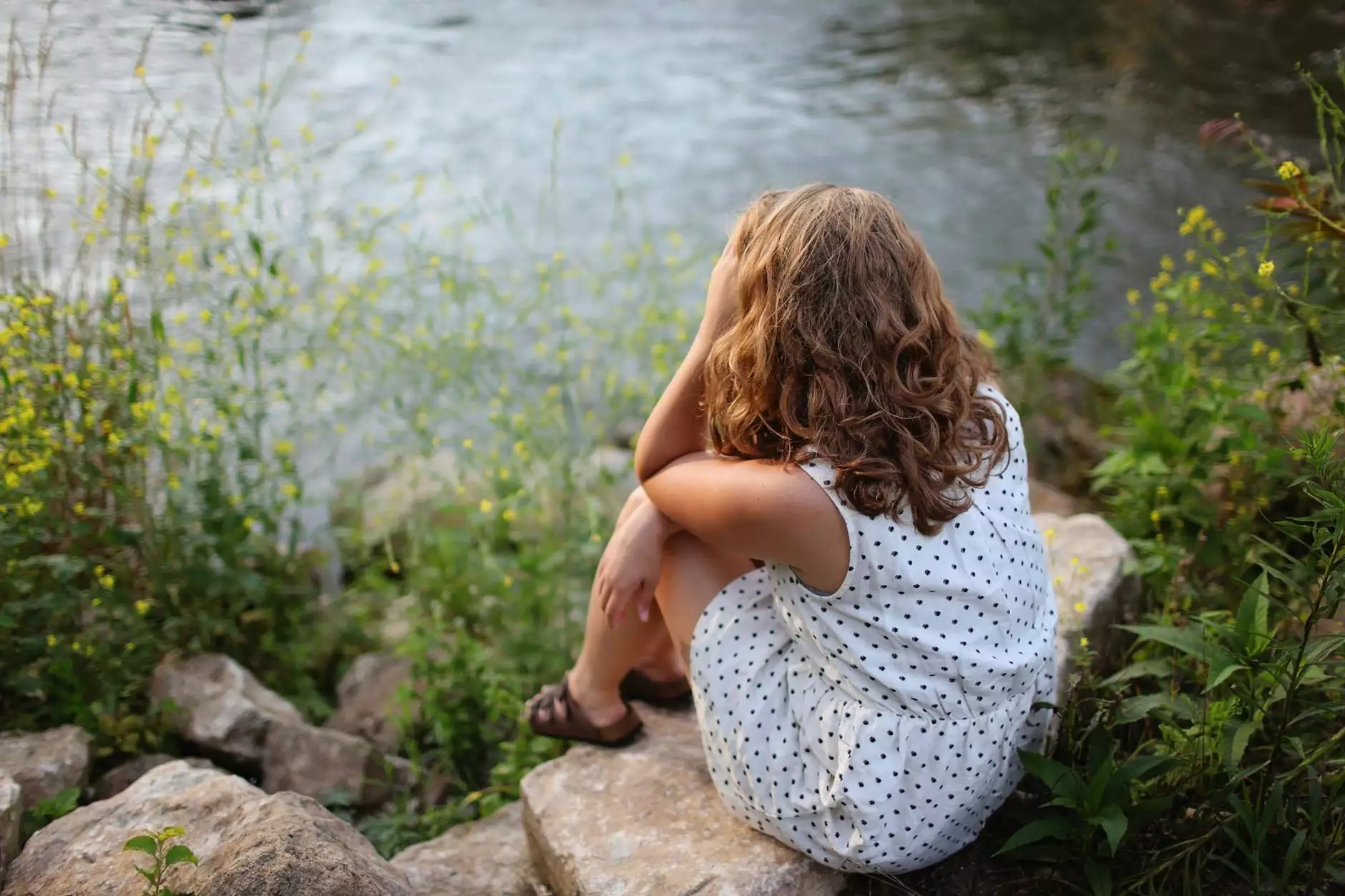 Welcome to CHI St. Luke's Health - Performance Medicine, your ultimate destination for exploring the latest and most effective fitness trends in Flower Mound. In today's fast-paced world, stress has become a common challenge for many individuals. Our comprehensive exercise programs and innovative approaches are specifically designed to help you combat stress, enhance your well-being, and achieve holistic health.
Why is Managing Stress Important?
Stress can significantly impact your mental and physical health. High levels of stress can lead to fatigue, poor sleep quality, weakened immune system, and increased risk of various chronic conditions such as heart disease and depression. At CHI St. Luke's Health - Performance Medicine, we prioritize the importance of stress management by offering cutting-edge fitness solutions tailored to meet your unique needs, both physically and mentally.
Uncover the Power of Exercise
Exercise is a powerful tool for reducing stress levels, boosting mood, and improving overall well-being. Our expert team of fitness professionals is dedicated to introducing you to the most effective exercise trends in Flower Mound, ensuring you enjoy the benefits of an active lifestyle. With our evidence-based approach, we strive to empower individuals like you to take control of their health and make positive changes that last.
Benefits of Cardiovascular Exercise
Engaging in regular cardiovascular exercise has been proven to combat stress effectively. Whether it's cardio machines, outdoor running trails, or group fitness classes, we offer a variety of options that cater to your fitness preferences. Cardiovascular exercise increases the production of endorphins, also known as "feel-good" hormones, which help elevate mood and reduce stress levels. Additionally, it improves blood circulation, strengthens the heart, and supports a healthy weight, all contributing to your overall stress reduction.
Strength Training for Stress Relief
Incorporating strength training into your exercise routine is another effective way to combat stress. Not only does it boost your physical strength and endurance, but it also promotes mental resilience, helping you better cope with daily stressors. At CHI St. Luke's Health - Performance Medicine, our strength training programs are designed to improve muscle tone, increase bone density, and enhance your overall functionality. By incorporating a well-rounded fitness regimen, you'll be equipped to handle stress more effectively, both in and out of the gym.
The Art of Mindfulness
In addition to physical exercise, we place great emphasis on the power of mindfulness techniques for stress reduction. Mindfulness involves being fully present and non-judgmental of your thoughts and feelings. Through our specialized mindfulness programs, you'll learn valuable skills such as meditation, deep breathing exercises, and stress management strategies that can be applied to various aspects of your life. Combining mindfulness practices with physical activity creates a synergy that enhances your overall well-being, helping you achieve a healthier mind-body balance.
Experience the Fitness Revolution in Flower Mound
Don't let stress hold you back from living your best life. CHI St. Luke's Health - Performance Medicine is here to guide you through the latest fitness trends in Flower Mound, providing you with the knowledge and tools to overcome stress and achieve your wellness goals. Our team of dedicated experts is passionate about empowering individuals to lead healthier, happier lives through sustainable exercise routines and stress management strategies.
Conclusion
Choose to invest in your health and well-being by exploring the innovative fitness trends provided by CHI St. Luke's Health - Performance Medicine. Let us help you fight stress, improve your overall health, and unlock your full potential. Contact us today to embark on a transformative journey towards a stress-free, healthier, and more vibrant life. Your well-being matters to us, and we are here to support you every step of the way.