Hiking in Lewisville to Stay Healthy
Feb 3, 2020
Health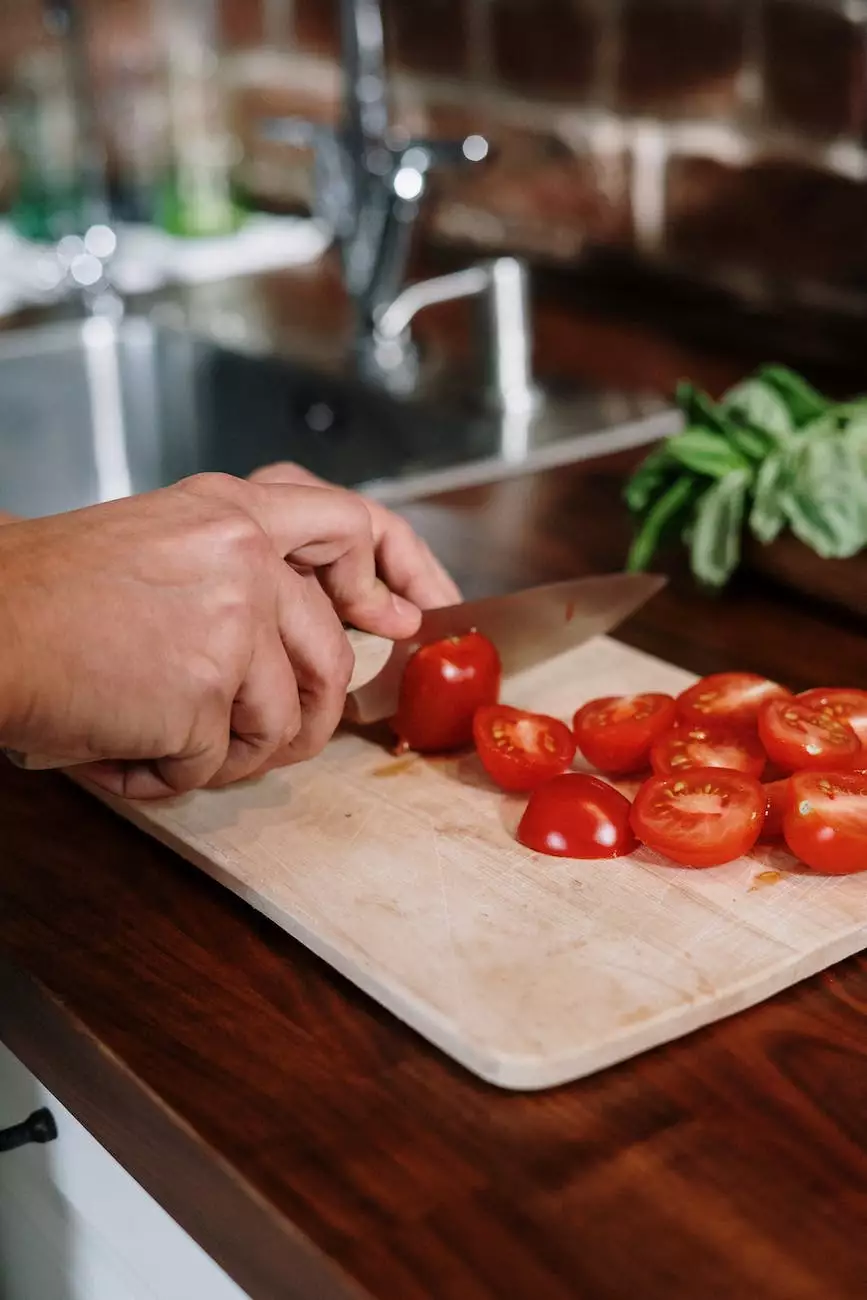 Introduction
Welcome to CHI St. Luke's Health - Performance Medicine, your ultimate guide to maintaining a healthy and active lifestyle. In this article, we will explore the incredible benefits of hiking in Lewisville and provide useful tips to ensure a successful hiking experience. Get ready to enhance your physical and mental well-being while immersing yourself in the scenic beauty of Lewisville's hiking trails.
Why Hiking?
Hiking is not just another fitness activity; it is an excellent way to connect with nature while improving your overall health. Lewisville, known for its breathtaking landscapes and picturesque trails, offers the perfect setting for outdoor enthusiasts of all ages. Here are some compelling reasons why hiking is beneficial:
1. Physical Fitness
Hiking is a fantastic full-body workout that engages various muscle groups. It helps build endurance, enhance cardiovascular health, and improve overall strength. As you traverse diverse terrains, your body becomes more resilient, leading to increased stamina and improved balance.
2. Mental Well-being
Spending time amidst nature has a profound impact on mental health. Hiking in Lewisville allows you to escape the hustle and bustle of daily life and immerse yourself in a tranquil environment. The serenity and beauty of the trails help reduce stress, anxiety, and depression, promoting a sense of calmness and rejuvenation.
3. Breath of Fresh Air
In today's sedentary lifestyle, it is vital to get outdoors and breathe in the fresh air. Lewisville's hiking trails offer a breath of fresh air, away from pollution and indoor confinement. This surge of clean oxygen revitalizes your body and boosts immunity, contributing to a healthier life.
Choosing the Right Hiking Trail
When it comes to hiking in Lewisville, there are several trails catering to different skill levels and preferences. Here are a few noteworthy trails to explore:
1. Lake Lewisville Hiking Trail
With its scenic beauty and proximity to the lake, the Lake Lewisville Hiking Trail is a popular choice for nature enthusiasts. This trail offers breathtaking views of the surrounding water bodies and diverse wildlife, providing a serene experience for hikers of all levels.
2. LLELA Nature Preserve
The LLELA Nature Preserve is a hidden gem within Lewisville, boasting over 2,000 acres of picturesque wilderness. This trail offers a combination of dense forests, expansive meadows, and tranquil water bodies, creating a diverse and captivating hiking experience.
3. Ray Roberts Greenbelt
For hikers seeking a longer and more challenging trail, the Ray Roberts Greenbelt is a perfect choice. Spanning approximately 20 miles, this trail showcases the natural beauty of Lewisville through its lush foliage, stunning wildflowers, and breathtaking views of Ray Roberts Lake. Be prepared for a rewarding adventure!
Tips for a Successful Hiking Experience
Before embarking on a memorable hiking journey in Lewisville, keep these essential tips in mind:
1. Be Prepared
Pack essential hiking gear, including a map, compass, first aid kit, extra clothing, and sufficient food and water. Research the trail beforehand to understand its difficulty level and any potential hazards.
2. Dress Appropriately
Wear comfortable, moisture-wicking clothing and sturdy hiking boots. Dress in layers to adapt to changing weather conditions. Protect yourself from the sun with a hat, sunglasses, and sunscreen.
3. Stay Hydrated and Nourished
Carry an adequate water supply to stay hydrated throughout your hike. Snack on nutritious foods to maintain energy levels. Avoid littering and dispose of waste responsibly.
4. Respect Nature and Wildlife
Leave no trace behind. Follow the principles of Leave No Trace by refraining from littering, interfering with wildlife, or damaging natural surroundings. Preserve the beauty of Lewisville's trails for future generations to enjoy.
Conclusion
Embarking on a hiking adventure in Lewisville is an excellent way to prioritize your health and well-being. The diverse trails, stunning landscapes, and peaceful environment create a perfect blend for both physical and mental rejuvenation. Discover the serenity of nature, boost your fitness levels, and immerse yourself in an unforgettable experience. Start planning your next hiking trip today with CHI St. Luke's Health - Performance Medicine!