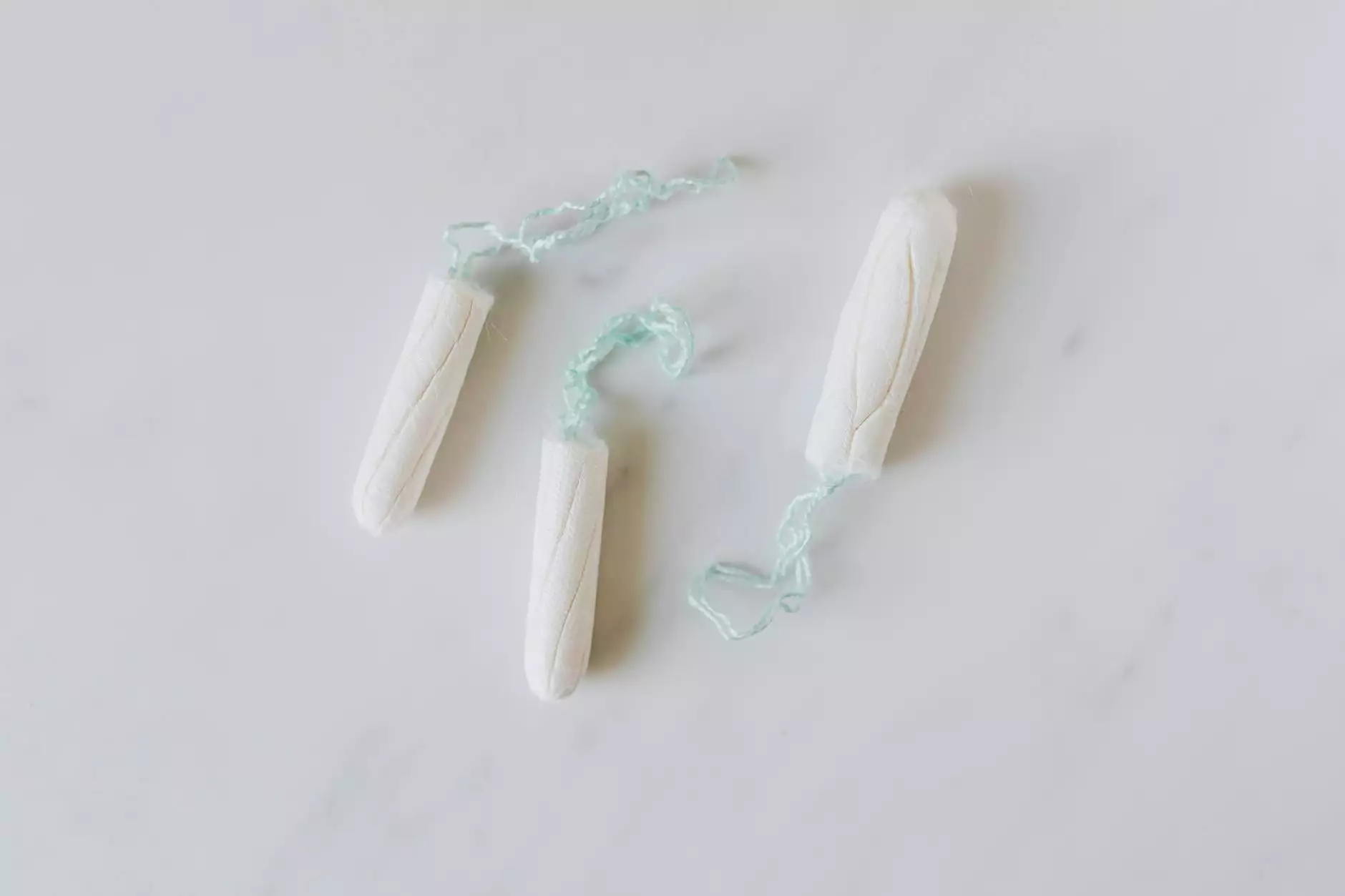 Comprehensive Home Care Services for Your Well-being
At CHI St. Luke's Health - Performance Medicine, we understand the importance of receiving quality care in the comfort of your own home. Our home care services are designed to cater to the unique needs of our patients, ensuring they receive the utmost support and attention to facilitate their recovery and well-being.
Qualified and Compassionate Caregivers
Our team of highly skilled and compassionate caregivers is committed to providing exceptional care and support. With extensive training and experience in home care, our professionals are equipped to address a wide range of health conditions and provide personalized care plans tailored to each patient's unique requirements.
Personalized Care Plans
Understanding that every patient requires an individual approach to their care, our home care services offer personalized care plans. We take into consideration the specific needs, preferences, and medical requirements of each individual patient, ensuring their well-being and comfort are prioritized in every aspect of their care.
Range of Home Care Services
Our comprehensive home care services cover a wide array of medical and non-medical assistance, including but not limited to:
Medical Monitoring: Our skilled caregivers are trained to monitor vital signs, administer medications, and assist with medical procedures in the comfort of your home.
Assistance with Daily Activities: We provide support with activities of daily living, such as grooming, bathing, dressing, and meal preparation, to ensure our patients' comfort and well-being.
Physical Therapy: Our team of qualified therapists deliver personalized physical therapy sessions to promote mobility, strength, and rehabilitation.
Occupational Therapy: For patients in need of assistance with daily tasks, our occupational therapists work closely with them to enhance their independence and functioning.
Speech Therapy: We offer speech and language therapy to patients with communication and swallowing difficulties, helping them regain their speech abilities and improve their quality of life.
Medical Social Services: Our team of experienced social workers provides support, counseling, and guidance to both patients and their families, addressing the emotional and social impact of the health condition.
Emotional and Spiritual Support: We understand the importance of emotional and spiritual well-being in the recovery process. Our caregivers offer compassionate support, ensuring patients feel comforted and cared for throughout their journey.
Benefits of Home Care
Choosing home care services from CHI St. Luke's Health - Performance Medicine offers numerous advantages:
Familiar Environment: Recovering in the comfort of your own home promotes a sense of familiarity and aids in the healing process.
Patient-Centered Care: Our personalized care plans ensure that the unique needs and preferences of each patient are met.
Reduced Risk of Infections: Avoiding hospital stays lowers the risk of exposure to hospital-acquired infections.
Enhanced Independence: Home care focuses on enabling patients to maintain and enhance their independence and quality of life.
Cost-Effective: Home care is often a more affordable option compared to hospital stays or assisted living facilities.
Coordination of Care: Our caregivers work closely with healthcare professionals to ensure seamless coordination of care and accurate updates on the patient's progress.
Experience Quality Home Care with CHI St. Luke's Health - Performance Medicine
When it comes to home care, CHI St. Luke's Health - Performance Medicine is committed to delivering excellence. Our dedicated team of caregivers is trained to provide exceptional care in a compassionate and professional manner.
Contact us today to learn more about our comprehensive home care services and how we can assist you or your loved one on the path to recovery and improved well-being.