Welcome to Humble - CenterWell Primary Care
Sep 17, 2019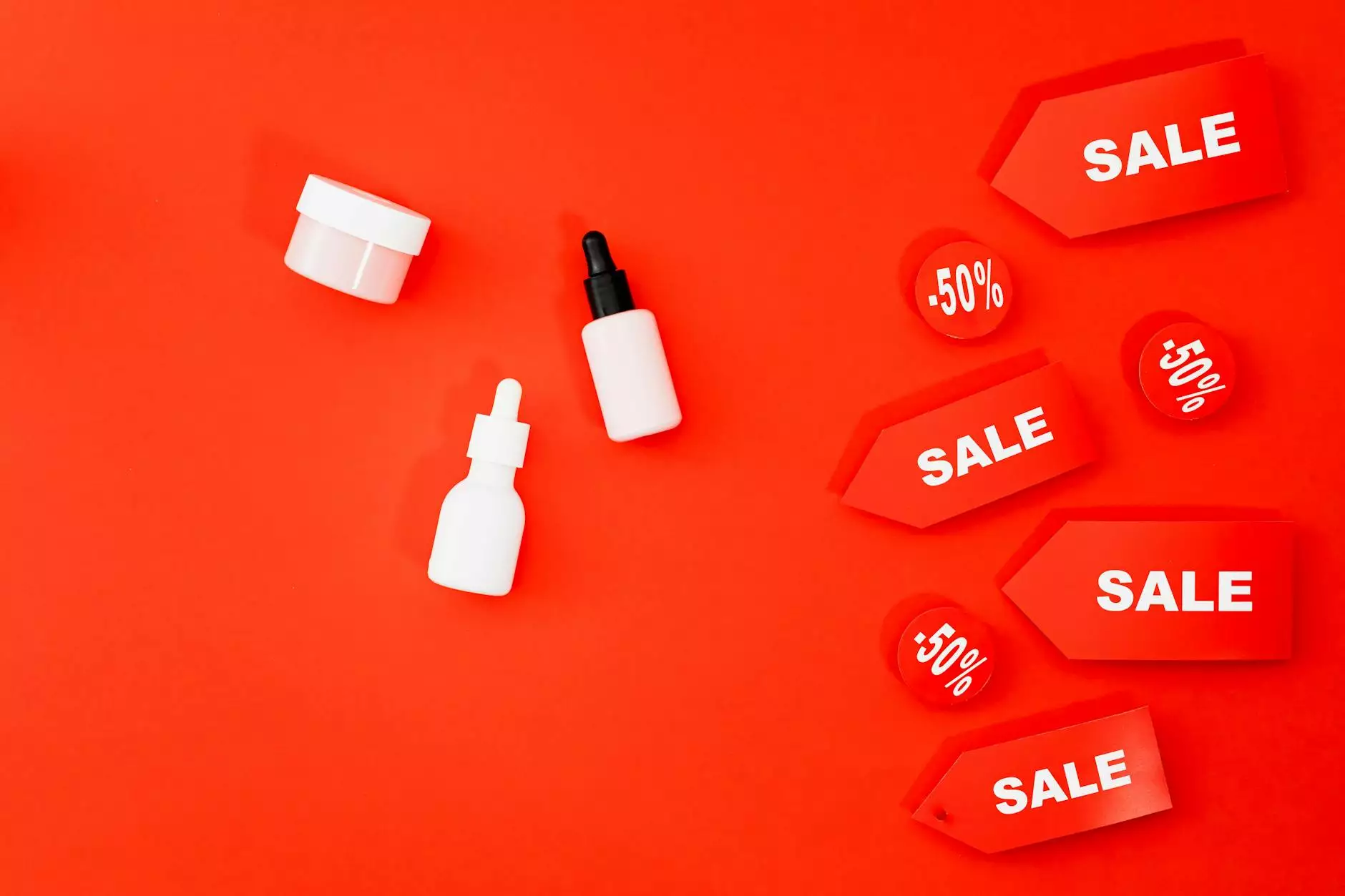 At CenterWell Primary Care, a part of CHI St. Luke's Health - Performance Medicine, we are proud to offer exceptional primary care services in the Humble area. Our team of highly skilled healthcare professionals is committed to providing comprehensive and patient-centered care that prioritizes your well-being.
Your Trusted Primary Care Provider in Humble
With years of experience, our dedicated physicians and healthcare professionals are trained to address a wide range of health concerns. We understand that each patient is unique, and we strive to provide personalized care to meet your specific medical needs.
Comprehensive Primary Care Services
At CenterWell Primary Care in Humble, we offer a comprehensive range of primary care services to patients of all ages. Whether you need preventive care, management of chronic conditions, or treatment for acute illnesses, our team is here to help.
Preventive Care
Prevention is the key to maintaining optimal health and avoiding potentially serious health issues. Our expert team provides a variety of preventive services, including routine check-ups, immunizations, health screenings, and lifestyle counseling.
Chronic Disease Management
If you're living with a chronic condition such as diabetes, hypertension, or heart disease, our primary care physicians can work with you to develop an individualized treatment plan. We focus on managing your condition, minimizing symptoms, and optimizing your overall health and well-being.
Acute Illness Treatment
When you're feeling unwell, our medical professionals are here to provide prompt diagnosis and treatment. From common illnesses like colds, flu, and infections to minor injuries, we offer comprehensive care to help you recover quickly and get back to your daily routine.
Building a Long-Term Relationship
At CenterWell Primary Care, we believe in building long-term relationships with our patients. We aim to be your trusted healthcare partner, providing ongoing support, guidance, and treatment throughout every stage of life.
Compassionate and Patient-Centered Care
When you choose our primary care services in Humble, you can expect compassionate and patient-centered care every step of the way. We take the time to listen to your concerns, answer your questions, and involve you in your healthcare decisions.
Convenient Location and Hours
Our Humble location offers convenient access to high-quality primary care services. We understand that your schedule is busy, which is why we strive to offer flexible appointment times that work for you.
Contact Us Today
Whether you're due for a routine check-up, need ongoing care for a chronic condition, or require treatment for an acute illness, our team at CenterWell Primary Care is here to help. Contact us today to schedule an appointment or learn more about our services. Your health and well-being are our top priorities.
Phone: 123-456-7890
Email: [email protected]
Address: 123 Main Street, Humble, TX 12345