Partnering With Your Doctor - Powdersville
Mar 5, 2023
Health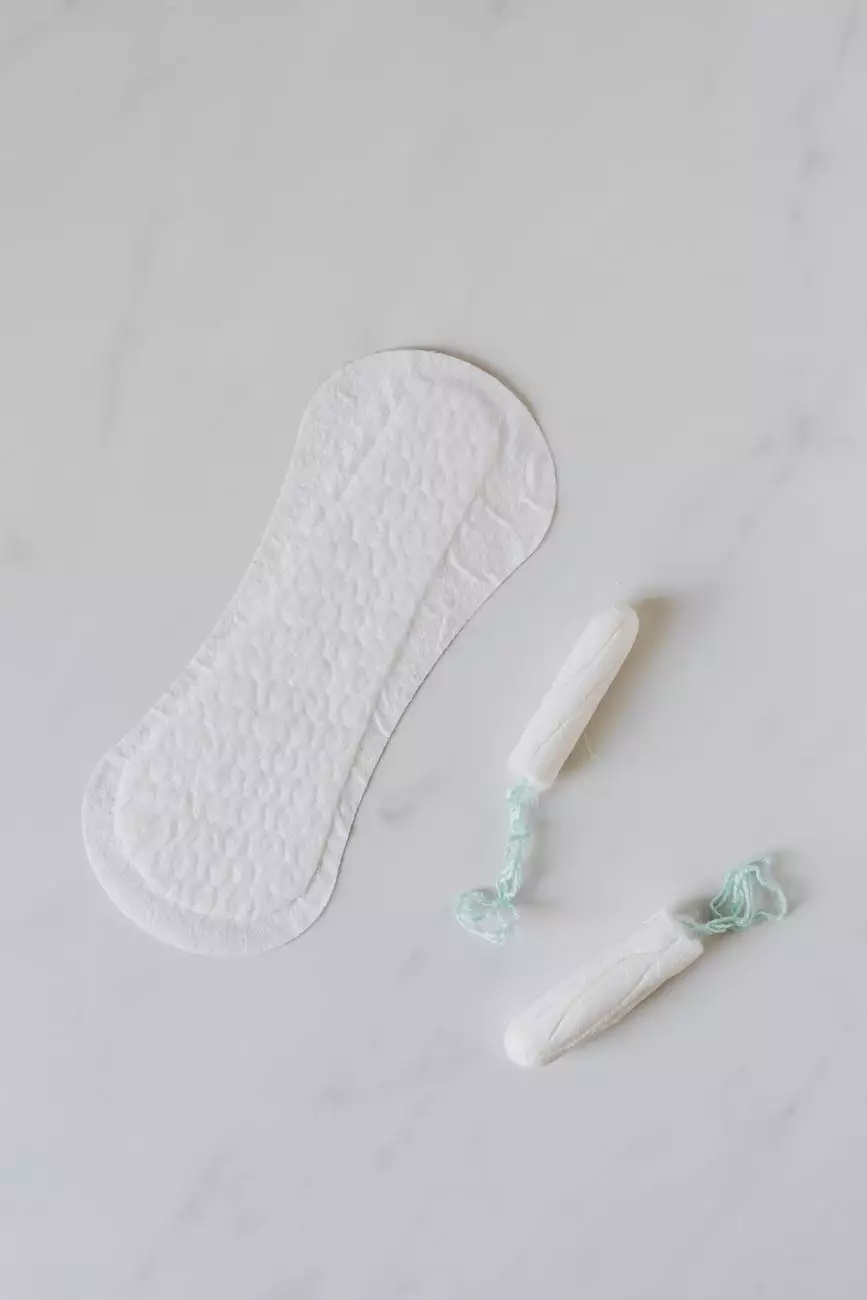 Welcome to CHI St. Luke's Health - Performance Medicine in Powdersville! We are dedicated to providing exceptional healthcare services and partnering with you to achieve optimal well-being. With our team of highly skilled doctors and comprehensive range of services, we are committed to delivering the highest level of care for our patients.
High-Quality Healthcare Services in Powdersville
At CHI St. Luke's Health - Performance Medicine, we understand the importance of establishing a strong partnership between doctors and patients. When you choose us as your healthcare provider in Powdersville, you gain access to a wide range of high-quality healthcare services tailored to your unique needs. Our team is dedicated to providing personalized care that addresses your specific health concerns.
Our services include:
Comprehensive physical exams
Preventive screenings and vaccinations
Chronic disease management
In-office procedures and treatment
Laboratory testing and diagnostics
Medication management
Nutritional counseling
With our state-of-the-art facilities and advanced medical technologies, we strive to deliver the best healthcare experience for every patient.
Creating a Strong Partnership
At CHI St. Luke's Health - Performance Medicine, we believe that building a strong partnership with your doctor is essential for achieving optimal health outcomes. Our collaborative approach to healthcare involves active involvement from both the patient and the doctor.
When you partner with your doctor, you are empowered to take charge of your own health. Our doctors take the time to listen to your concerns, answer your questions, and develop personalized treatment plans tailored to your unique needs and goals.
Our team recognizes the importance of open and transparent communication. We encourage you to openly discuss your symptoms, concerns, and any changes in your health. By actively participating in your healthcare decisions, you can better understand your condition and make informed choices about your well-being.
Benefits of Partnering With Your Doctor
Partnering with your doctor at CHI St. Luke's Health - Performance Medicine offers numerous benefits:
Personalized Care: Our doctors take a patient-centered approach, tailoring treatment plans to suit your individual needs.
Continuity of Care: When you establish a long-term partnership with your doctor, they gain a better understanding of your medical history, allowing for more accurate diagnoses and effective treatment.
Preventive Healthcare Measures: By working closely with your doctor, you can proactively address potential health risks and prevent the onset of certain conditions.
Education and Support: Our doctors are committed to educating and empowering you with the knowledge and tools to make informed decisions about your health.
Improved Health Outcomes: With a strong partnership, you can expect improved overall health outcomes and better management of chronic conditions.
Book an Appointment Today
At CHI St. Luke's Health - Performance Medicine in Powdersville, we are dedicated to providing exceptional healthcare services and fostering strong partnerships with our patients. Take the first step towards optimal health by partnering with our experienced team. Book an appointment today to experience the benefits of our personalized and comprehensive care.
Contact us now to schedule your appointment:
Email: [email protected] Phone: (123) 456-7890