The Connection Between Arthritic Joint Pain and Low T
Aug 30, 2019
Health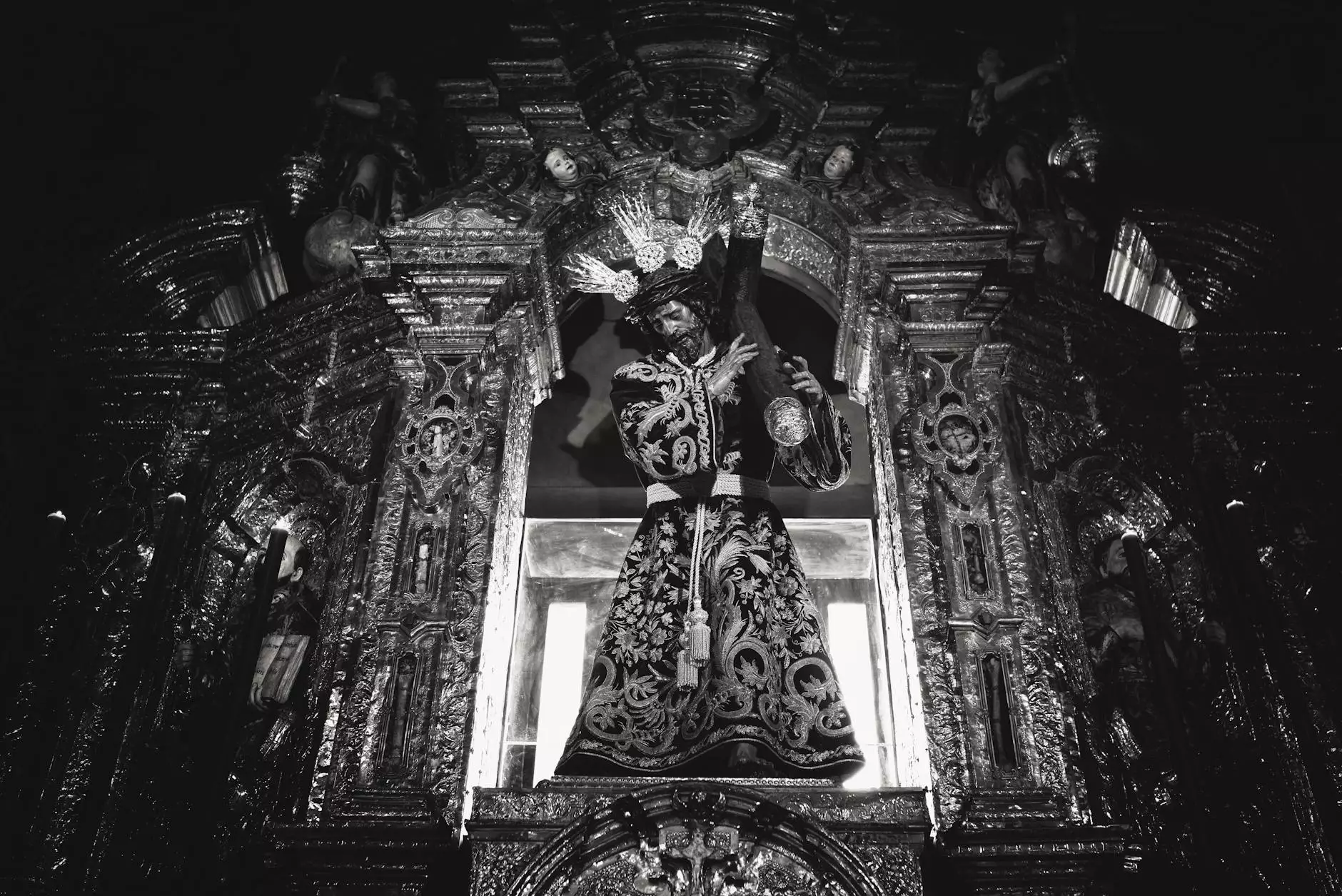 Understanding Arthritic Joint Pain
Arthritic joint pain is a common condition that affects millions of individuals worldwide. It occurs when the cartilage in the joints deteriorates, leading to inflammation and discomfort. This condition often impacts mobility, making daily activities challenging and reducing the overall quality of life for those affected.
The Role of Testosterone (Low T)
Testosterone, commonly referred to as T, is a hormone primarily produced by the male body, but it also plays a crucial role in female health. Testosterone is responsible for a wide range of bodily functions, including muscle mass development, bone density maintenance, and overall energy levels. When testosterone levels decrease significantly, it can lead to a condition called low T.
The Connection Between Arthritic Joint Pain and Low T
Recent studies have suggested a significant correlation between arthritic joint pain and low T. Low testosterone levels have been found to impact the severity of joint pain experienced by individuals with arthritis. When testosterone levels decrease, inflammation in the joints tends to worsen, leading to increased pain and discomfort.
In addition, low T often results in decreased muscle mass and strength, making it harder for individuals to support their joints adequately. This lack of proper support increases the stress on the joints, worsening arthritic symptoms and slowing down the healing process.
How CHI St. Luke's Health - Performance Medicine Can Help
At CHI St. Luke's Health - Performance Medicine, we understand the challenges faced by individuals dealing with arthritic joint pain and low testosterone levels. Our experienced team of healthcare professionals specializes in diagnosing and managing these interconnected conditions, providing comprehensive and personalized treatment plans.
Comprehensive Diagnostic Approach
Our first step is to conduct a thorough evaluation of your symptoms, medical history, and hormone levels. Through advanced diagnostic tests, we aim to identify the underlying causes contributing to your joint pain and low testosterone.
Targeted Treatment Options
Once we've determined the root cause of your symptoms, our team will develop a customized treatment plan tailored to your specific needs. This may include hormone replacement therapy (HRT) to address low testosterone levels and reduce joint inflammation. Additionally, we may recommend physical therapy, pain management techniques, and lifestyle modifications to help alleviate arthritic joint pain.
Complementary Therapies
At CHI St. Luke's Health - Performance Medicine, we believe in a holistic approach to healthcare. In addition to traditional treatments, we offer complementary therapies like acupuncture, chiropractic care, and nutritional counseling. These alternative approaches can further support and enhance your overall well-being, providing you with a comprehensive and integrative treatment experience.
Expert Guidance and Support
Our dedicated team of healthcare professionals will guide you throughout your treatment journey, providing ongoing support, monitoring your progress, and adjusting your treatment plan as needed. We are committed to helping you regain control of your joint health and overall vitality, allowing you to lead a more active and fulfilling life.
Conclusion
In conclusion, the connection between arthritic joint pain and low testosterone is a complex and interrelated one. By addressing both conditions simultaneously, CHI St. Luke's Health - Performance Medicine aims to provide comprehensive and effective solutions for individuals seeking relief from joint discomfort and low T symptoms.
If you are experiencing arthritic joint pain and suspect low testosterone may be a contributing factor, reach out to our team today. Our compassionate and knowledgeable healthcare professionals are ready to assist you on your journey towards better joint health and improved overall well-being.