Low Testosterone and Dementia—A Comprehensive Guide
Dec 13, 2017
Health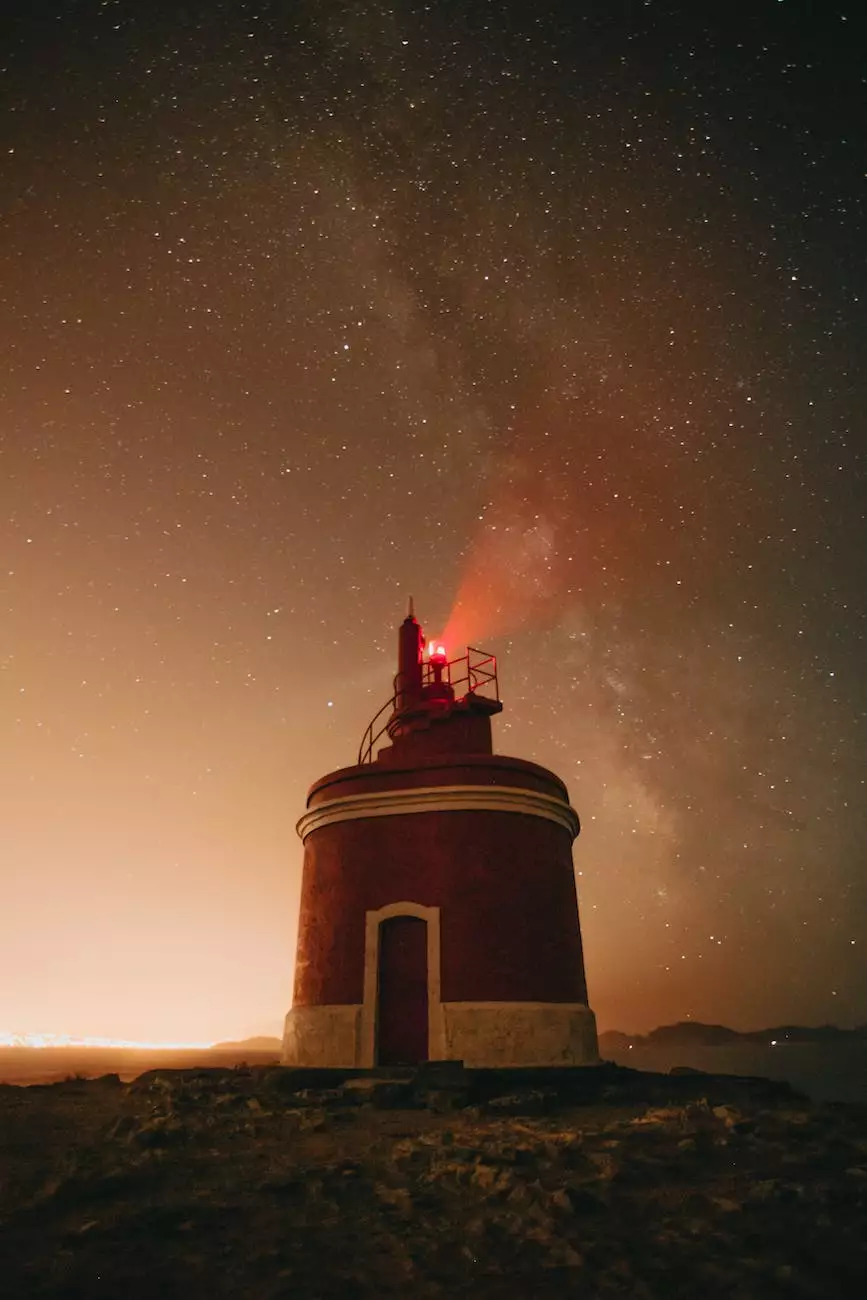 As a leading authority in the field of health, CHI St. Luke's Health - Performance Medicine is dedicated to providing you with comprehensive information about a range of conditions and their management. In this article, we will delve into the connection between low testosterone and dementia, shedding light on this important topic and offering insights that can help you or a loved one better understand and manage these conditions.
The Link between Low Testosterone and Dementia
Low testosterone levels, also known as hypogonadism, have been found to have a potential link to the development of dementia. Studies have shown that men with low testosterone may be at a higher risk of cognitive decline, memory loss, and other cognitive impairments associated with dementia.
Testosterone plays a crucial role in several brain functions, including memory, attention, and spatial abilities. When testosterone levels decrease, these cognitive functions may be affected, leading to potential cognitive decline. Understanding this connection is vital in order to develop effective treatment strategies that can improve cognitive function and enhance overall quality of life.
Identifying Low Testosterone and Dementia
Recognizing the signs and symptoms of low testosterone and dementia is essential for early detection and intervention. While the symptoms may vary from person to person, it is important to be aware of common indicators that may warrant further investigation. Some common symptoms of low testosterone include:
Decreased energy levels
Reduced sex drive
Mood swings and irritability
Difficulty concentrating
Depression and anxiety
Dementia, on the other hand, is characterized by a decline in cognitive abilities such as memory, thinking, and reasoning. Symptoms may include:
Memory loss
Confusion or disorientation
Difficulty completing familiar tasks
Trouble with language and communication
Changes in mood and behavior
If you or a loved one are experiencing any of these symptoms, it is important to seek medical advice and undergo appropriate testing to accurately diagnose the underlying cause.
Treatment Options for Low Testosterone and Dementia
At CHI St. Luke's Health - Performance Medicine, we understand the importance of personalized treatment plans for individuals dealing with low testosterone and dementia. Our team of experts employs a multidisciplinary approach to develop a comprehensive treatment strategy tailored to each patient's unique needs.
Treatment for low testosterone may include hormone replacement therapy, lifestyle modifications, and nutritional support. Our healthcare professionals will guide you through the available options, ensuring that you have access to the latest advancements in the field.
In terms of dementia management, various interventions can help slow down cognitive decline and enhance quality of life. These may include cognitive stimulation exercises, medication, behavioral therapies, and support services for both the individuals affected and their caregivers.
Partnering with CHI St. Luke's Health - Performance Medicine
As a trusted name in healthcare, CHI St. Luke's Health - Performance Medicine is committed to providing you with the highest quality care and information. With our experienced team and state-of-the-art facilities, we strive to empower individuals to take control of their health and well-being.
If you or a loved one are concerned about low testosterone or dementia, we encourage you to reach out to CHI St. Luke's Health - Performance Medicine. Our dedicated professionals will work closely with you to understand your unique situation and develop a personalized treatment plan to address your specific needs.
Remember, knowledge is power, and by taking proactive steps in managing low testosterone and dementia, you can ensure a brighter and healthier future. Let CHI St. Luke's Health - Performance Medicine be your trusted partner on this journey towards optimal wellness.