Austin Heart Central at the Heart Hospital of Austin
Jun 25, 2018
Cardiology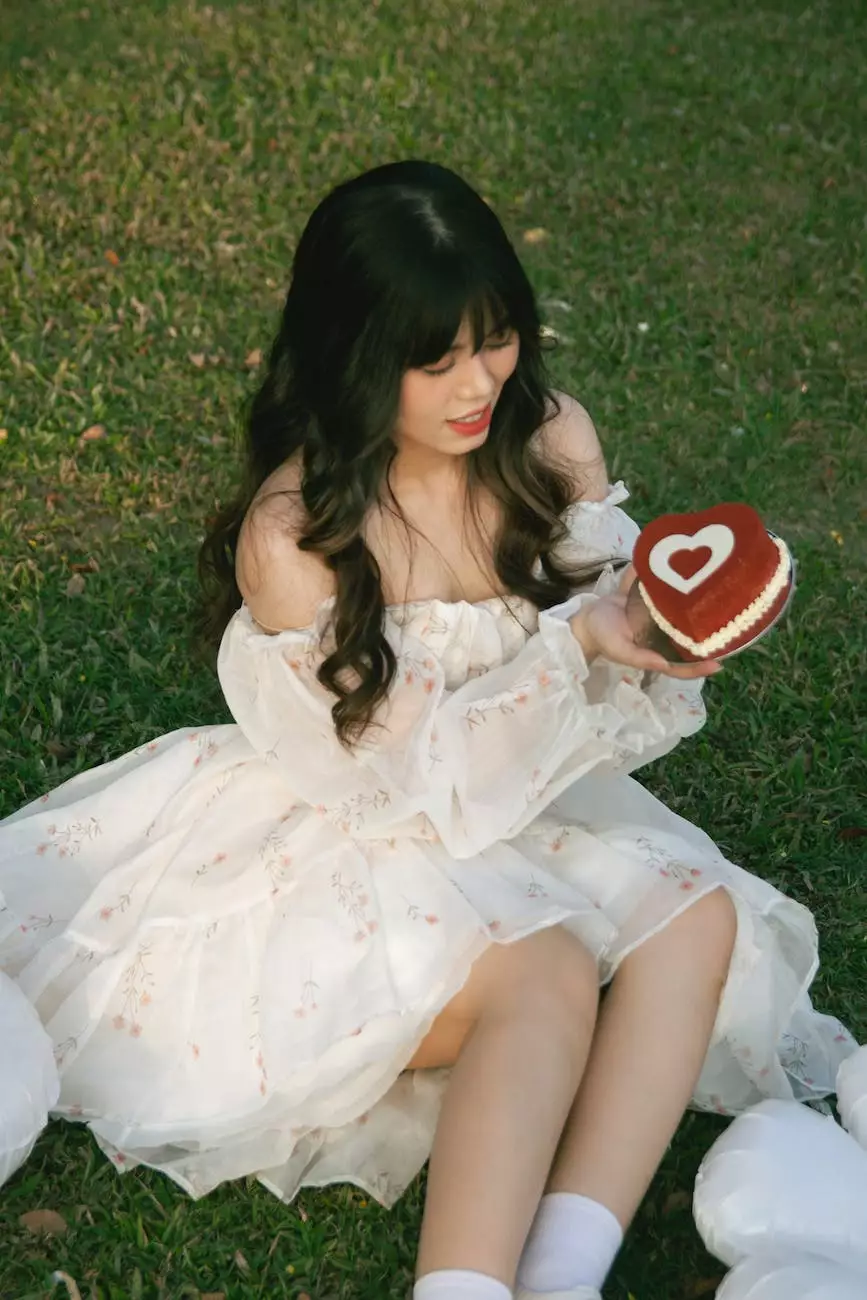 Comprehensive Healthcare Services
At Austin Heart Central, located in the Heart Hospital of Austin, we are dedicated to providing high-quality healthcare services to the community. As part of CHI St. Luke's Health - Performance Medicine, we offer a wide range of specialized programs and a team of expert healthcare professionals.
Expert Medical Team
Our expert medical team at Austin Heart Central comprises highly skilled physicians, cardiologists, and healthcare providers who are committed to delivering personalized care to our patients. With years of experience and extensive training, our team is well-equipped to handle various cardiac conditions and offer advanced treatment options.
State-of-the-Art Facilities
Located within the Heart Hospital of Austin, Austin Heart Central boasts state-of-the-art facilities equipped with the latest medical technologies. We prioritize patient comfort and safety, ensuring an environment that fosters healing and recovery.
Specialized Health Programs
At Austin Heart Central, we offer a wide range of specialized health programs tailored to meet the unique needs of our patients.
Cardiac Rehabilitation
Our cardiac rehabilitation program focuses on providing comprehensive support to individuals recovering from heart conditions or procedures. Through monitored exercise, lifestyle counseling, and education, we aim to enhance cardiovascular health and promote long-term well-being.
Heart Disease Prevention
Prevention is key when it comes to heart disease. Our team works closely with patients to create personalized prevention plans, including risk assessments, lifestyle modifications, and regular check-ups. By proactively managing risk factors, we strive to minimize the likelihood of heart-related issues.
Advanced Cardiac Imaging
Austin Heart Central offers advanced cardiac imaging services to provide accurate assessments of heart conditions. Using cutting-edge technology such as MRI, CT scans, and echocardiography, our experts can obtain detailed images to aid in diagnosis and create tailored treatment plans.
Patient-Centric Care Approach
Our patient-centric approach ensures that each individual receives personalized care based on their specific needs and medical history. We emphasize open communication, active involvement, and shared decision-making to provide the best possible outcomes for our patients.
Contact Us
If you have any questions or would like to schedule an appointment, please contact us at Austin Heart Central. Our friendly staff is ready to assist you.
© 2022 CHI St. Luke's Health - Performance Medicine. All rights reserved.