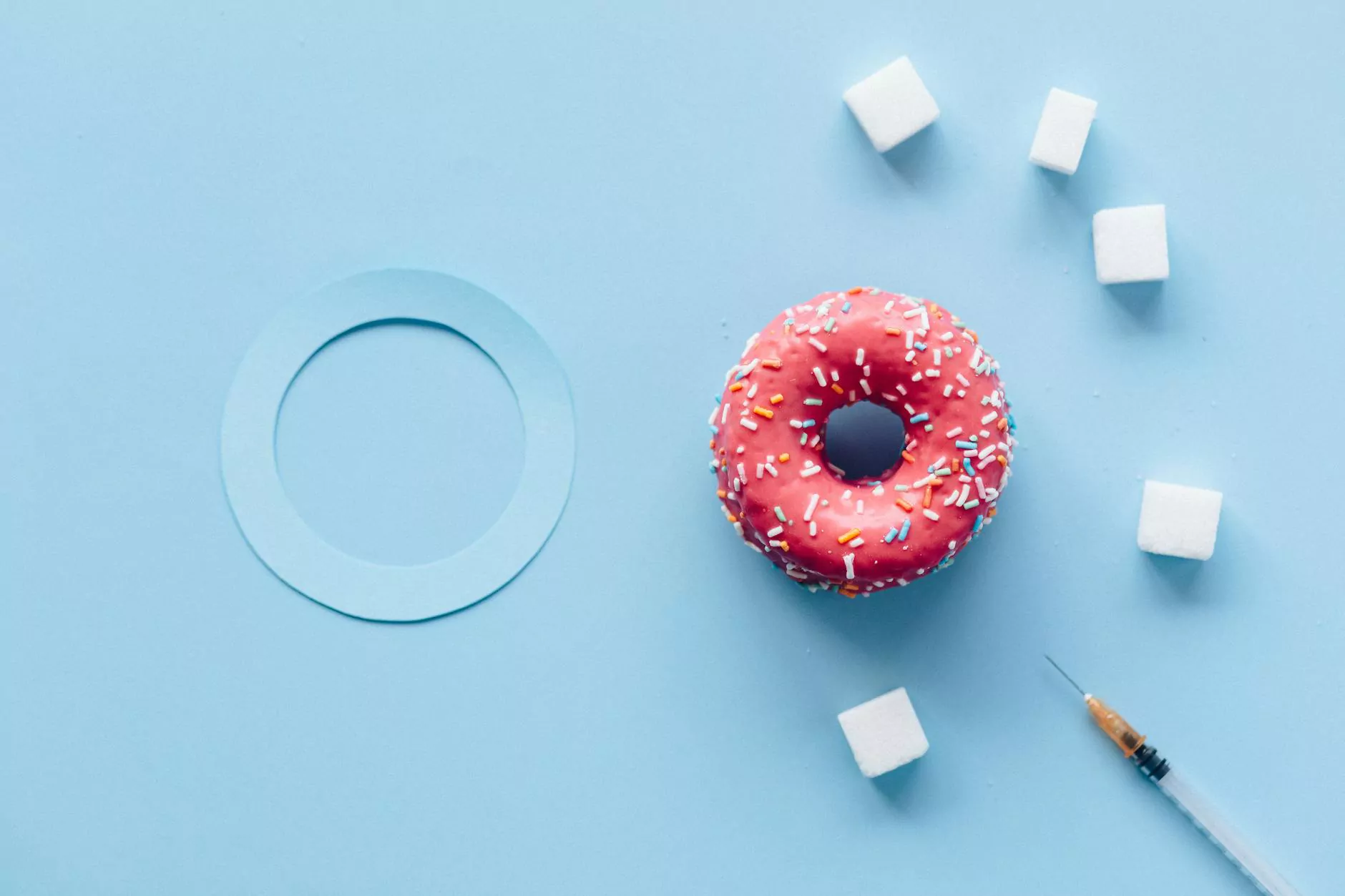 Welcome to Austin Heart Round Rock, located in the vibrant city of Round Rock, Texas. As part of CHI St. Luke's Health - Performance Medicine, our dedicated team is committed to providing exceptional healthcare services, advanced diagnostics, and expert care to the Round Rock community.
Comprehensive Health Services
At Austin Heart Round Rock, we offer a wide range of comprehensive health services to meet the unique needs of our patients. Our team of highly skilled healthcare professionals specializes in various areas including cardiology, internal medicine, and preventive care. Whether you require routine check-ups, diagnostic testing, or specialized treatments, we are here to ensure your health and well-being.
Advanced Diagnostics
Our state-of-the-art facility is equipped with the latest technologies and advanced diagnostic tools. We utilize cutting-edge imaging techniques, such as MRI, CT scans, and ultrasound, to accurately diagnose and evaluate various medical conditions. Our team of experts combines their knowledge and expertise with these advanced diagnostic capabilities to develop personalized treatment plans tailored to your specific needs.
Expert Care
At Austin Heart Round Rock, our dedicated healthcare professionals are committed to providing you with the highest level of care. Our team consists of highly trained physicians, nurses, and support staff who work collaboratively to ensure your comfort and well-being throughout your healthcare journey. We believe in building strong relationships with our patients, fostering an environment of trust and open communication.
Schedule an Appointment
If you are in need of exceptional healthcare services in Round Rock, we invite you to schedule an appointment with Austin Heart Round Rock. Our friendly staff is ready to assist you in any way we can. Whether you have specific concerns or simply need routine care, our team is here to address your needs and guide you towards optimal health and wellness.
Contact Information
Address: 123 Main Street, Round Rock, TX 12345
Phone: (123) 456-7890
Email: [email protected]
Take control of your health today and trust the experienced team at Austin Heart Round Rock. We are dedicated to serving the Round Rock community and providing you with exceptional healthcare services, advanced diagnostics, and expert care. Contact us now to schedule your appointment and embark on your journey towards a healthier, happier life.