Abhijeet V Koli MD, Cardiovascular Disease - CHI St. Luke's Health - Performance Medicine
Jun 16, 2018
Cardiology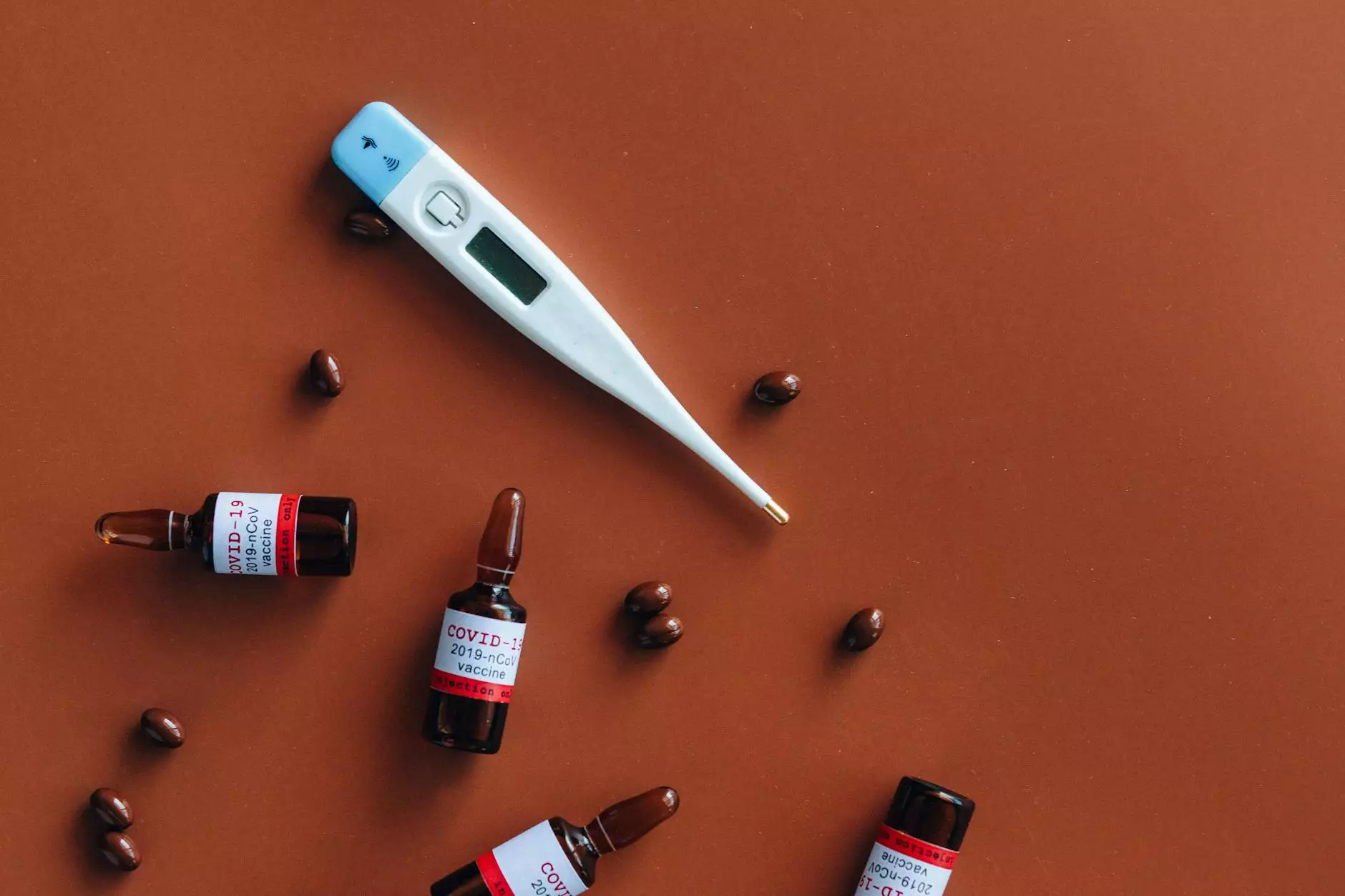 Introduction
Welcome to the profile page of Dr. Abhijeet V Koli MD, a renowned and highly skilled cardiovascular disease specialist at CHI St. Luke's Health - Performance Medicine, dedicated to providing exceptional care and expertise in the field of cardiovascular health.
Expertise and Experience
Dr. Abhijeet V Koli MD brings extensive experience and a wealth of knowledge to the treatment and management of cardiovascular disease. With a deep understanding of the intricate workings of the cardiovascular system, Dr. Koli is committed to delivering comprehensive care to patients, focusing on prevention, diagnosis, and treatment.
Compassionate Patient Care
At CHI St. Luke's Health - Performance Medicine, Dr. Koli creates a compassionate and comfortable environment for patients, ensuring they feel at ease throughout their treatment journey. By establishing strong doctor-patient relationships, Dr. Koli is able to provide personalized care tailored to each individual's unique needs.
Cardiovascular Disease Treatment
As a specialist in cardiovascular disease, Dr. Abhijeet V Koli MD offers a comprehensive range of treatments and interventions to address various cardiac conditions. These may include but are not limited to:
1. Diagnostic Testing and Evaluation
Echocardiography
Electrocardiography (ECG)
Cardiac stress testing
Advanced imaging techniques
2. Medication Management
Dr. Koli utilizes the latest advancements in cardiovascular medications to optimize patient outcomes and effectively manage conditions such as:
Hypertension
High cholesterol
Heart rhythm disorders
Heart failure
3. Interventional Procedures
When necessary, Dr. Abhijeet V Koli MD performs interventional procedures to address cardiovascular conditions. These may include:
Cardiac catheterization
Angioplasty
Stenting
Pacemaker implantation
The Importance of Cardiovascular Health
Cardiovascular health plays a vital role in overall well-being. It is essential to prioritize regular check-ups and screenings to detect and manage any potential heart-related issues. Dr. Koli encourages patients to adopt a heart-healthy lifestyle, including:
1. Proper Nutrition
A balanced diet rich in fruits, vegetables, whole grains, and lean proteins can help maintain a healthy heart and prevent the development of cardiovascular disease.
2. Regular Exercise
Engaging in physical activities such as walking, swimming, cycling, or participating in cardio exercises can strengthen the heart muscles and improve overall cardiovascular fitness.
3. Stress Management
Chronic stress can negatively impact the cardiovascular system. Learning stress management techniques, such as meditation or counseling, can help lower stress levels and promote heart health.
Conclusion
Dr. Abhijeet V Koli MD, a distinguished cardiovascular disease specialist at CHI St. Luke's Health - Performance Medicine, is committed to providing exceptional care to patients. With a focus on comprehensive treatment, advanced procedures, and compassionate patient care, Dr. Koli aims to enhance the cardiovascular health and overall well-being of every individual he serves.