Austin Heart Central Park Building
May 10, 2020
Cardiology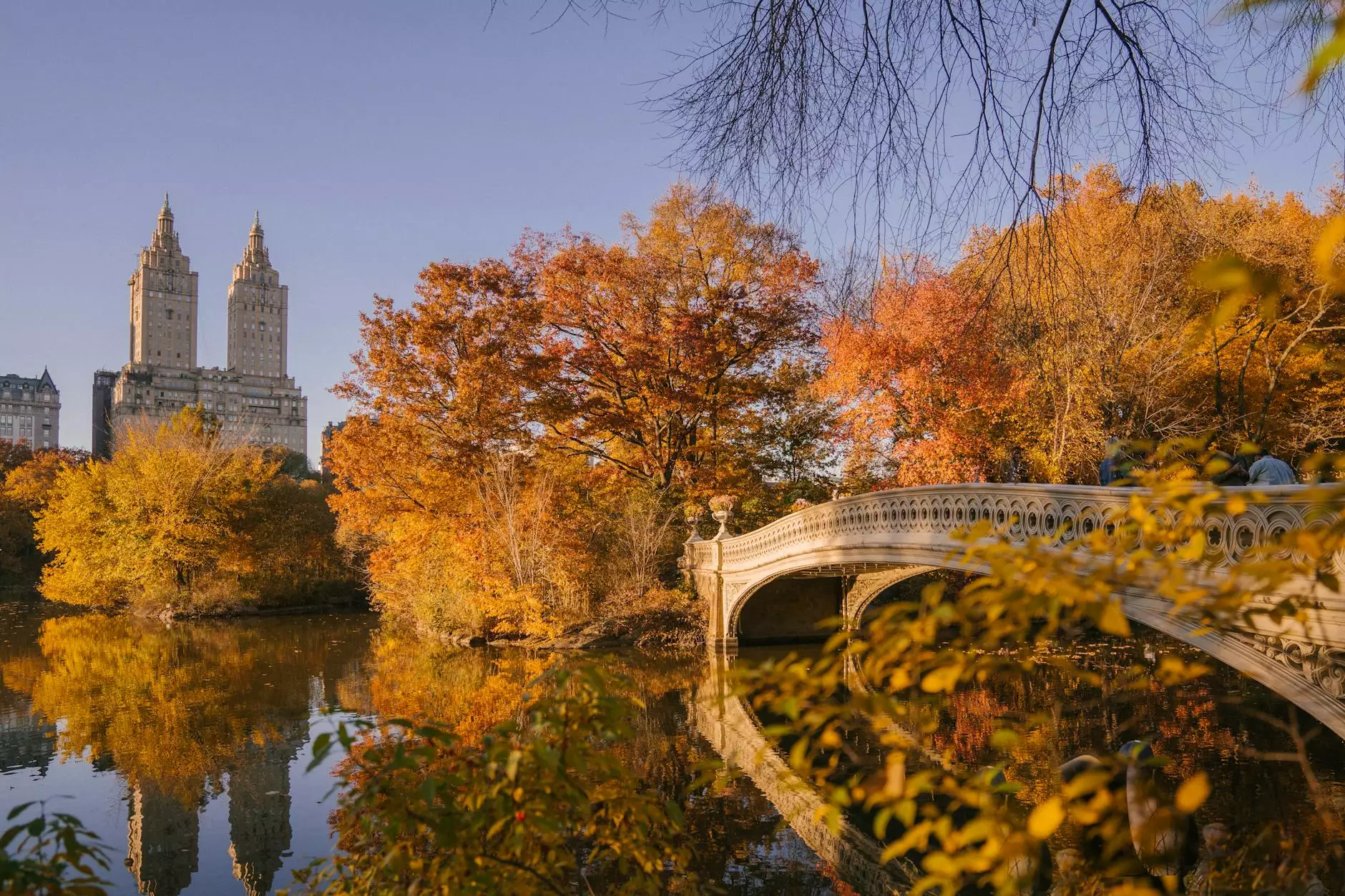 Introduction: Unrivaled Excellence in Performance Medicine
Welcome to Austin Heart Central Park Building, a distinguished location operating under the esteemed CHI St. Luke's Health - Performance Medicine. Proudly serving the local communities in Austin, our cutting-edge facility epitomizes excellence, offering a comprehensive range of health services designed to empower individuals in their journey towards optimal well-being.
State-of-the-Art Facility
Our Central Park Building facility is thoughtfully designed to provide an unrivaled experience in healthcare. Boasting state-of-the-art equipment and advanced medical technologies, we prioritize the provision of highest-quality care for our patients.
Located in the heart of Austin, our facility exudes a welcoming and comfortable atmosphere. Our mission is to create a healing environment that promotes both physical and mental well-being. We believe that a positive atmosphere plays a pivotal role in the overall healing process, and our inviting spaces aim to optimize patient experience.
Comprehensive Health Services
At Austin Heart Central Park Building, we offer an extensive range of health services to cater to the diverse needs of our patients. Our team of highly skilled medical professionals, including experienced cardiologists, specialized surgeons, and dedicated support staff, work collaboratively to provide personalized care.
Cardiology
Our cardiology department focuses on the prevention, diagnosis, and treatment of cardiovascular diseases. With our cutting-edge diagnostic tools and expertise, we ensure accurate assessments and tailored treatment plans for each patient.
Cardiovascular Surgery
Our cardiovascular surgery team is equipped to perform a wide array of procedures, including coronary artery bypass grafting, heart valve repair or replacement, and heart transplant surgeries. With a commitment to surgical excellence, we strive to improve the lives of our patients with precision and care.
Diagnostic Testing
At Austin Heart Central Park Building, we offer a comprehensive suite of diagnostic tests to evaluate cardiac health. These include electrocardiography (ECG), echocardiograms, stress tests, and advanced imaging services. Our advanced technology and skilled technicians ensure accurate results for prompt and effective treatment.
Preventive Care
Prevention is paramount in maintaining optimum health. Our preventive care programs aim to identify health risks and promote healthy lifestyles through education and personalized strategies. We believe that empowering our patients with knowledge and guidance is key to long-term wellness.
Rehabilitation and Wellness
Our rehabilitation and wellness services focus on holistic healing and recovery. Our team of experts assists patients in regaining function, managing chronic conditions, and enhancing overall well-being. We provide comprehensive support to help individuals lead fulfilling and active lives.
Expert Team of Specialists
At Austin Heart Central Park Building, we are proud to have a dedicated team of specialists with extensive experience in their respective fields. Our medical professionals are committed to delivering exceptional care and are at the forefront of medical advancements. Every interaction with our team is characterized by compassion, respect, and clinical expertise, ensuring optimal outcomes for our patients.
Collaborative Approach to Care
We strongly believe in a collaborative approach to patient care. By partnering with both patients and their referring healthcare providers, we ensure continuity of care and comprehensive treatment plans.
Promoting Healthy Communities
As a part of CHI St. Luke's Health - Performance Medicine, Austin Heart Central Park Building remains dedicated to promoting healthy communities through various initiatives. We actively participate in community outreach programs, health education events, and research to drive positive change in healthcare.
Contact Us Today
For unparalleled expertise in performance medicine and comprehensive health services, schedule an appointment or contact our friendly team at Austin Heart Central Park Building. We are here to help you embark on your journey towards optimal health and well-being.

Austin Heart Central Park Building 555 Central Park Ave, Austin, TX 12345 Phone: (123) 456-7890 Email: [email protected]