Austin Heart Lakeway
Sep 14, 2018
Health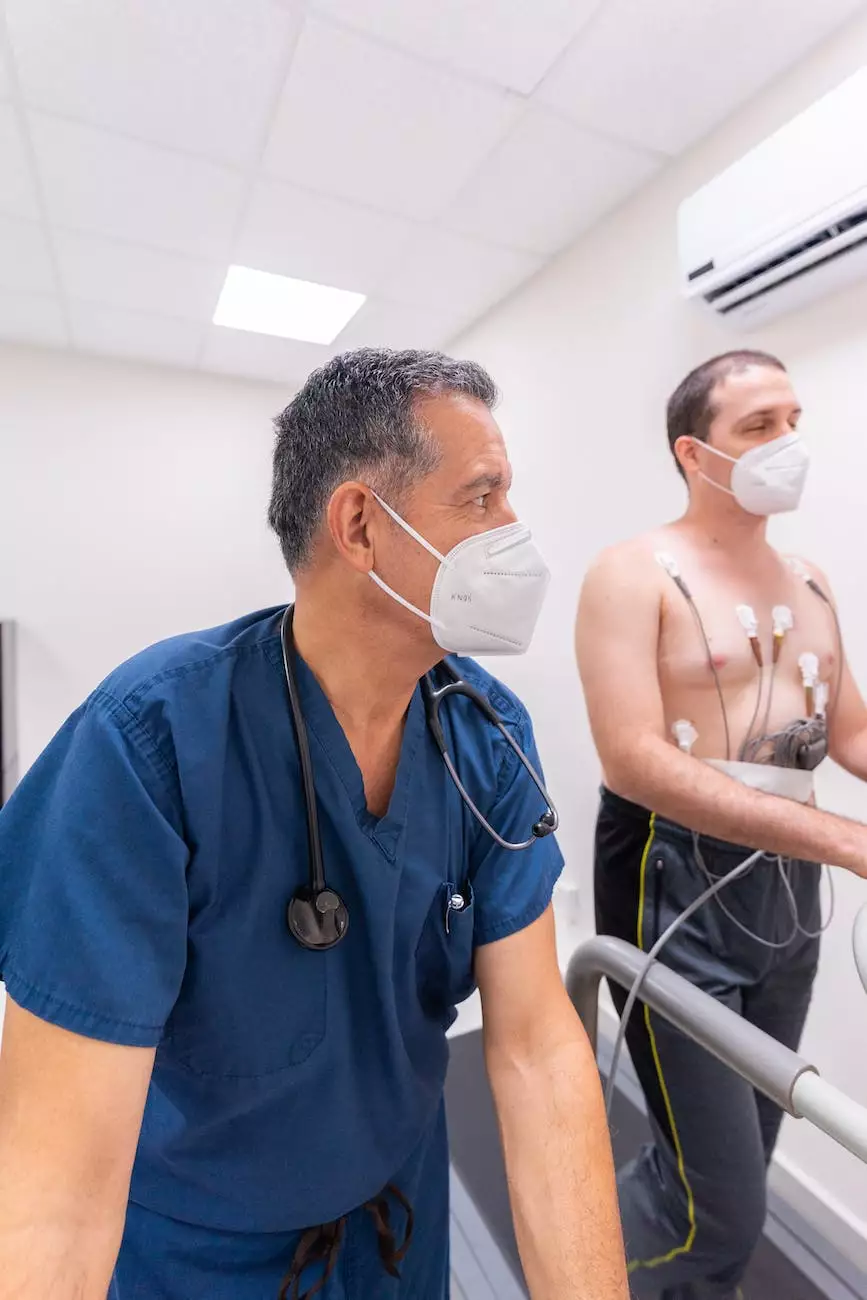 Comprehensive Healthcare Services in Lakeway
Welcome to Austin Heart Lakeway, a premier location of CHI St. Luke's Health - Performance Medicine, serving the residents of Lakeway and its surrounding communities. We are dedicated to providing top-notch healthcare services, with a focus on cardiac care and overall wellness.
Expert Cardiologists and Medical Professionals
Our team of expert cardiologists and medical professionals at Austin Heart Lakeway is committed to delivering exceptional care and personalized treatment plans. With years of experience and advanced training, our physicians specialize in the prevention, diagnosis, and treatment of various heart conditions.
State-of-the-Art Facilities and Cutting-Edge Treatments
Austin Heart Lakeway offers state-of-the-art facilities equipped with the latest medical technologies and advanced diagnostic tools. Our commitment to innovation enables us to deliver precise diagnoses and develop effective treatment strategies tailored to each patient's unique needs.
Comprehensive Cardiac Care
As a leading cardiac care center, Austin Heart Lakeway provides a wide range of services to promote heart health and manage heart-related conditions. Our comprehensive cardiac care includes:
Cardiovascular screenings and risk assessments
Echocardiography and stress testing
Cardiac catheterization and intervention
Electrophysiology studies and arrhythmia management
Heart failure management
Cardiac rehabilitation programs
Collaborative Approach to Care
At Austin Heart Lakeway, we believe in a collaborative approach to care. We work closely with each patient, their families, and their primary care physicians to develop personalized treatment plans. Our goal is to ensure that every patient receives the highest quality of care and achieves optimal health outcomes.
Patient-Centered Care Experience
We prioritize creating a positive and comfortable care experience for our patients. From the moment you step through our doors, our friendly and compassionate staff will guide you through the entire care process. We strive to provide individualized attention, address your concerns, and answer any questions you may have.
Convenient Location and Seamless Appointments
Austin Heart Lakeway is conveniently located in the heart of Lakeway, making it easily accessible for patients in the area. We understand the importance of convenience, and we offer flexible appointment scheduling to accommodate your busy lifestyle.
Contact Us
If you have any questions or would like to schedule an appointment at Austin Heart Lakeway, please don't hesitate to contact us. Our friendly staff is ready to assist you.

Austin Heart Lakeway 3201 Ranch Road 620 S, Suite 175 Lakeway, TX 78738 Phone: (555) 123-4567 Email: [email protected]

Experience the exceptional care at Austin Heart Lakeway, where your heart health is our priority.