Suzanne C Wetherold MD, Cardiovascular Disease
Mar 27, 2021
Doctors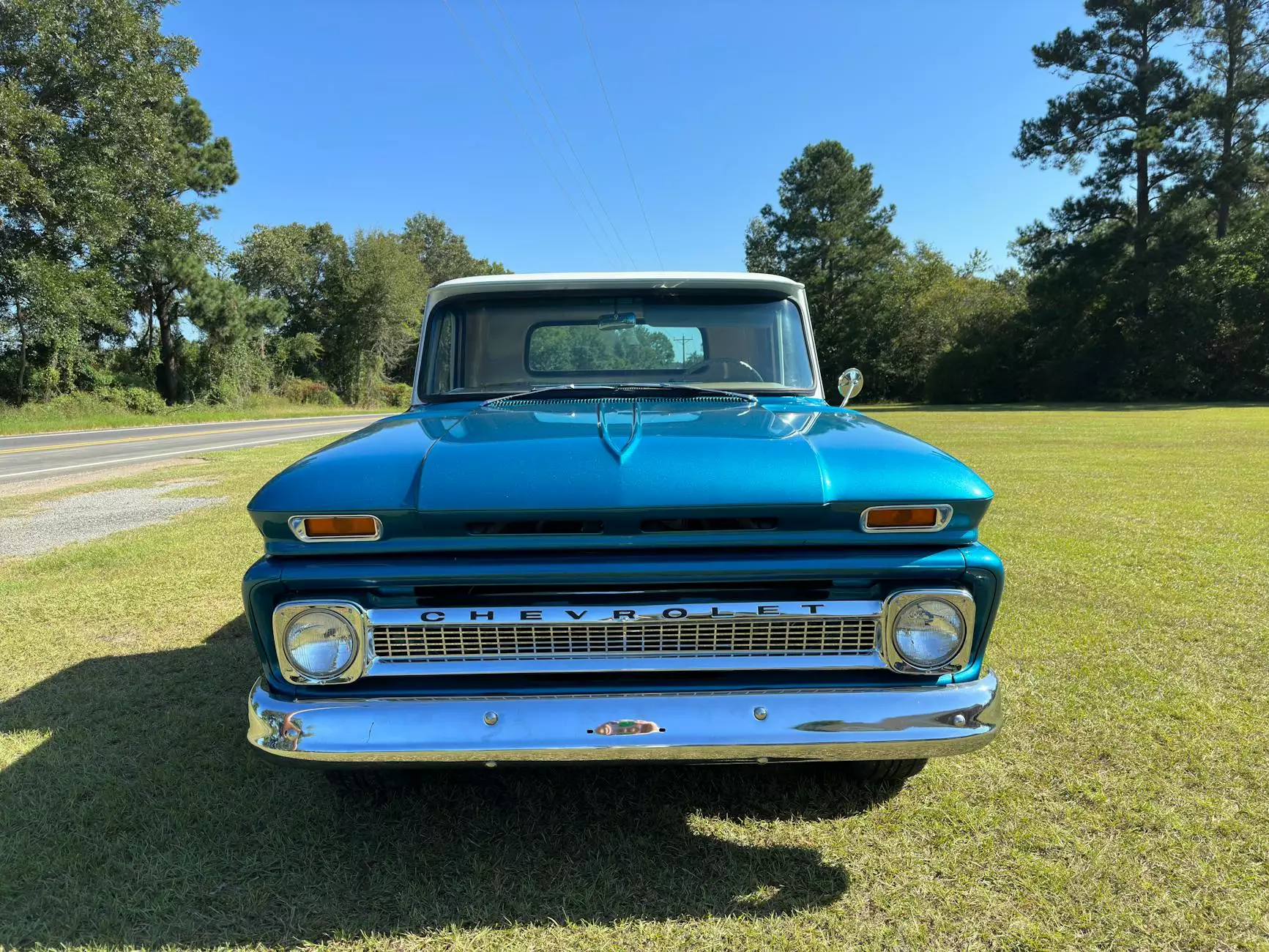 Thank you for visiting the profile of Dr. Suzanne C Wetherold, MD, a renowned specialist in cardiovascular disease at CHI St. Luke's Health - Performance Medicine. With her extensive knowledge, exceptional skills, and dedication to providing high-quality patient care, Dr. Wetherold is a highly respected expert in her field.
Expertise in Cardiovascular Disease
As an esteemed cardiologist, Dr. Suzanne C Wetherold specializes in the diagnosis, treatment, and management of various cardiovascular conditions. With years of experience and a deep understanding of the intricacies of the human heart, she offers comprehensive care to her patients, ensuring optimal cardiovascular health.
Qualifications and Education
Dr. Wetherold obtained her medical degree from a prestigious institution, where she excelled in her studies and demonstrated a passion for cardiology. She then completed a rigorous residency program in internal medicine, followed by a fellowship in cardiovascular diseases where she honed her skills under the guidance of distinguished experts.
Throughout her career, Dr. Wetherold has remained committed to staying at the forefront of medical advancements. She continuously engages in ongoing education, attending conferences and seminars to further expand her knowledge and refine her expertise. This dedication allows her to provide the most advanced and effective treatments to her patients.
Approach to Patient Care
Dr. Suzanne C Wetherold firmly believes in a patient-centered approach to care. She takes the time to listen attentively to her patients' concerns and thoroughly evaluate their medical history. By establishing a strong doctor-patient relationship, she ensures that her patients feel comfortable, understood, and confident in her care.
With her comprehensive understanding of cardiovascular diseases, Dr. Wetherold educates her patients about their condition and collaborates with them to develop personalized treatment plans. She focuses on both preventive measures and advanced interventions, offering a holistic approach to cardiac healthcare.
Comprehensive Cardiac Services
At CHI St. Luke's Health - Performance Medicine, Dr. Suzanne C Wetherold is an integral part of a leading-edge healthcare team, providing exceptional cardiac services to patients in need. The facility is equipped with state-of-the-art technology and a dedicated staff, ensuring that patients receive the highest standard of care.
List of Cardiac Services Offered:
Diagnostic testing for cardiovascular diseases
Management of hypertension and high blood pressure
Treatment of heart rhythm disorders
Management of heart failure
Care for coronary artery disease
Preventive cardiology services
Cardiac rehabilitation program
Whether you require routine check-ups, diagnostic procedures, or ongoing management of a cardiac condition, Dr. Suzanne C Wetherold and the team at CHI St. Luke's Health - Performance Medicine are here to provide the exceptional care you deserve.
Contact Dr. Suzanne C Wetherold, MD
If you are seeking expert cardiovascular care, we encourage you to schedule an appointment with Dr. Suzanne C Wetherold, MD. Her expertise, compassionate approach, and dedication to your well-being make her an ideal choice for comprehensive cardiac services. Contact CHI St. Luke's Health - Performance Medicine today to begin your journey towards optimal heart health.
Disclaimer: The content provided here is for informational purposes only and should not be considered medical advice. Please consult with a qualified healthcare professional for personalized medical guidance.