Low Testosterone: The Complete Guide
Mar 4, 2019
Health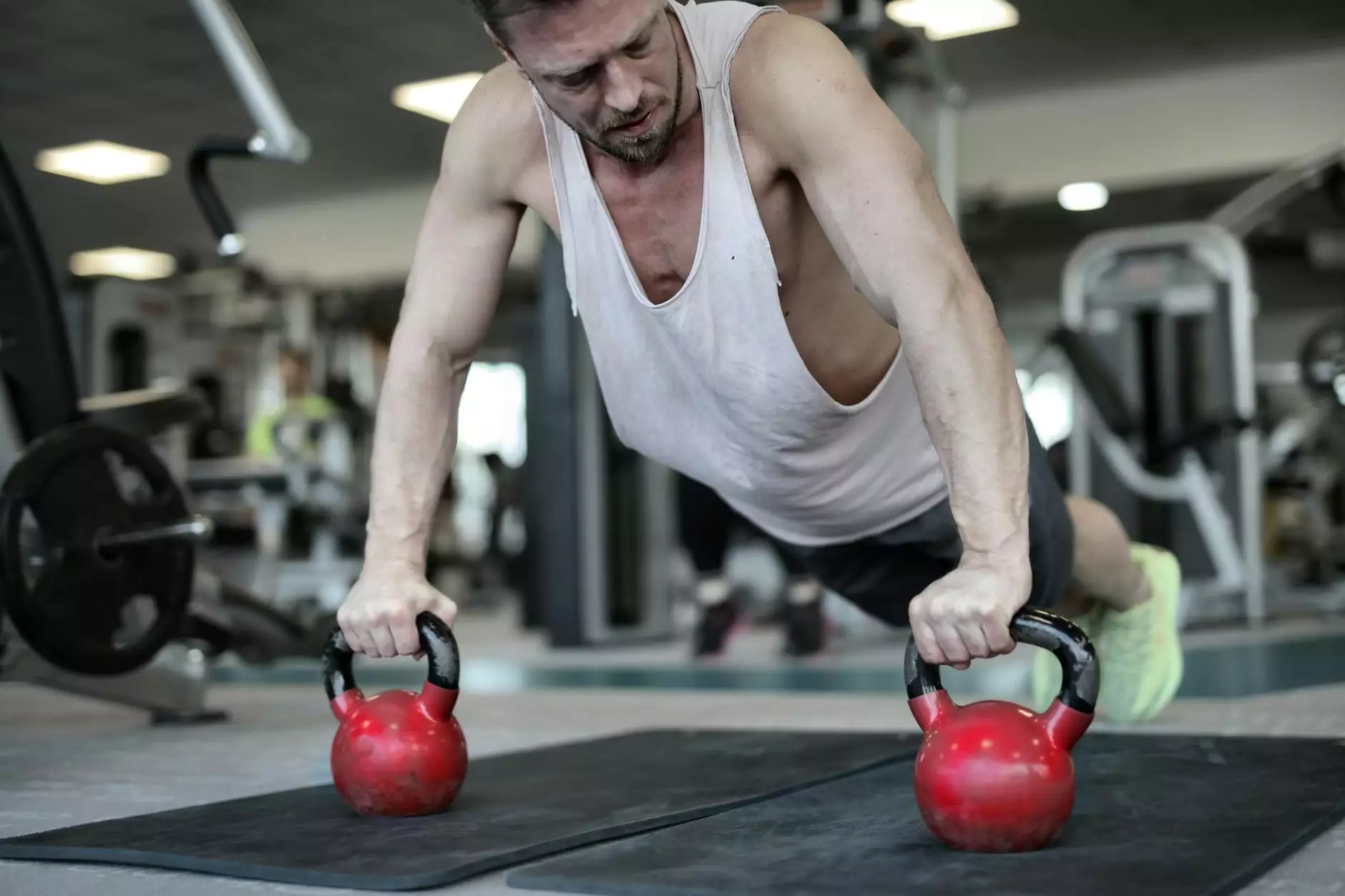 Understanding Low Testosterone
At CHI St. Luke's Health - Performance Medicine, we believe in empowering individuals to make informed decisions about their health. In this comprehensive guide, we will delve into the topic of low testosterone, its impact on your overall well-being, and provide valuable insights for managing and improving your hormone levels.
What is Testosterone?
Testosterone is a vital hormone found in both males and females, but it is predominantly associated with male health. It plays a significant role in various bodily functions, including muscle mass development, bone density, libido, mood regulation, and more. Testosterone levels tend to decline naturally with age, but certain factors can contribute to a significant drop in hormone levels, causing various health issues.
The Symptoms of Low Testosterone
Low testosterone levels can result in a range of noticeable symptoms, which may include:
Fatigue and decreased energy levels
Decreased muscle mass and strength
Increased body fat and difficulty losing weight
Low libido and sexual dysfunction
Mood swings and irritability
Loss of bone density and increased risk of fractures
Depression and decreased motivation
Difficulty concentrating and memory problems
Causes of Low Testosterone
Several factors can contribute to low testosterone levels, including:
Aging
Obesity
Chronic medical conditions (e.g., diabetes, hypertension)
Stress and chronic fatigue
Sleep disturbances
Mental health conditions (e.g., depression)
Medications (e.g., certain antidepressants)
Testicular injury or disease
Hormonal disorders
Diagnosis and Testing
At CHI St. Luke's Health - Performance Medicine, our experienced team of healthcare professionals utilizes advanced diagnostic tools and methods to accurately diagnose low testosterone. The diagnostic process may involve:
Comprehensive medical history evaluation
Physical examination
Blood tests to measure testosterone levels
Assessment of symptoms and their impact on daily life
Treatment Options
Effective management of low testosterone involves personalized treatment plans designed to address individual needs. Our experienced healthcare providers will work closely with you to determine the most suitable treatment option. Treatment methods may include:
Hormone replacement therapy (HRT) - This involves replacing testosterone using injections, patches, gels, or pellets.
Lifestyle modifications - Incorporating healthy habits such as regular exercise, balanced nutrition, stress management, and adequate sleep can positively impact testosterone levels.
Addressing underlying health conditions - Treating medical conditions such as obesity, diabetes, and hormonal disorders can improve testosterone levels.
Prevention Strategies
While it may not always be possible to prevent low testosterone due to natural aging processes, adopting certain strategies can help optimize hormone levels and overall wellness:
Maintain a healthy weight and body composition through regular exercise and a balanced diet.
Manage stress levels and practice relaxation techniques.
Get adequate sleep and establish a consistent sleep routine.
Seek treatment for chronic conditions that may impact testosterone levels.
Conclusion
CHI St. Luke's Health - Performance Medicine is committed to providing comprehensive information and expert care for individuals dealing with low testosterone. By understanding the causes, symptoms, and available treatment options, you can take proactive steps toward enhancing your overall well-being.