TRT Blog
Oct 2, 2018
Blog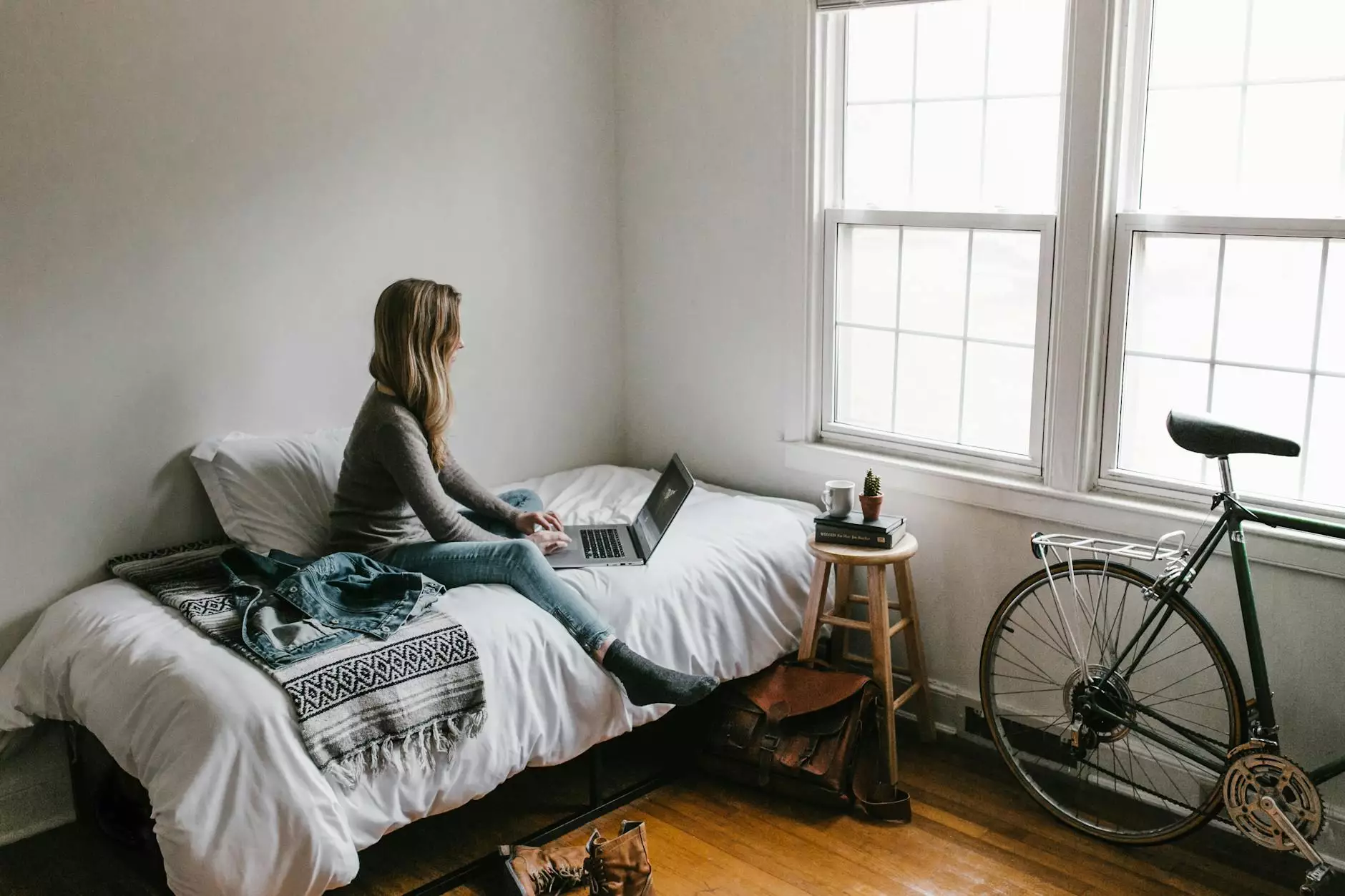 The Importance of Testosterone Replacement Therapy (TRT) for Optimal Health
In the modern world, maintaining optimal health has become increasingly challenging. A variety of factors can impact a person's overall well-being, including age, stress, diet, and lifestyle choices. One crucial element that plays a significant role in both physical and mental health is the level of testosterone in the body.
Understanding Testosterone
Testosterone is a hormone predominantly found in males, but females also have it in smaller amounts. It is responsible for various bodily functions, including the development of sexual characteristics, muscle growth, bone density, and even mood regulation. As individuals age, their testosterone levels naturally decline, which can lead to numerous health issues.
The Benefits of Testosterone Replacement Therapy (TRT)
Testosterone Replacement Therapy, or TRT, has emerged as a remarkable medical advancement that can help individuals regain their youthful vitality and improve their overall health. The benefits of TRT are numerous and can positively impact a person's daily life in various ways:
Increased Energy: One of the key benefits of TRT is an increase in energy levels. Fatigue and a lack of energy often go hand in hand with low testosterone levels. TRT can help combat these symptoms and improve overall vitality.
Enhanced Muscle Mass: Testosterone plays a crucial role in muscle development and growth. With TRT, individuals can experience improved muscle strength and an increase in overall muscle mass.
Better Bone Density: Low testosterone levels can contribute to decreased bone density, leading to an increased risk of fractures and osteoporosis. TRT helps maintain healthy bone density, reducing the risk of such conditions.
Improved Sexual Function: Testosterone plays a significant role in sexual function and libido. TRT can increase sexual desire and enhance overall sexual performance.
Mood Enhancement: Low testosterone levels can contribute to symptoms such as depression, irritability, and mood swings. TRT can help stabilize mood and improve overall well-being.
How CHI St. Luke's Health - Performance Medicine Can Help
At CHI St. Luke's Health - Performance Medicine, we are dedicated to providing the highest quality care and support for individuals seeking Testosterone Replacement Therapy. Our team of experienced professionals, including doctors and healthcare experts, ensure that every patient receives personalized treatment tailored to their specific needs.
Comprehensive TRT Services
Our comprehensive TRT services cover every aspect of your journey towards optimal health. From initial consultations and hormone level testing to ongoing monitoring and adjustments, our team is with you every step of the way. We prioritize your well-being and strive to provide the most effective and safe treatment options available.
State-of-the-Art Facilities and Technology
Our cutting-edge facilities and advanced technology enable us to deliver the highest standard of care. We stay at the forefront of medical advancements in TRT to provide our patients with the best possible outcomes.
Educational Resources and Updated Insights
At CHI St. Luke's Health - Performance Medicine, we believe in empowering our patients with knowledge. Our TRT Blog serves as a valuable resource for staying updated on the latest trends, advancements, and insights in the field of Testosterone Replacement Therapy. We regularly publish informative articles written by our experts, covering various topics related to TRT and overall health.
Stay Informed and Improve Your Health
By regularly visiting our TRT Blog, you can expand your understanding of Testosterone Replacement Therapy and make informed decisions about your health. We aim to provide comprehensive and detailed articles that address common concerns, provide expert advice, and answer frequently asked questions. Our goal is to ensure that you have all the information you need to pursue a healthier and more fulfilling life.
Contact CHI St. Luke's Health - Performance Medicine Today
If you are considering Testosterone Replacement Therapy or have any questions about our services, we encourage you to reach out to our team today. Our friendly staff is ready to assist you in scheduling an appointment, addressing your concerns, and guiding you towards a healthier future.
Don't wait any longer to optimize your health with TRT. Contact CHI St. Luke's Health - Performance Medicine now!