News & Events - Healix
Aug 16, 2022
Blog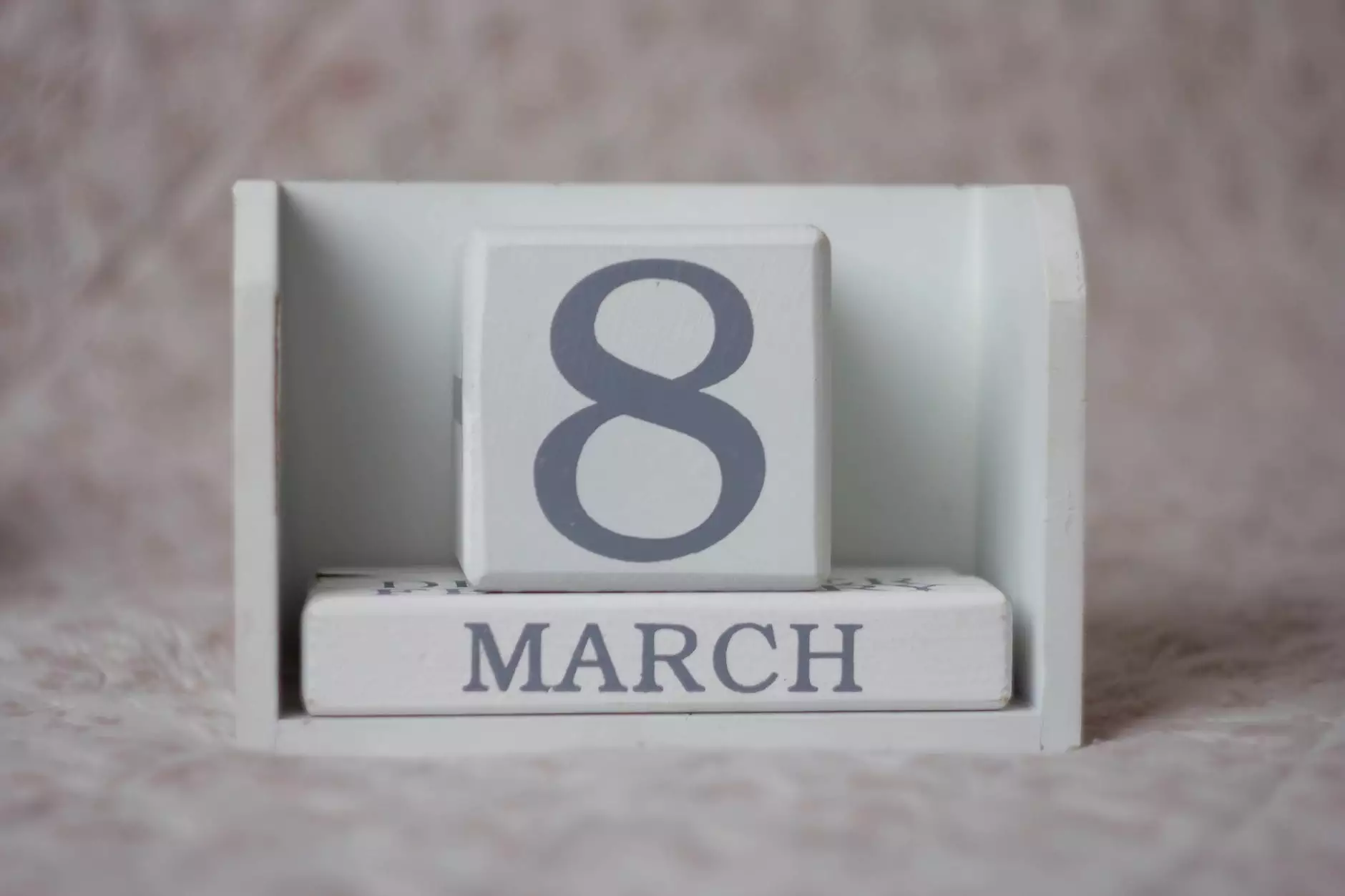 Stay Informed with CHI St. Luke's Health - Performance Medicine
Welcome to the News & Events section of CHI St. Luke's Health - Performance Medicine! Here, we keep you updated with the latest health news and upcoming events in the field of performance medicine. Our team of experts is committed to providing you with comprehensive information about the latest advancements in healthcare, medical breakthroughs, and upcoming events that can improve your overall well-being.
Latest Medical Advancements
At CHI St. Luke's Health - Performance Medicine, we believe that knowledge is power when it comes to your health. In this section, we bring you detailed insights on the latest medical advancements that can positively impact your life. Our team of highly skilled professionals is dedicated to staying at the forefront of medical research to provide you with the most accurate and up-to-date information. From groundbreaking treatments to cutting-edge technologies, we cover a wide range of topics to help you make informed decisions about your well-being.
Understanding Precision Medicine
Precision medicine is revolutionizing the healthcare industry by tailoring treatments based on an individual's unique genetic makeup. In our articles, we delve into the concept of precision medicine, its potential applications, and the benefits it brings to patients. Discover how personalized medicine can lead to more effective treatments, improved patient outcomes, and a better understanding of various diseases.
Exploring Regenerative Medicine
Regenerative medicine offers promising possibilities for the repair, replacement, and regeneration of damaged tissues and organs. Learn more about the latest breakthroughs in regenerative medicine, including stem cell therapy, tissue engineering, and gene therapy. Our articles provide in-depth insights into these innovative approaches, highlighting their potential to revolutionize the treatment of various medical conditions.
Upcoming Events
Stay connected with CHI St. Luke's Health - Performance Medicine by attending our upcoming events. We organize a variety of educational events, workshops, and seminars to promote health awareness and foster a sense of community. Our events feature renowned speakers, medical experts, and industry leaders who share their knowledge and expertise. By participating in these events, you can gain valuable insights, expand your network, and stay up to date with the latest trends in performance medicine.
Health and Wellness Conference
Join us at our annual Health and Wellness Conference, where we bring together healthcare professionals, researchers, and individuals interested in improving their well-being. This conference provides a platform for knowledge exchange, interactive sessions, and insightful discussions on a wide range of health-related topics. From nutrition and fitness to mental health and preventive care, our conference covers various aspects of holistic wellness.
Medical Research Symposium
Our Medical Research Symposium focuses on the latest advancements and discoveries in the field of performance medicine. Renowned researchers and scientists present their findings, offering a unique opportunity to learn about groundbreaking studies. Engage in thought-provoking discussions and gain a deeper understanding of the potential impact of these research findings on patient care and treatment strategies.
Conclusion
CHI St. Luke's Health - Performance Medicine is dedicated to providing you with accurate and valuable information related to your health. By keeping you informed about the latest medical advancements and upcoming events, we aim to empower you to make informed decisions about your well-being. Stay connected with us through this News & Events section, and join us at our upcoming events to discover new possibilities for a healthier and happier life.
Keywords: CHI St. Luke's Health - Performance Medicine, News & Events, Health, Medical Advancements, Precision Medicine, Regenerative Medicine, Upcoming Events, Health and Wellness Conference, Medical Research Symposium