Philip Blum, MD - Healix | CHI St. Luke's Health - Performance Medicine
Feb 4, 2018
Doctors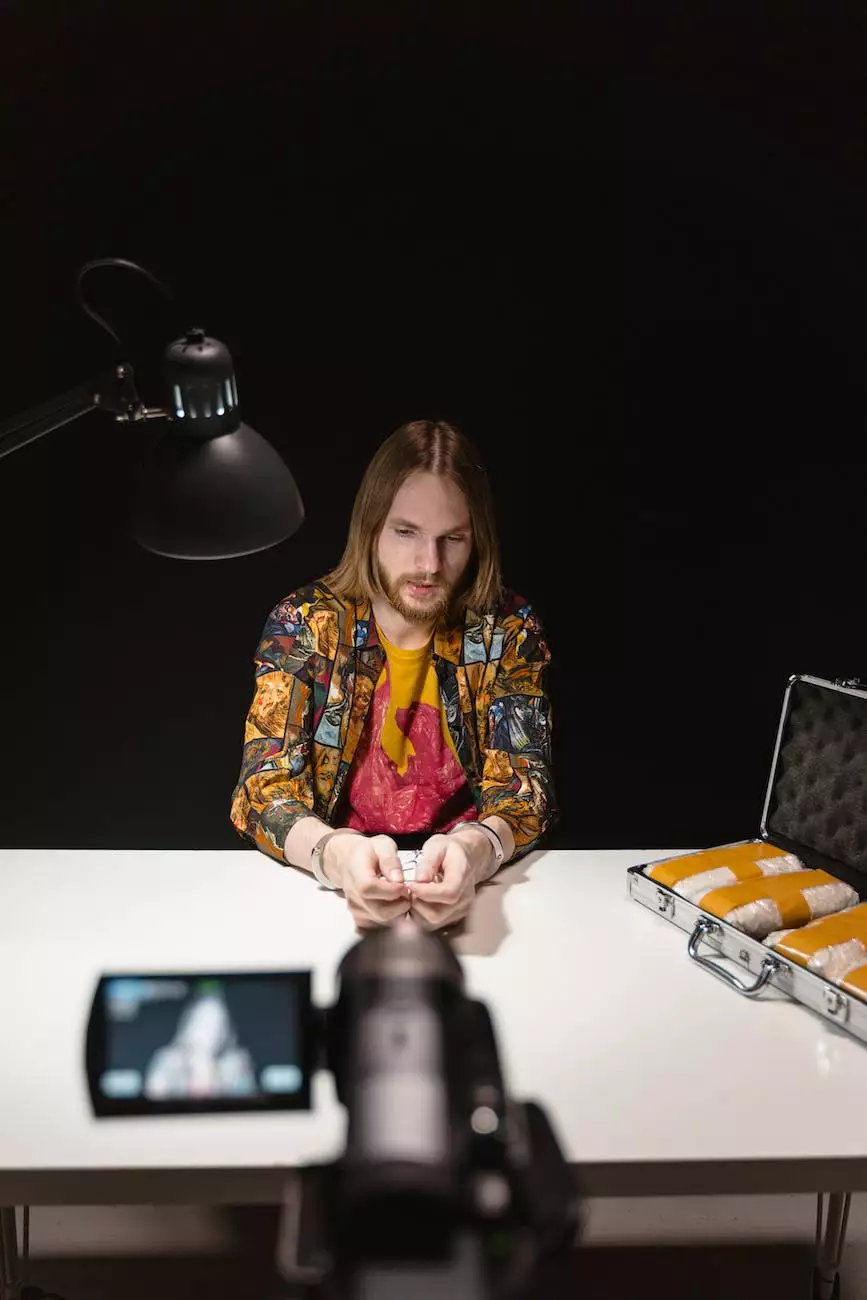 About Dr. Philip Blum, MD
Welcome to the page dedicated to Dr. Philip Blum, a distinguished professional in the field of Performance Medicine at CHI St. Luke's Health - Performance Medicine. With his extensive experience and deep knowledge, Dr. Blum strives to optimize patient health and performance, helping individuals achieve their goals and lead fulfilling lives.
Testimonials
Dr. Philip Blum is highly regarded by his patients for his exceptional care and commitment to their wellbeing. Here are some testimonials from individuals who have experienced the transformative impact of his expertise and treatments:
Testimonial 1: "I had been struggling with chronic fatigue and low energy levels for years, but under Dr. Blum's guidance, I was able to regain my vitality and get back to doing the activities I love."
Testimonial 2: "Dr. Philip Blum is truly an expert in his field. His personalized approach and deep understanding of Performance Medicine have significantly improved my athletic performance and overall well-being."
Testimonial 3: "I have been visiting Dr. Blum for several months now, and I can confidently say that his treatments have been life-changing. His comprehensive approach to health and his dedication to his patients truly set him apart."
Expertise in Performance Medicine
Dr. Philip Blum specializes in Performance Medicine, a branch of healthcare that aims to optimize individuals' physical and mental performance. With years of experience and a deep understanding of the body's intricate mechanisms, Dr. Blum offers a wide range of services to help patients achieve their performance goals.
Comprehensive Services
At Performance Medicine, Dr. Philip Blum provides a comprehensive array of services tailored to individual needs. These services include:
Performance evaluations to assess overall health and identify areas for improvement
Customized treatment plans designed to enhance physical and mental performance
Nutritional guidance to optimize energy levels and support overall well-being
Hormone therapies to restore hormonal balance and improve vitality
Stress management techniques to foster resilience and enhance performance
Injury prevention strategies to minimize the risk of performance-related injuries
Rehabilitation programs for post-injury recovery and performance enhancement
Personalized Approach
Dr. Blum believes in providing personalized care to every patient, taking into account their unique goals, challenges, and medical history. By understanding the individual as a whole, he formulates tailored treatment plans that address specific needs and promote optimal performance.
Contact Dr. Philip Blum, MD
If you are interested in enhancing your performance, optimizing your health, and working with an exceptional physician, Dr. Philip Blum is here to assist you. Contact Performance Medicine today to schedule an appointment and embark on the path towards a healthier and more fulfilling life.