Our Services
Nov 26, 2020
Health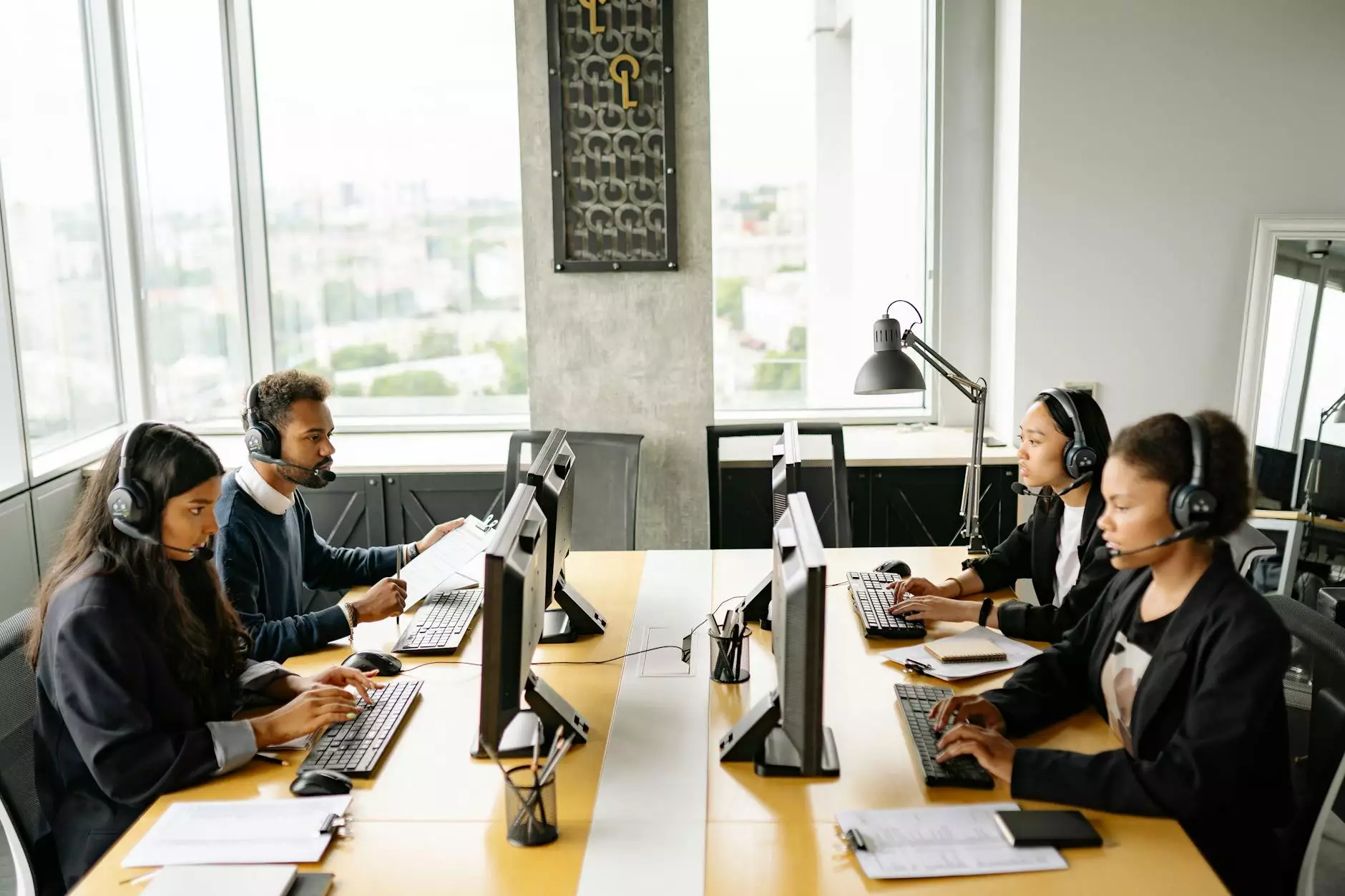 Comprehensive and High-Quality Health Services
At CHI St. Luke's Health - Performance Medicine, we are committed to providing you with a wide range of top-notch health services designed to enhance your overall well-being. Our dedicated team of experts strives to deliver personalized care that caters to your unique needs. We offer a comprehensive suite of services, ensuring that you receive the highest quality of healthcare in the field of Health.
Primary Care
Our primary care services focus on preventive care and establishing a strong foundation for your long-term health. Our experienced physicians conduct thorough examinations, offer personalized treatment plans, and guide you in maintaining a healthy lifestyle. We prioritize building long-lasting relationships with our patients and take the time to address your concerns effectively.
Specialty Care
Our team of highly skilled specialists covers a broad range of medical disciplines within the field of Health. Whether you require the expertise of a cardiologist, endocrinologist, gastroenterologist, or any other specialist, we have you covered. Our specialists utilize the most advanced diagnostic tools and treatment methods to ensure accurate diagnoses and effective management of your health conditions.
Diagnostic Services
At CHI St. Luke's Health - Performance Medicine, we understand the importance of accurate and timely diagnosis for effective healthcare. Our state-of-the-art diagnostic services enable us to provide accurate assessments that guide our treatment plans. From advanced imaging techniques such as MRI, CT scans, and X-rays to laboratory testing and genetic screenings, our diagnostic capabilities are unparalleled.
Preventive Care and Wellness Programs
Prevention is key to maintaining optimal health, and our preventive care and wellness programs are designed to help you achieve just that. We offer a range of services such as routine health screenings, vaccinations, lifestyle counseling, and nutrition guidance to promote a healthy lifestyle and prevent the onset of chronic conditions. Our dedicated team works closely with you, addressing your individual needs and empowering you to take charge of your well-being.
Physical Rehabilitation
Our comprehensive physical rehabilitation services aim to restore function, alleviate pain, and improve your quality of life. From post-surgical rehabilitation to sports injury recovery and chronic pain management, our skilled physical therapists provide personalized treatment plans tailored to your unique goals. We employ the latest techniques and technologies to expedite your recovery and help you regain your strength and mobility.
Collaborative Approach and Patient-Centered Care
At CHI St. Luke's Health - Performance Medicine, we believe in a collaborative approach to healthcare. Our team of experts works closely together to ensure seamless coordination of your care. We prioritize your needs and preferences, involving you in the decision-making process every step of the way. You can trust us to provide you with patient-centered care that places your well-being at the forefront.
Contact Us Today
If you are looking for top-quality healthcare services in the field of Health, CHI St. Luke's Health - Performance Medicine is here for you. Our dedicated team of professionals is ready to help you achieve your health goals and lead a fulfilling life. Contact us today to experience excellence in healthcare and embark on a journey towards better health and well-being.