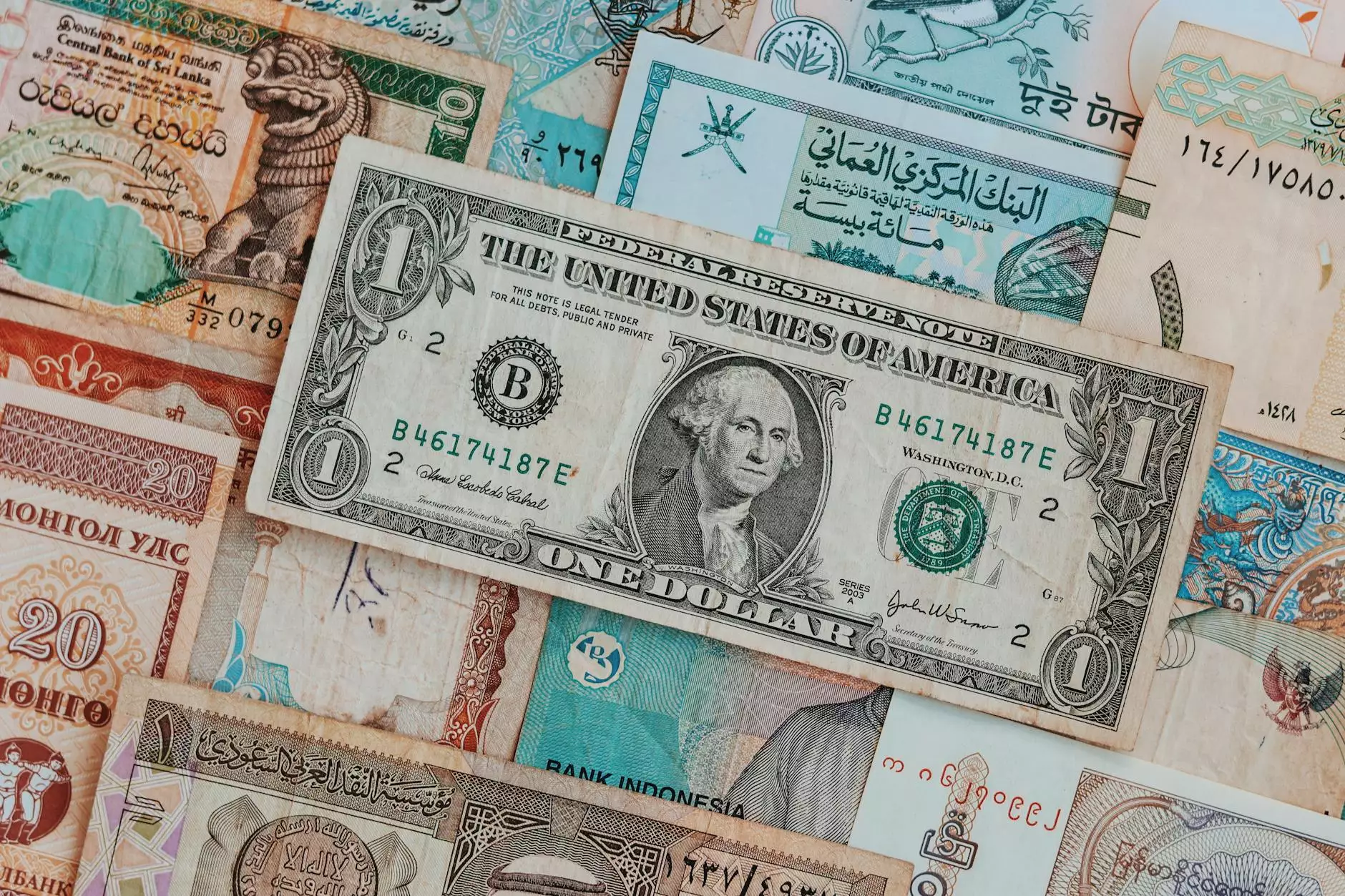 CHI St. Luke's Health - Performance Medicine
Welcome to the world of CHI St. Luke's Health - Performance Medicine, where excellence in healthcare meets the pursuit of optimal performance in life. We are a leading healthcare provider in the field of performance medicine, dedicated to offering high-end solutions that promote health, wellness, and vitality.
Our Commitment
At CHI St. Luke's Health - Performance Medicine, our commitment to your well-being goes beyond standard healthcare. We believe that everyone deserves to live their best life, free from limitations and with boundless energy. Our team of experts is driven by a shared passion for optimizing health and maximizing performance, allowing you to reach your full potential.
Comprehensive Healthcare Solutions
As a leading provider of performance medicine, we offer a comprehensive range of healthcare solutions tailored to meet your unique needs. From preventive care to advanced diagnostics and treatment options, we have you covered.
Preventive Care
Prevention is the foundation of a healthy life. Our preventive care services focus on identifying potential health risks, preventing disease progression, and promoting overall well-being. We offer regular check-ups, health screenings, vaccinations, and lifestyle counseling to empower you with the knowledge and tools to take control of your health.
Diagnostic Excellence
Accurate diagnosis is crucial in developing targeted treatment plans. At CHI St. Luke's Health - Performance Medicine, we utilize state-of-the-art diagnostic technology and a team of experienced specialists to provide you with precise and timely diagnoses. From advanced imaging techniques to genetic testing, our comprehensive approach ensures accuracy and efficiency.
Advanced Treatment Options
When it comes to treatment, we combine evidence-based medicine with cutting-edge therapies to deliver the highest quality care. Our team of specialists is proficient in the latest treatment modalities, ensuring that you receive personalized and effective interventions. From regenerative medicine to minimally invasive procedures, we strive for excellence in every aspect of your care.
A Holistic Approach to Wellness
At CHI St. Luke's Health - Performance Medicine, we believe that true health extends beyond the physical realm. Our holistic approach emphasizes the interconnectedness of your mind, body, and spirit, addressing all aspects of your well-being.
Personalized Health Plans
We recognize that every individual is unique, and so are their health needs. Our team works closely with you to develop personalized health plans that take into account your goals, preferences, and lifestyle. Whether it's optimizing nutrition, managing stress, or enhancing sleep, we tailor our recommendations to empower you to make lasting positive changes.
Integrated Therapies
Harnessing the power of integrative medicine, we combine conventional treatments with complementary therapies to achieve holistic healing. Our team consists of experts in various disciplines, including nutrition, acupuncture, fitness, and mental health, working together to provide a comprehensive and synergistic approach to your care.
Health Education and Empowerment
We believe that knowledge is power. Through health education programs and resources, we aim to empower you with the information and tools you need to take control of your health. From educational workshops to online resources, we strive to enhance your health literacy and promote long-term self-care.
Experience the Difference
At CHI St. Luke's Health - Performance Medicine, we are passionate about helping you achieve optimal health and performance. Our commitment to excellence, innovative approaches, and personalized care sets us apart. Experience the difference today and embark on a journey towards a healthier, more fulfilling life.