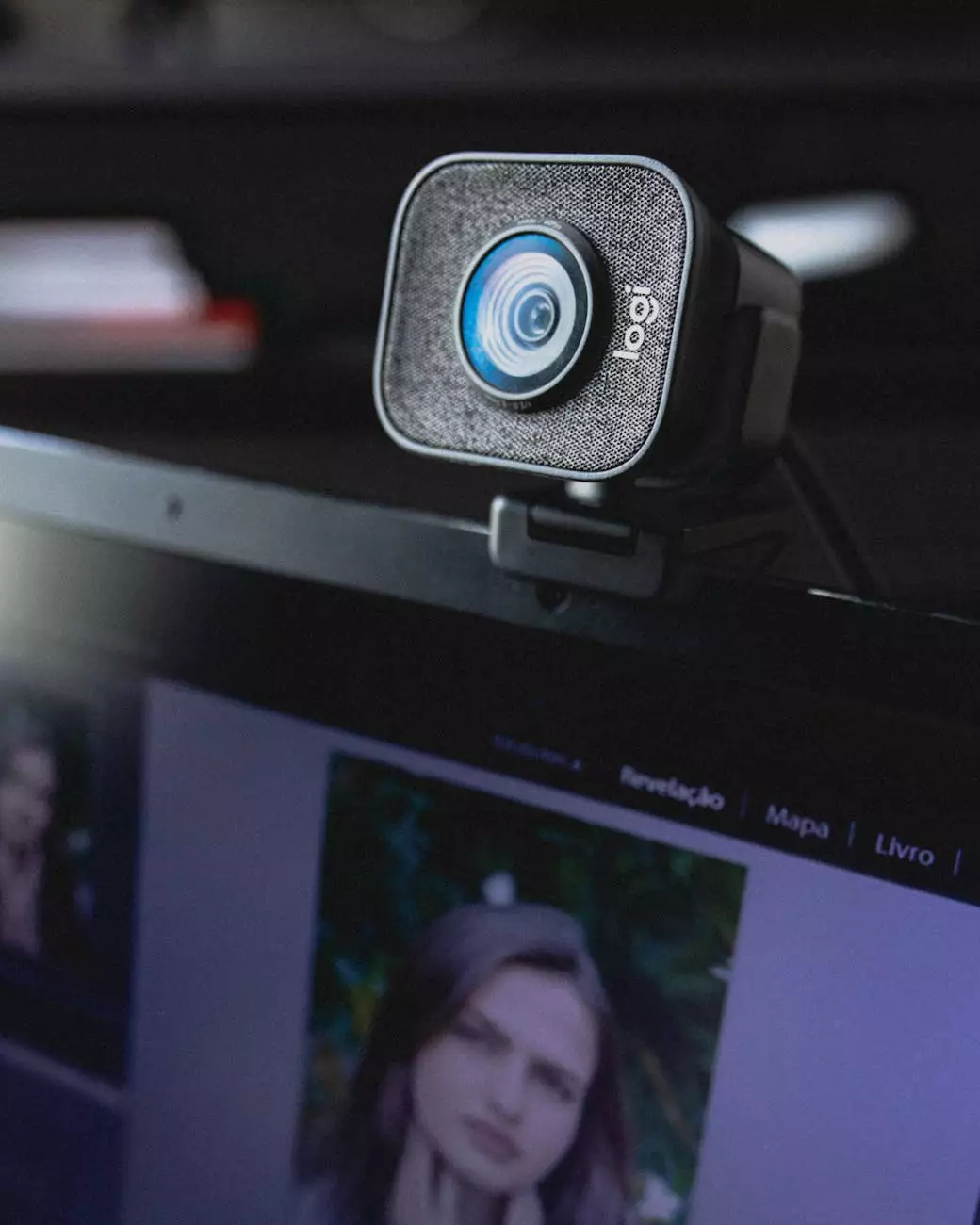 Explore a World of Health and Wellness Through Our Videos
Welcome to the Videos section of CHI St. Luke's Health - Performance Medicine. Here, you will find a rich collection of informative and educational videos that cover a wide range of health and wellness topics. Our team of experts is committed to providing you with valuable insights, practical tips, and expert advice to optimize your overall well-being.
Video Categories
Our videos are organized into various categories to help you conveniently navigate through our comprehensive collection:
1. Exercise and Fitness
Discover the importance of regular exercise and learn effective fitness techniques to improve your strength, flexibility, and cardiovascular health. Our expert trainers provide insightful guidance, ensuring you get the most out of your workout routine.
2. Nutrition and Diet
Explore the world of nutrition and learn about balanced diets, essential nutrients, and healthy eating habits. Our registered dietitians share valuable tips and debunk common misconceptions, helping you make informed choices for a healthier lifestyle.
3. Mindfulness and Stress Management
Discover the power of mindfulness in managing stress, improving focus, and promoting emotional well-being. Our mindfulness experts provide step-by-step guidance on various relaxation techniques, meditation practices, and stress reduction strategies.
4. Chronic Disease Management
Learn about effective strategies for managing chronic diseases such as diabetes, hypertension, and heart disease. Our specialized physicians and educators offer valuable insights, empowering you to take control of your health and live a fulfilling life.
5. Healthy Aging
Explore the keys to healthy aging and learn about preventive measures, lifestyle modifications, and important screenings for different age groups. Our geriatric experts provide practical advice to help you embrace the aging process with vitality and grace.
Why Watch Our Videos?
At CHI St. Luke's Health - Performance Medicine, we believe that knowledge is key to achieving optimal health. Our videos offer the following benefits:
Expert Insights: Our videos feature renowned healthcare professionals who share their expertise and knowledge in various fields. You can trust the information provided to be accurate, reliable, and up-to-date.
Practical Tips and Advice: We provide practical tips and advice that can easily be incorporated into your daily routine, helping you make positive changes for improved health and wellness.
Convenient Access: Our videos are easily accessible on our website, allowing you to watch them at any time and from any device. You can learn at your own pace and revisit the videos whenever you need a refresher.
Varied Topics: From exercise and nutrition to stress management and chronic disease, our videos cover a diverse range of topics to cater to different interests and health concerns.
Start Your Journey to Optimal Health Today!
Ready to embark on a journey to better health and wellness? Explore our extensive collection of videos and take the first step towards a healthier, happier you. Whether you're looking to improve your fitness, manage stress, or gain insights into chronic disease management, our videos have you covered.
Remember, knowledge is power, and we are here to empower you with the information you need to make informed decisions about your health. Stay tuned as we continue to add new videos and expand our library, ensuring that you have access to the latest information and expert advice.
At CHI St. Luke's Health - Performance Medicine, we are passionate about helping you achieve your health goals. Start watching our videos now and unlock a world of valuable insights and inspiration!