Dr. Andrew Thibodeaux, DO - Expert in Performance Medicine in Harker Heights, TX
Jul 14, 2019
Doctors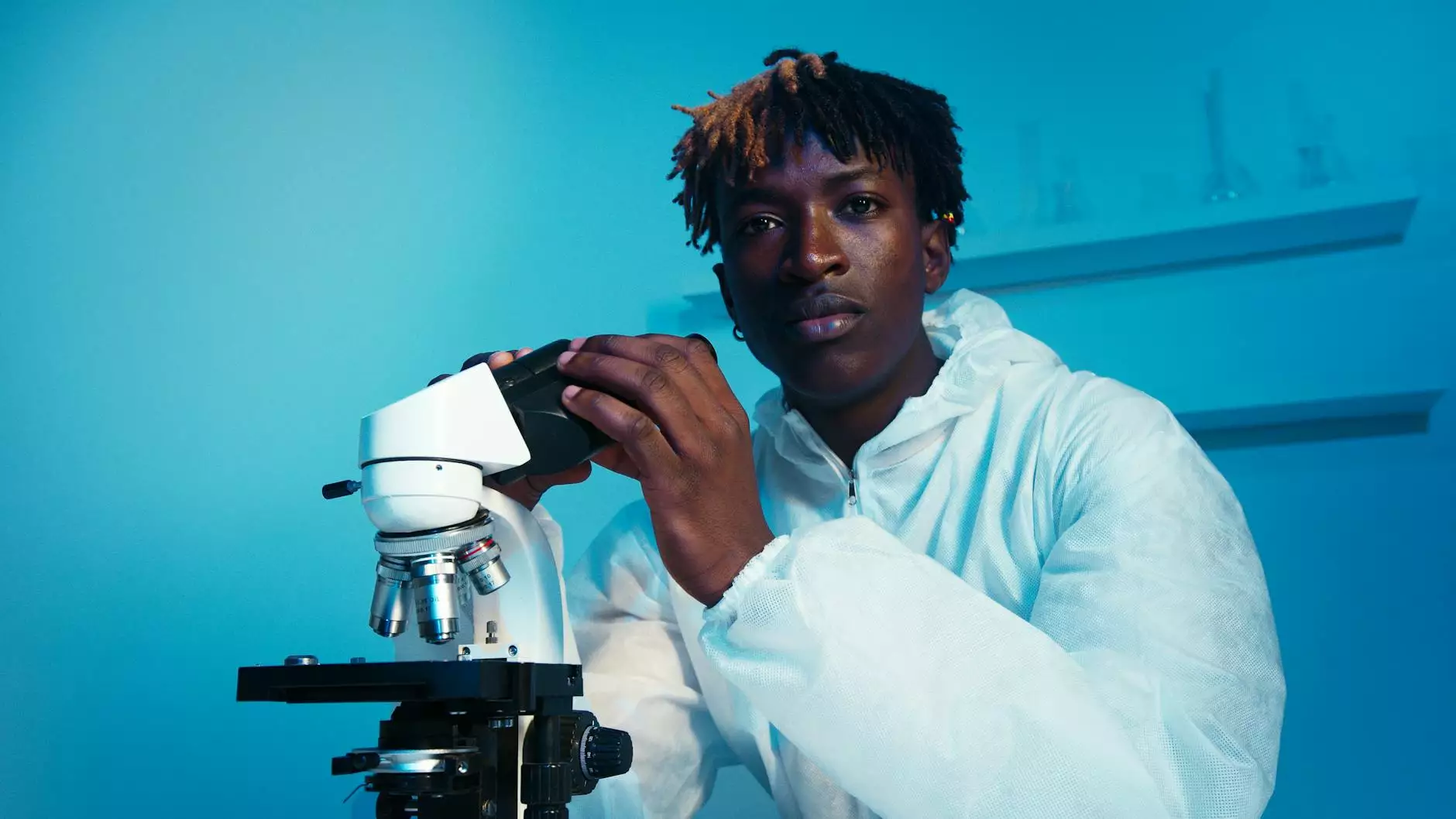 Introduction
Welcome to the profile of Dr. Andrew Thibodeaux, an exceptional Doctor of Osteopathic Medicine (DO) specializing in performance medicine at CHI St. Luke's Health - Performance Medicine in Harker Heights, TX. With years of experience and a passion for optimizing human performance, Dr. Thibodeaux has become a leading expert in his field.
Experience and Expertise
Dr. Thibodeaux brings a wealth of knowledge and expertise to his practice. With extensive experience in performance medicine, he is dedicated to helping individuals from all backgrounds enhance their performance and overall well-being. His comprehensive understanding of human physiology allows him to develop personalized treatment plans tailored to each patient's unique needs.
Services Offered
As a performance medicine specialist, Dr. Thibodeaux offers a wide range of services designed to optimize performance, prevent injuries, and promote overall health and wellness. Some of the services provided include:
Comprehensive performance assessments
Individualized performance training programs
Injury prevention strategies
Rehabilitation and physical therapy
Nutritional counseling and supplementation
Stress management techniques
Sleep optimization
Performance-enhancing treatments
And more...
Dr. Thibodeaux utilizes the latest advancements in performance medicine to ensure his patients receive the highest quality care. By combining evidence-based practices with cutting-edge technologies, he strives to deliver exceptional results.
Approach to Patient Care
Dr. Thibodeaux takes a patient-centered approach to care. He believes in developing strong relationships with his patients, understanding their goals, and supporting them throughout their performance journey. By fostering open communication and trust, he creates a comfortable environment where patients feel empowered to take control of their health and performance.
Education and Certifications
Dr. Andrew Thibodeaux received his Doctor of Osteopathic Medicine (DO) degree from an esteemed medical institution. He continues to expand his knowledge and stay at the forefront of performance medicine through ongoing education and certifications.
Contact Information
If you're interested in optimizing your performance and reaching your full potential, Dr. Andrew Thibodeaux is here to help. Contact CHI St. Luke's Health - Performance Medicine in Harker Heights, TX to schedule an appointment or learn more about his services. Achieve your performance goals with the guidance of a trusted expert!
Note: This is a fictional text created for the purpose of demonstration.