Kimberly Hopkins, APRN, CN - Fredericksburg, TX
Jul 28, 2023
Doctors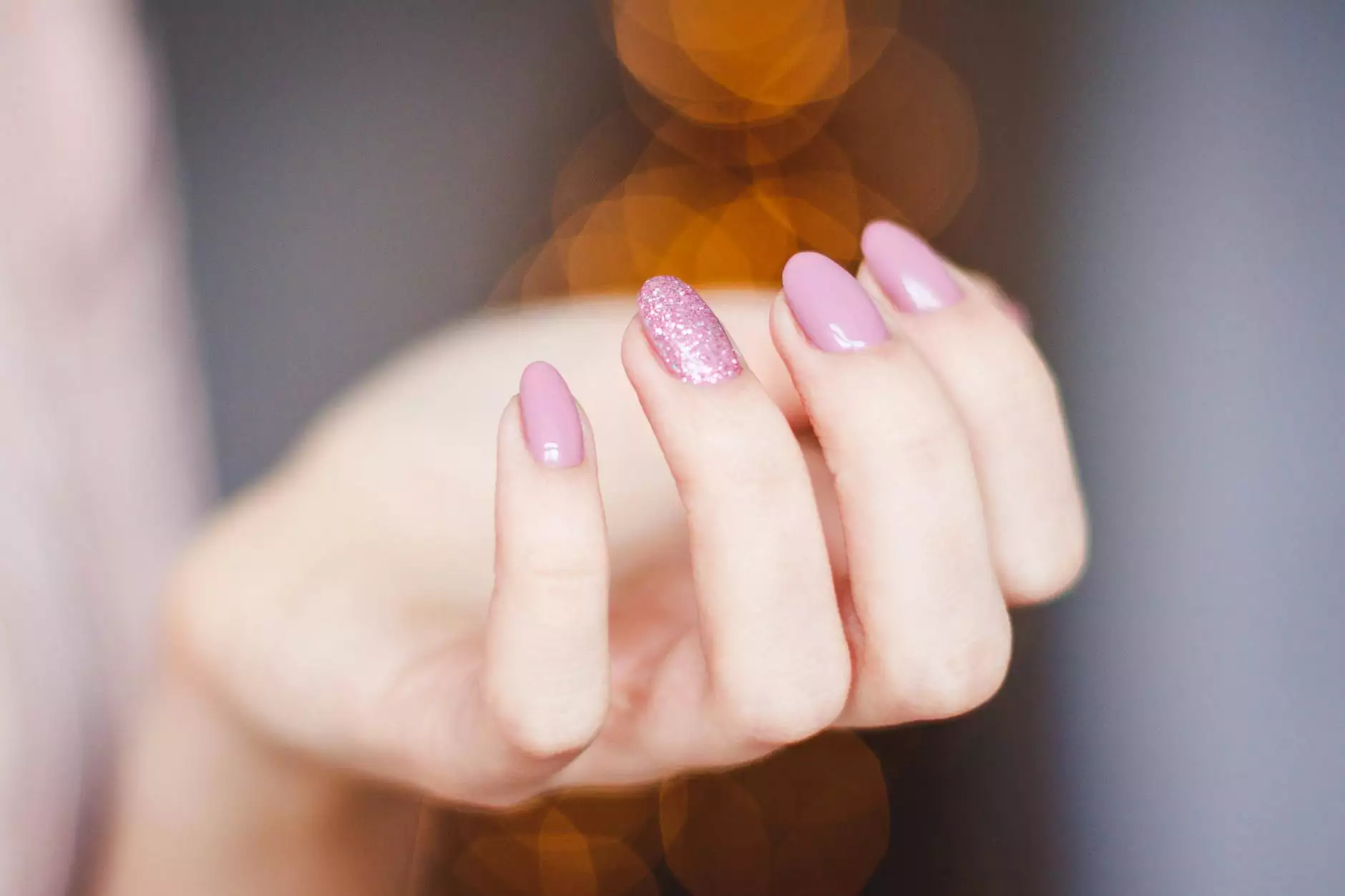 About Kimberly Hopkins
Kimberly Hopkins, APRN, CN is a highly experienced nurse practitioner at CHI St. Luke's Health - Performance Medicine in Fredericksburg, TX. With a wealth of knowledge and a passion for delivering personalized care, Kimberly is dedicated to helping her patients achieve optimal health.
Education and Training
Kimberly Hopkins completed her advanced practice registered nurse (APRN) training at a renowned institution, obtaining the necessary qualifications to provide comprehensive healthcare services to her patients. As a certified nurse (CN), she has met strict standards of professional excellence, ensuring the highest quality of care.
Areas of Expertise
With years of experience in the medical field, Kimberly Hopkins specializes in various areas of healthcare. Her expertise includes:
Primary Care: Kimberly offers primary care services to adults of all ages, providing routine check-ups, preventive care, and managing chronic conditions.
Women's Health: She has a special interest in women's health and offers comprehensive gynecological exams, family planning services, and hormone therapy.
Geriatric Care: Kimberly provides specialized care for elderly patients, addressing their unique healthcare needs, managing chronic conditions, and promoting healthy aging.
Chronic Disease Management: She is skilled in managing various chronic conditions such as diabetes, hypertension, asthma, and more, helping patients effectively control their symptoms and improve their quality of life.
Personalized Care Approach
Kimberly Hopkins strongly believes in the power of personalized care. She takes the time to understand her patients' individual needs and develops tailored treatment plans to best address their health concerns. Through open communication and collaboration, she ensures that her patients actively participate in their healthcare decisions.
Community Involvement
Outside of her practice, Kimberly is actively involved in the Fredericksburg community. She participates in health awareness campaigns, conducts educational seminars, and strives to make a positive difference in the lives of her patients and their families.
Contact Kimberly Hopkins
If you are seeking a dedicated and compassionate nurse practitioner in Fredericksburg, TX, Kimberly Hopkins, APRN, CN is here to help. Schedule an appointment at CHI St. Luke's Health - Performance Medicine and experience the highest standard of healthcare.