Trang Nguyen, PA-C - Providing Superior Healthcare at CHI St. Luke's Health - Performance Medicine
Mar 25, 2021
Doctors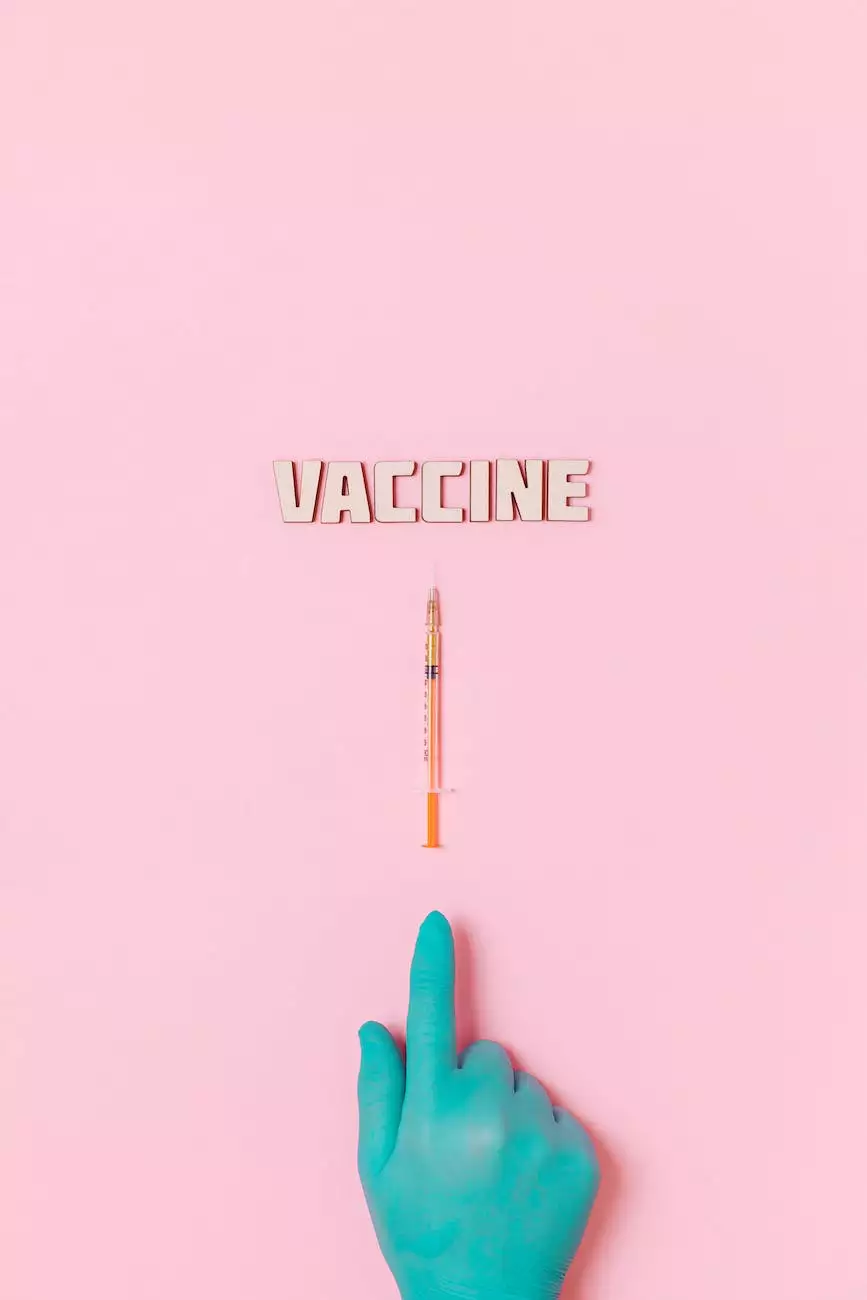 Introduction to Trang Nguyen
Welcome to the detailed profile of Trang Nguyen, a dedicated Physician Assistant (PA-C) at CHI St. Luke's Health - Performance Medicine in Austin. With a passion for delivering high-quality healthcare, Trang is committed to providing exceptional medical services to patients. If you are in need of experienced medical care in the Austin area, you can trust Trang Nguyen and the team at CHI St. Luke's Health - Performance Medicine to deliver top-notch treatment and support.
Trang Nguyen's Medical Background
Trang Nguyen is a highly qualified and extensively trained healthcare professional with an excellent background in the medical field. With years of experience, Trang has developed a strong foundation of knowledge and expertise to address a wide range of medical conditions.
Prior to joining CHI St. Luke's Health - Performance Medicine, Trang Nguyen completed her Physician Assistant studies at a renowned institution, acquiring a deep understanding of medical theories, practices, and patient care techniques. Throughout her educational journey, Trang actively engaged in clinical rotations, gaining invaluable practical experience in various specialties.
Trang Nguyen's dedication to continuous learning and staying up-to-date with the latest advancements in medicine is evident through her commitment to professional development and participation in medical conferences and seminars. This ensures that she remains at the forefront of medical knowledge, offering patients the most advanced and effective treatments available.
Expertise and Specializations
Trang Nguyen's expertise spans across several areas of healthcare, making her a versatile and well-rounded healthcare provider. She has worked diligently to build a strong foundation in primary care, embracing a patient-centered approach to deliver comprehensive and personalized treatment plans.
With a commitment to excellence, Trang has developed a keen interest and proficiency in managing chronic conditions such as diabetes, hypertension, and cardiovascular diseases. Applying evidence-based approaches, Trang ensures that her patients receive the highest standard of care to enhance their well-being and overall quality of life.
Furthermore, Trang Nguyen is experienced in performing thorough diagnostic assessments, conducting physical examinations, and interpreting medical test results accurately. Her meticulous attention to detail allows for early detection and prompt intervention, ensuring the best possible outcomes for her patients.
Contributions to Health and Medicine
Trang Nguyen is not only dedicated to individual patient care but also strives to make a broader impact within the field of health and medicine. Through her professional affiliations and active involvement in medical societies, Trang actively participates in initiatives aimed at advancing healthcare standards and promoting wellness in the community.
Recognizing the importance of preventive medicine, Trang is an advocate for health education and screenings. She believes that by educating patients about the importance of proactive measures, many medical conditions can be prevented or detected early, leading to better health outcomes for individuals and the community as a whole.
Conclusion
Trang Nguyen, a skilled Physician Assistant (PA-C), plays a significant role within the team at CHI St. Luke's Health - Performance Medicine in Austin. With her strong medical background, expertise, and patient-centered approach, Trang is dedicated to providing superior healthcare services tailored to each patient's unique needs.
If you are searching for an exceptional healthcare professional in Austin, look no further than Trang Nguyen. Contact CHI St. Luke's Health - Performance Medicine today to schedule an appointment and experience the highest standard of personalized care.