Michael D Henderson MD, Cardiovascular Disease
Sep 8, 2021
Cardiology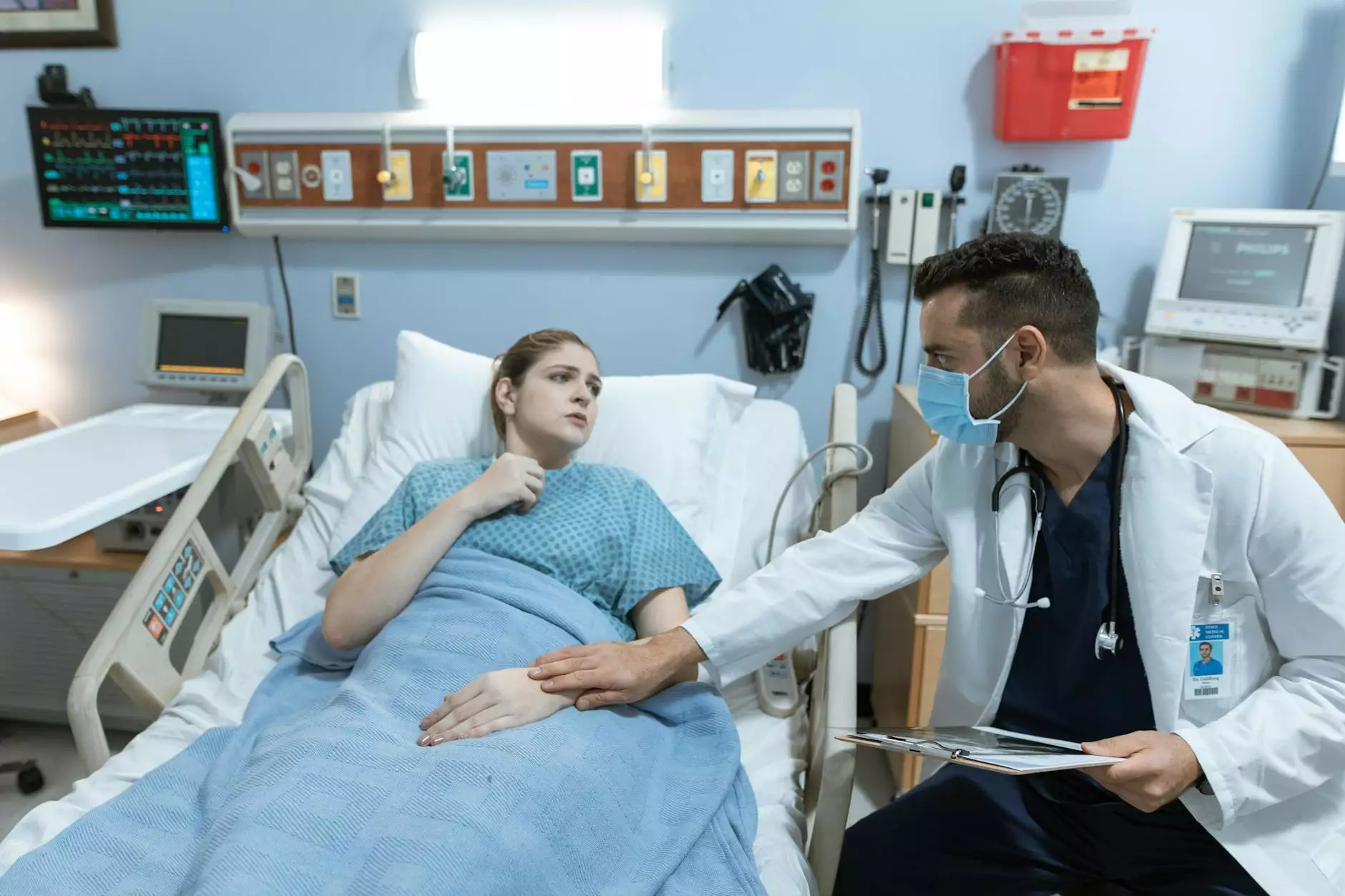 Welcome to the profile of Dr. Michael D Henderson MD, an esteemed physician specializing in cardiovascular disease at CHI St. Luke's Health - Performance Medicine. With a wealth of experience and a commitment to providing exceptional care, Dr. Henderson is dedicated to improving the lives of his patients suffering from cardiovascular ailments.
About Dr. Michael D Henderson MD
Dr. Michael D Henderson MD is a highly skilled and compassionate cardiologist who has been serving the community for many years. His extensive training and expertise in cardiovascular disease allow him to diagnose, treat, and manage a wide range of conditions affecting the heart and blood vessels.
Expertise and Specializations
Dr. Henderson's expertise spans a variety of areas within the field of cardiovascular disease. From diagnostic procedures to advanced treatment options, he is committed to staying at the forefront of medical advancements to provide the highest level of care.
Diagnostic Procedures
Dr. Henderson utilizes state-of-the-art diagnostic procedures to accurately assess cardiovascular health and identify potential issues. These procedures include:
Echocardiograms
Electrocardiography (ECG/EKG)
Stress tests
Cardiac catheterization
Cardiac MRI
And more...
Treatment Options
With a patient-centered approach, Dr. Henderson develops personalized treatment plans tailored to each individual's needs. His wide range of treatment options includes:
Medication management
Lifestyle modifications
Minimally invasive interventions
Angioplasty and stenting
Cardiac rehabilitation
Cardiac surgery referrals
And more...
Conditions Treated
Dr. Henderson provides comprehensive care for various cardiovascular conditions, including:
Coronary artery disease
Heart failure
Arrhythmias
High blood pressure (hypertension)
Valvular heart disease
Peripheral artery disease
And more...
Why Choose Dr. Michael D Henderson MD?
When it comes to your cardiovascular health, choosing the right physician is crucial. Here's why Dr. Henderson stands out:
Expertise and Experience
With years of experience and extensive training, Dr. Henderson possesses a deep understanding of cardiovascular disease and the latest treatment modalities. His expertise ensures that patients receive the most accurate diagnoses and effective care.
Compassionate Care
Dr. Henderson believes that compassionate care is an integral part of healing. He takes the time to listen to his patients' concerns, addresses their questions, and works collaboratively to develop personalized treatment plans that align with their goals and values.
State-of-the-Art Facilities
CHI St. Luke's Health - Performance Medicine provides a cutting-edge facility equipped with advanced technologies to support the diagnosis and treatment of cardiovascular disease. Dr. Henderson utilizes these resources to deliver exceptional care, ensuring optimal outcomes for his patients.
Dedicated Support Team
Dr. Henderson is supported by a team of dedicated healthcare professionals who share his commitment to excellence. From the moment you step into the clinic, you can expect a warm and welcoming environment where your well-being is the top priority.
Contact Dr. Michael D Henderson MD
If you are seeking exceptional cardiovascular care, we encourage you to reach out to Dr. Michael D Henderson MD at CHI St. Luke's Health - Performance Medicine. To schedule an appointment or learn more about our services, please contact our clinic at 123-456-7890. Don't wait - take proactive steps towards a healthier heart today!