Sleep Disorders Centers in Austin, TX
Jan 15, 2023
Health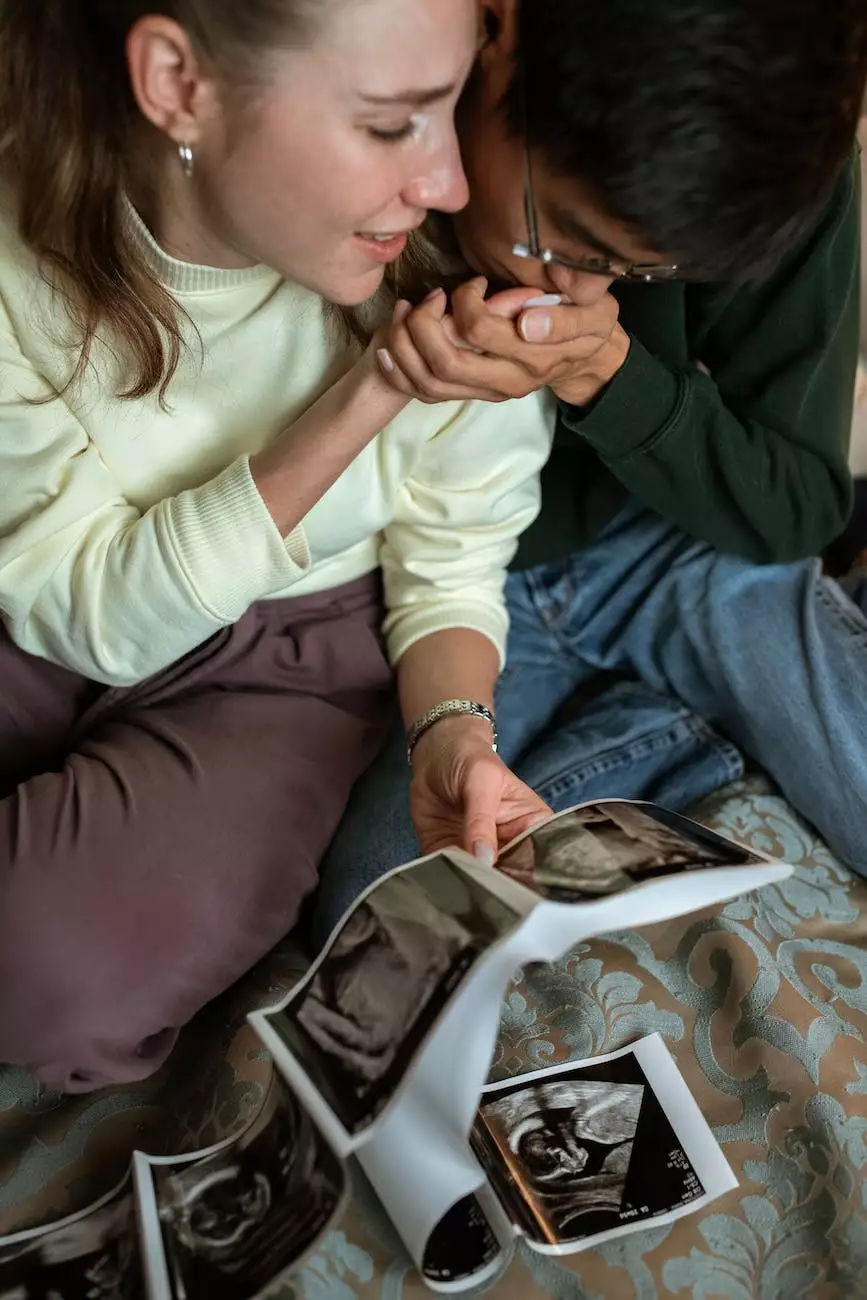 Welcome to the Sleep Disorders Center at CHI St. Luke's Health - Performance Medicine in Austin, TX. We are proud to offer comprehensive diagnostic and treatment services for a wide range of sleep disorders. Our team of highly skilled professionals is dedicated to improving your sleep quality and overall well-being.
Why Choose Our Sleep Disorders Center?
When it comes to addressing sleep-related issues, it is essential to seek specialized care from a reputable sleep disorders center. At CHI St. Luke's Health - Performance Medicine, we understand the impact that sleep disorders can have on your daily life. Our center is equipped with state-of-the-art facilities and staffed by experienced sleep medicine specialists. Here's why you should choose us:
Comprehensive Diagnostic Services: Our center offers a wide range of diagnostic tests to identify and evaluate various sleep disorders. Through in-depth assessments, we aim to uncover the root cause of your sleep-related issues.
Individualized Treatment Plans: Once the diagnosis is made, our team will develop a personalized treatment plan tailored to your specific needs. We believe in providing holistic care that addresses the underlying issues contributing to your sleep disorder.
Advanced Treatment Options: We utilize the latest advancements in sleep medicine to offer cutting-edge treatment options. From lifestyle modifications and behavioral therapy to medical interventions, we have a variety of proven methods to help you achieve restful sleep.
Experienced Specialists: Our sleep medicine specialists have extensive experience in diagnosing and managing sleep disorders. They stay up-to-date with the latest research and technologies to provide exceptional care.
Collaborative Approach: We believe in a collaborative approach to patient care. Our team works closely with other specialists to address any underlying medical conditions that may be affecting your sleep.
Common Sleep Disorders We Treat
At the Sleep Disorders Center at CHI St. Luke's Health - Performance Medicine, we specialize in diagnosing and treating a wide range of sleep disorders. Here are some of the most common conditions we address:
1. Insomnia
Insomnia is characterized by difficulty falling asleep, staying asleep, or both. Our team will assess the underlying causes of your insomnia and develop a customized treatment plan to help you achieve restful sleep.
2. Sleep Apnea
Sleep apnea is a potentially serious sleep disorder characterized by interrupted breathing during sleep. We provide comprehensive evaluations and offer various treatment options, including continuous positive airway pressure (CPAP) therapy and oral appliances.
3. Narcolepsy
Narcolepsy is a neurological disorder that affects the brain's ability to regulate sleep-wake cycles. Our specialists will work with you to manage symptoms and improve your overall quality of life.
4. Restless Legs Syndrome (RLS)
RLS is a neurological condition characterized by an uncontrollable urge to move the legs, often accompanied by uncomfortable sensations. We offer effective treatment strategies to alleviate RLS symptoms and improve sleep quality.
5. Circadian Rhythm Disorders
Circadian rhythm disorders disrupt the natural sleep-wake cycle, leading to difficulties in falling asleep or staying awake at the desired times. Our sleep experts will analyze your sleep patterns and provide appropriate interventions to restore a healthy circadian rhythm.
Book an Appointment at Our Sleep Disorders Center
If you are experiencing persistent sleep-related issues, we encourage you to schedule an appointment at the Sleep Disorders Center at CHI St. Luke's Health - Performance Medicine in Austin, TX. Our dedicated team is ready to provide compassionate care and effective treatment solutions tailored to your individual needs. Take the first step towards better sleep and improved overall health by contacting us today.