Steven Mickelson, PA-C - Georgetown, TX
Sep 14, 2019
Doctors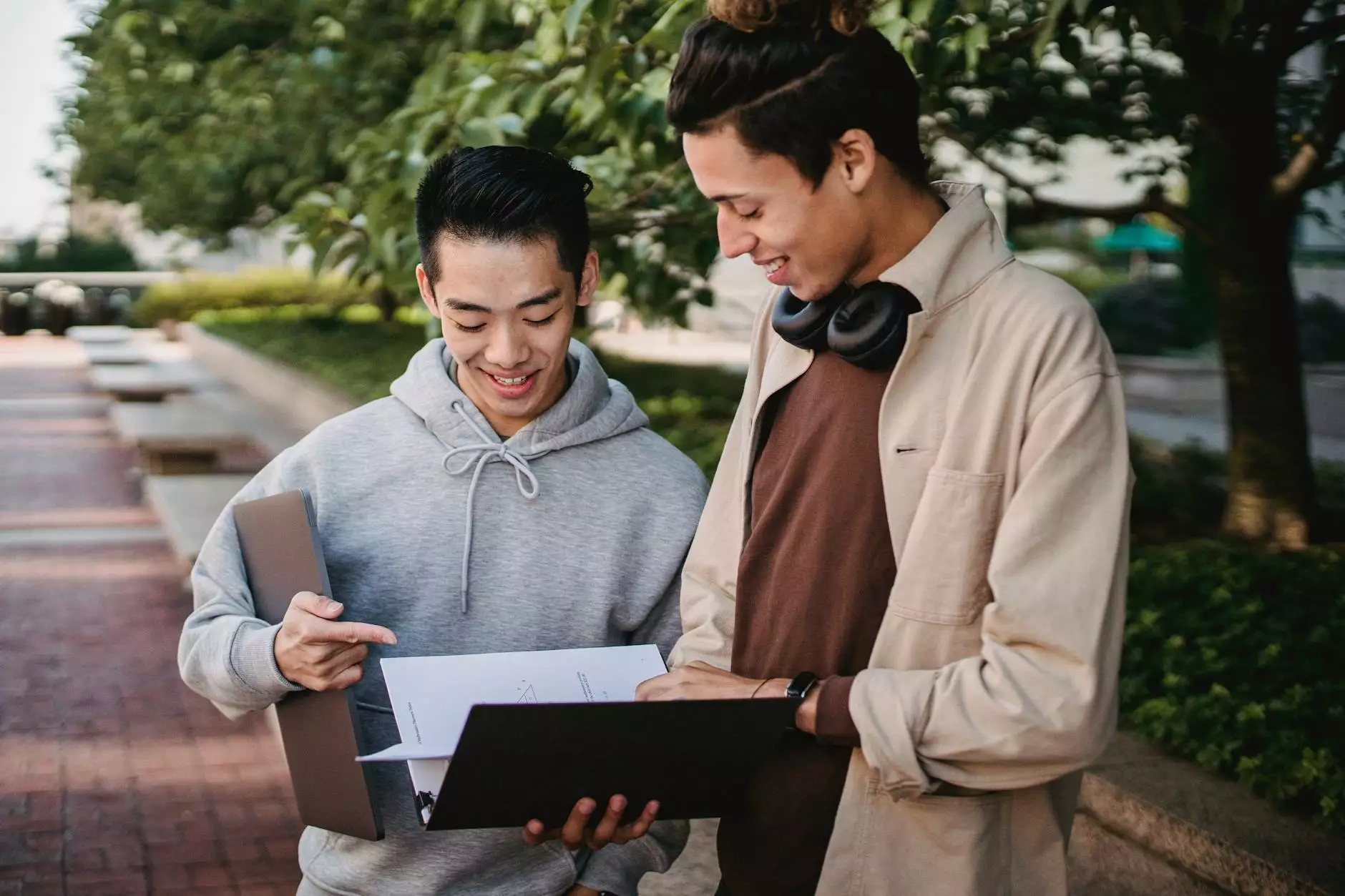 Expert Medical Provider at CHI St. Luke's Health - Performance Medicine
Welcome to the profile of Steven Mickelson, PA-C, a highly skilled and dedicated medical provider at CHI St. Luke's Health - Performance Medicine in Georgetown, TX. With his extensive knowledge, expertise, and commitment to patient care, Steven Mickelson offers exceptional healthcare services to help individuals achieve their health goals.
Comprehensive Medical Background and Expertise
Steven Mickelson, PA-C, brings years of experience and a wealth of medical knowledge to his role at CHI St. Luke's Health - Performance Medicine. As a Physician Assistant, he has undergone rigorous training and possesses the necessary qualifications to provide top-quality healthcare. His expertise extends to various areas of medicine, including:
Primary Care and Preventive Medicine
Health and Wellness
Sports Medicine
Chronic Disease Management
Minor Surgeries and Procedures
Outstanding Patient Care and Personalized Approach
Steven Mickelson is known for his compassionate and patient-centered approach to healthcare. He takes the time to listen to his patients, understand their concerns, and develop personalized treatment plans tailored to their specific needs. Whether you require preventive care, treatment for a chronic condition, or assistance in achieving your wellness goals, Steven Mickelson will provide you with exceptional care at every step of the way.
Collaborative Care and Holistic Wellbeing
At CHI St. Luke's Health - Performance Medicine, Steven Mickelson is an integral part of a collaborative healthcare team. Through interdisciplinary collaboration, he ensures seamless coordination of care and effective communication with other medical professionals. This multidisciplinary approach allows patients to benefit from comprehensive healthcare services, addressing both their physical and emotional wellbeing.
Continued Education and Stay Updated
As an accomplished medical provider, Steven Mickelson recognizes the importance of ongoing education and staying up-to-date with the latest advancements in healthcare. He consistently keeps abreast of emerging medical trends, attends conferences, and participates in professional development activities. By doing so, he ensures that his patients receive the most current and evidence-based care available.
Exceptional Leadership and Positive Impact
Steven Mickelson, PA-C, not only provides exceptional patient care but also demonstrates exceptional leadership within the healthcare industry. He actively contributes to the advancement of medical knowledge, mentors aspiring medical professionals, and participates in community outreach programs. His dedication and positive impact make him a highly respected member of the medical community in Georgetown, TX.
Contact Steven Mickelson, PA-C, at CHI St. Luke's Health - Performance Medicine
If you are seeking a highly proficient and compassionate medical provider in Georgetown, TX, Steven Mickelson, PA-C, is your ideal choice. With his comprehensive medical background, personalized approach to care, and commitment to your wellbeing, he will guide you towards optimal health at CHI St. Luke's Health - Performance Medicine. Contact our clinic today to schedule an appointment with Steven Mickelson and take the first step towards achieving your health goals.