Austin Heart - Dr. Suzanne Wetherold - Weight Management
May 22, 2019
Weight Management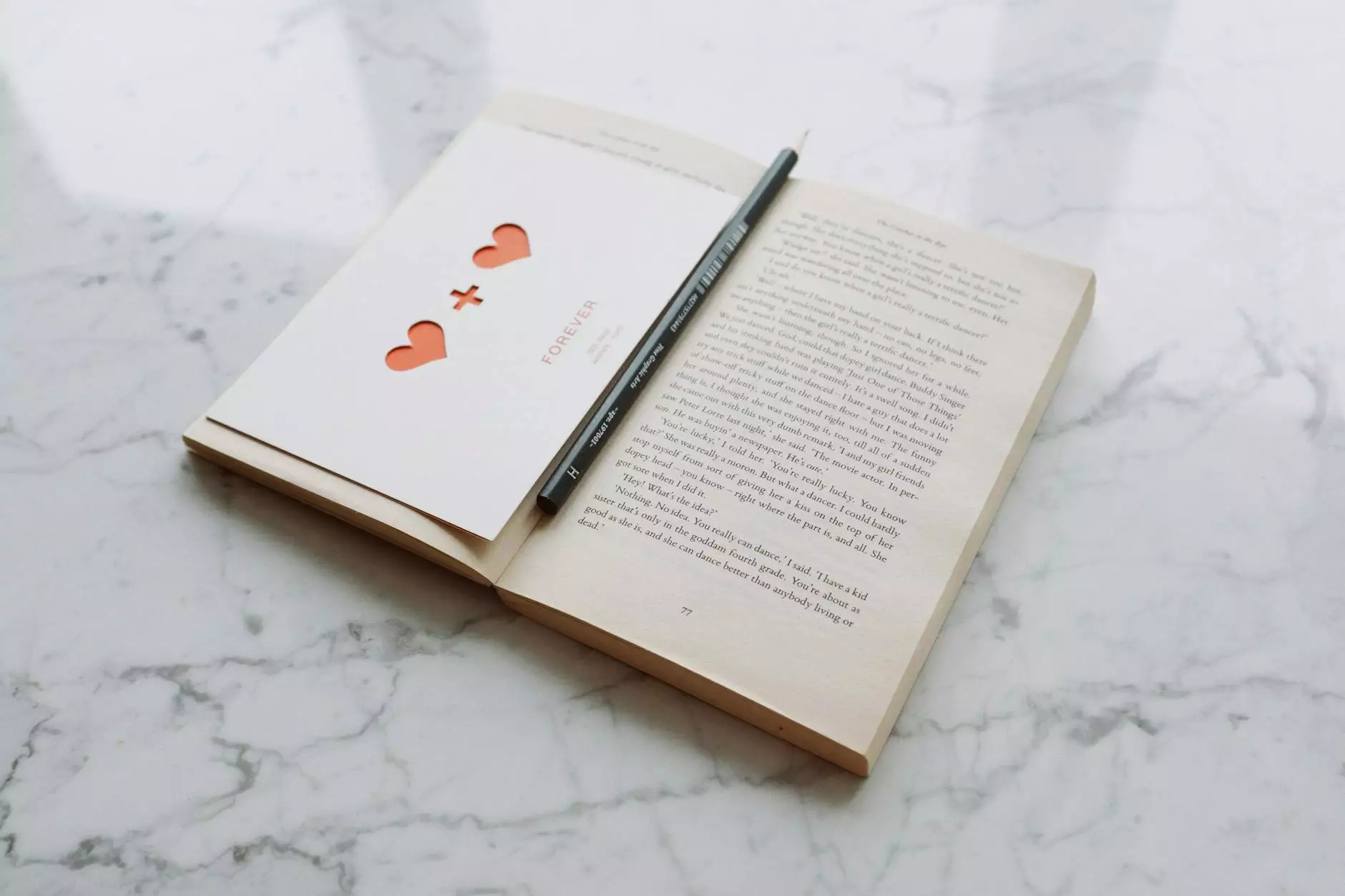 Welcome to CHI St. Luke's Health - Performance Medicine, where we prioritize your health and well-being. We are proud to introduce Dr. Suzanne Wetherold, a highly skilled and experienced cardiologist, specializing in weight management. If you are looking to make a positive change in your life and improve your overall health, Dr. Wetherold is here to guide you.
Why Weight Management Matters
Weight management plays a crucial role in maintaining good health. Excess weight can put a strain on your body, leading to various health issues such as heart disease, diabetes, and high blood pressure. Dr. Suzanne Wetherold understands the importance of maintaining a healthy weight and aims to help her patients achieve their weight management goals.
Dr. Suzanne Wetherold - Your Weight Management Expert
Dr. Suzanne Wetherold is a trusted name in the field of cardiology, with years of experience and a strong background in weight management. Her expertise allows her to develop personalized weight management plans tailored to each patient's unique needs and goals.
Comprehensive Approach
Dr. Wetherold takes a comprehensive approach to weight management. She understands that weight loss is more than just a number on the scale. Instead, she focuses on improving overall health and well-being. By addressing underlying factors such as nutrition, physical activity, and lifestyle choices, she helps her patients make sustainable changes for long-term success.
Personalized Treatment Plans
No two individuals are the same, which is why Dr. Suzanne Wetherold creates personalized treatment plans for her patients. During your initial consultation, she will take the time to understand your medical history, lifestyle, and weight management goals. Based on this information, she will design a tailored plan that fits your specific needs. This personalization ensures that you receive the most effective and appropriate treatment.
Education and Support
Dr. Wetherold believes in the power of education and support when it comes to weight management. She will provide you with the knowledge and tools you need to make informed decisions about your health. Additionally, she offers ongoing support throughout your weight management journey, assisting you in overcoming challenges and celebrating your achievements.
Benefits of Weight Management
When you achieve weight management under the guidance of Dr. Suzanne Wetherold, you can experience a wide range of benefits that positively impact your overall health and well-being. Some of the key benefits include:
Reduced risk of heart disease
Improved blood pressure and cholesterol levels
Increased energy levels
Enhanced mobility and physical fitness
Improved mental health and well-being
Reduced risk of developing chronic conditions such as diabetes
Boosted self-confidence and body image
Improved quality of sleep
Contact Dr. Suzanne Wetherold
If you are ready to take control of your health and embark on a weight management journey, we encourage you to reach out to Dr. Suzanne Wetherold. With her expertise and compassionate approach, she can help you achieve your weight management goals and improve your overall health. Contact us now to schedule an appointment.