Katie Wills, PA - Austin, TX - Cardiovascular Disease
Feb 16, 2018
Cardiology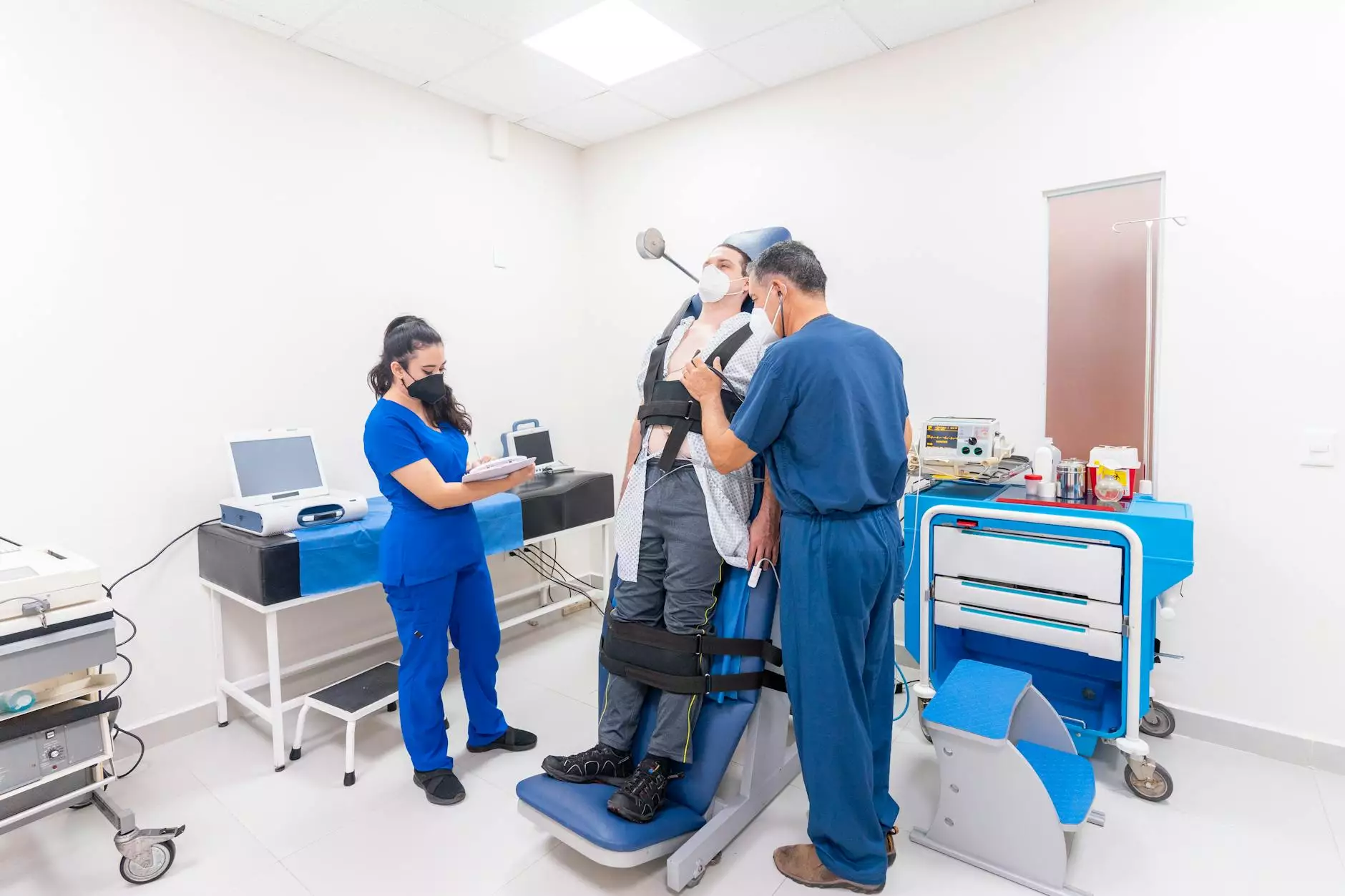 About Katie Wills
As a highly skilled and experienced Physician Assistant, Katie Wills provides exceptional care in diagnosing and treating cardiovascular disease. With a strong dedication to the well-being of her patients, Katie brings a wealth of knowledge and expertise to CHI St. Luke's Health - Performance Medicine in Austin, TX.
Expertise in Cardiovascular Disease
Specializing in cardiovascular disease, Katie Wills plays an integral role in managing the health of patients by diagnosing, treating, and preventing various cardiovascular conditions. With an extensive background in this field, Katie is well-versed in performing comprehensive assessments, ordering diagnostic tests, and developing personalized treatment plans.
Compassionate Patient Care
At CHI St. Luke's Health - Performance Medicine, Katie Wills places great emphasis on providing compassionate and patient-centered care. She takes the time to listen to her patients' concerns, ensuring that they feel heard and understood. Her approachability and empathy contribute to creating a warm and supportive environment for patients throughout their healthcare journey.
Collaborative Approach
Katie Wills recognizes the importance of collaboration in delivering the highest standard of care to patients. She works closely with a multidisciplinary team of healthcare professionals to ensure integrated and comprehensive treatment plans. By fostering open communication and sharing expertise, Katie ensures that her patients receive the most effective and tailored care possible.
Continuous Education and Innovation
In the ever-evolving field of cardiovascular disease, Katie Wills stays at the forefront by actively engaging in continuous education and embracing innovative treatment approaches. By staying up-to-date with the latest research and advancements in cardiology, she strives to provide her patients with the most advanced and effective treatment options available.
Conveniently Located in Austin, TX
Katie Wills practices at CHI St. Luke's Health - Performance Medicine in beautiful Austin, TX. The state-of-the-art facility is equipped with the latest medical technology, ensuring that patients receive top-quality care in a comfortable and modern environment. Conveniently located, the clinic provides easy access for patients in Austin and surrounding areas.
Contact Katie Wills, PA
If you are seeking expert cardiovascular care in Austin, TX, Katie Wills, PA at CHI St. Luke's Health - Performance Medicine is here to help. Contact our friendly team today to schedule an appointment or learn more about our comprehensive services.
Disclaimer: This page is intended for informational purposes and should not be considered medical advice. Always consult with a qualified healthcare professional for personalized guidance and treatment options.