Dr. Carl Carlino - Austin Heart Cedar Park
Feb 13, 2018
Doctors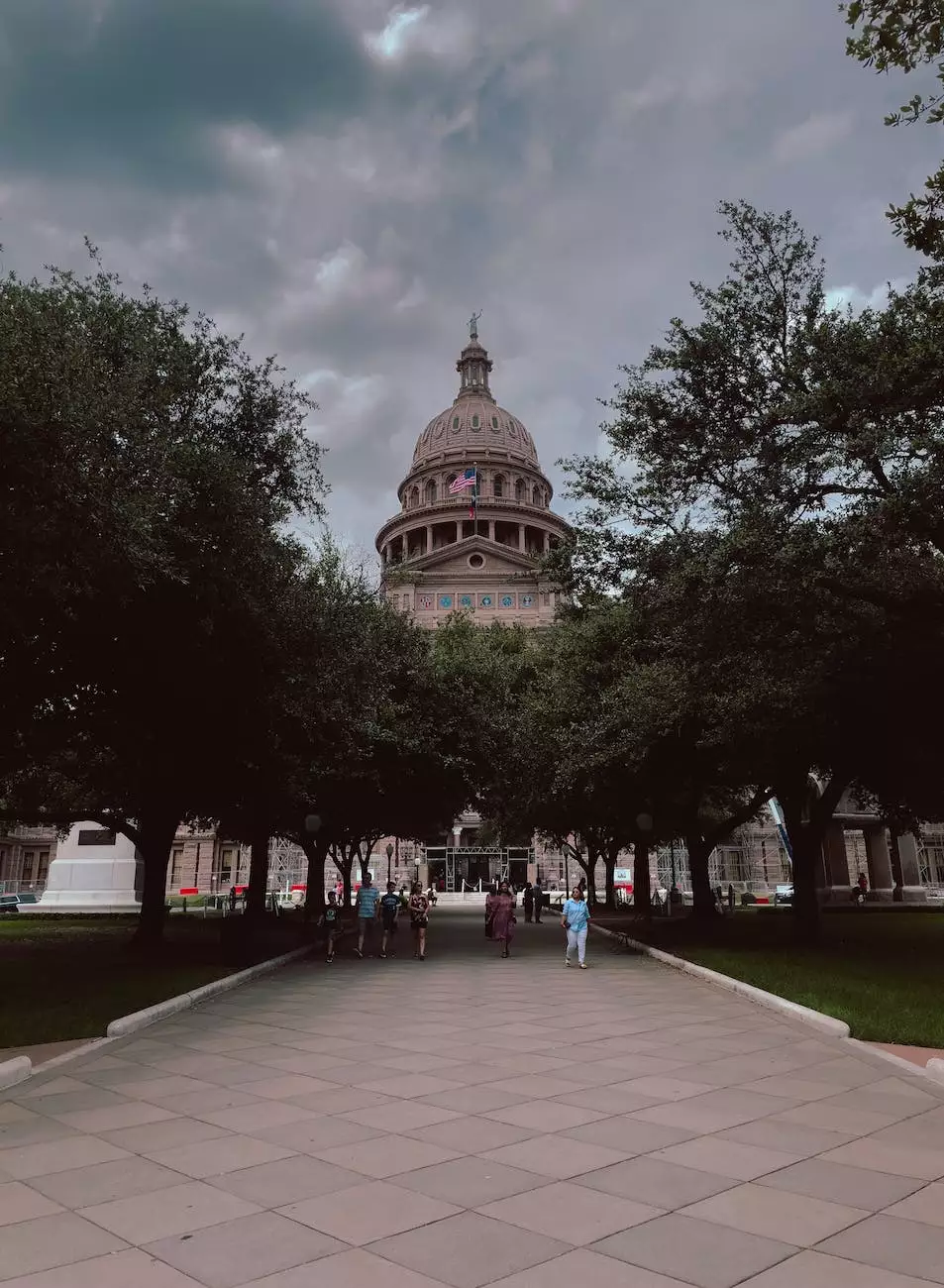 Expert Heart Care in Cedar Park
Welcome to CHI St. Luke's Health - Performance Medicine, the premier destination for comprehensive heart care. We are proud to introduce you to Dr. Carl Carlino, a highly skilled and experienced cardiologist who leads the cardiac care services at our Austin Heart Cedar Park location.
High-Quality Cardiology Services
At CHI St. Luke's Health - Performance Medicine, our mission is to provide exceptional and personalized care to our patients. Dr. Carl Carlino brings a wealth of knowledge and expertise in the field of cardiology, ensuring that you receive the highest quality of care possible.
Comprehensive Heart Assessments
When it comes to your heart health, early detection is key. Dr. Carlino specializes in conducting thorough heart assessments to evaluate your cardiac health and identify any underlying issues. Through state-of-the-art diagnostic tests and screenings, he can uncover potential risk factors and recommend appropriate treatment plans tailored to your specific needs.
Advanced Treatment Options
If further intervention is required, you can trust in Dr. Carlino's expertise in advanced treatment options. With his extensive training and experience, he can provide a wide range of cardiac procedures, including:
Coronary angiography
Angioplasty and stenting
Cardiac catheterization
Electrophysiology studies
Cardiac ablation
And more...
Rest assured, you will receive compassionate and personalized care throughout your treatment journey.
Why Choose Dr. Carl Carlino - Austin Heart Cedar Park?
Choosing the right cardiologist is essential for maintaining your heart health. Here are just a few reasons why Dr. Carl Carlino should be your top choice:
Expertise and Experience
Dr. Carlino is a board-certified cardiologist with years of experience in the field. He has successfully treated numerous patients and is regarded as a trusted authority in cardiac care. You can have complete confidence in his expertise and ability to deliver outstanding results.
Patient-Centered Approach
At CHI St. Luke's Health - Performance Medicine, we prioritize the well-being of our patients above all else. Dr. Carlino takes the time to listen to your concerns, answer your questions, and develop a treatment plan tailored to your unique needs. With us, you are not just a number, but a valued individual on the path to better heart health.
State-of-the-Art Facilities
Our Austin Heart Cedar Park location is equipped with state-of-the-art facilities and cutting-edge technology. We provide a comfortable and modern environment to ensure you have a positive experience during your visit. Our commitment to excellence extends to every aspect of your care.
Contact Us Today
If you are in need of expert cardiac care, look no further than Dr. Carl Carlino - Austin Heart Cedar Park at CHI St. Luke's Health - Performance Medicine. Take the first step towards a healthier heart by scheduling an appointment with us today.
Call 123-456-7890 or visit our website stlukesperformancemedicine.com to learn more and book your consultation.