The Expert Cardiologist in Fredericksburg - Dr. Kevin Gallagher
Mar 12, 2023
Cardiology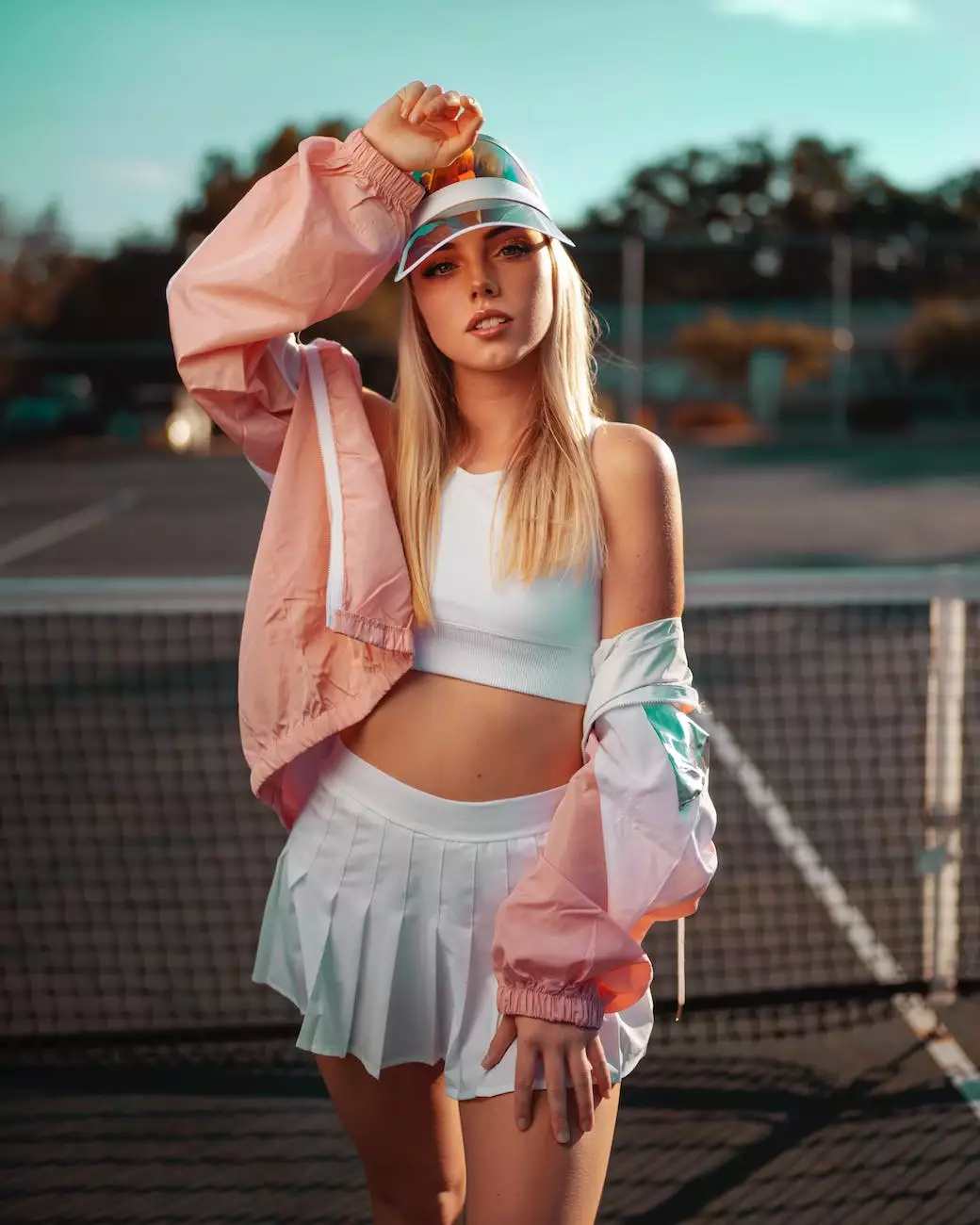 Are you in search of a highly skilled and experienced cardiologist in Fredericksburg? Look no further than Dr. Kevin Gallagher, a renowned specialist from Austin Heart. With a proven track record in cardiovascular medicine, Dr. Gallagher is committed to providing exceptional care to patients in the Fredericksburg area. At CHI St. Luke's Health - Performance Medicine, we prioritize your heart health and performance optimization, offering comprehensive services that ensure your overall well-being.
Unmatched Expertise in Cardiovascular Medicine
Dr. Kevin Gallagher brings a wealth of expertise to the field of cardiology. With extensive training and experience, he has established himself as a leading authority in the diagnosis, treatment, and prevention of cardiovascular diseases. His dedication and compassion towards patient care have earned him a strong reputation among both colleagues and patients in Fredericksburg.
As a part of Austin Heart, Dr. Gallagher has access to the latest advancements in cardiovascular medicine. This allows him to offer cutting-edge diagnostic tests and innovative treatment options for various heart conditions, ensuring the highest standard of care for each patient who walks through our doors.
Comprehensive Cardiology Services
At CHI St. Luke's Health - Performance Medicine, we understand the importance of comprehensive care when it comes to cardiac health. Dr. Kevin Gallagher and his team provide a wide range of services aimed at addressing all aspects of your cardiovascular well-being.
1. Advanced Cardiac Screening
Early detection is vital for the prevention and management of heart conditions. Dr. Gallagher utilizes state-of-the-art screening techniques to identify potential risks and develop personalized treatment plans for each patient. Our advanced cardiac screening includes:
Electrocardiogram (ECG) - Measures the electrical activity of your heart.
Echocardiogram - Uses sound waves to create images of your heart's structure and function.
Stress testing - Evaluates your heart's performance during physical exertion.
Cardiac CT scan - Provides detailed images of your heart and blood vessels.
And more...
2. Heart Disease Management
If you have been diagnosed with a heart condition, Dr. Gallagher will work closely with you to develop an effective management plan. Our comprehensive approach to heart disease management includes:
Medication management - Ensuring you have the most suitable medications for your condition.
Lifestyle modifications - Diet, exercise, and stress management techniques tailored to your specific needs.
Regular follow-ups - Monitoring your progress and adjusting treatment plans as necessary.
3. Performance Optimization
As a part of CHI St. Luke's Health - Performance Medicine, Dr. Gallagher understands the importance of optimal cardiac health for overall performance in various areas of life. We specialize in optimizing cardiac performance for:
Athletes and sports enthusiasts
High-stress occupations
Corporate wellness programs
And anyone looking to enhance their overall health and performance
Choose CHI St. Luke's Health - Performance Medicine for Exceptional Care
When it comes to your heart health and performance, trust only the best. At CHI St. Luke's Health - Performance Medicine, Dr. Kevin Gallagher and his team offer unmatched expertise, compassionate care, and comprehensive services. Through our patient-centered approach, we prioritize your well-being, ensuring you receive the highest level of care in Fredericksburg.
Take the first step towards a healthier heart and improved performance by contacting us today. Schedule an appointment with Dr. Kevin Gallagher and experience the exceptional care we provide at CHI St. Luke's Health - Performance Medicine.