4 Causes of High Testosterone in Women
Feb 7, 2018
Health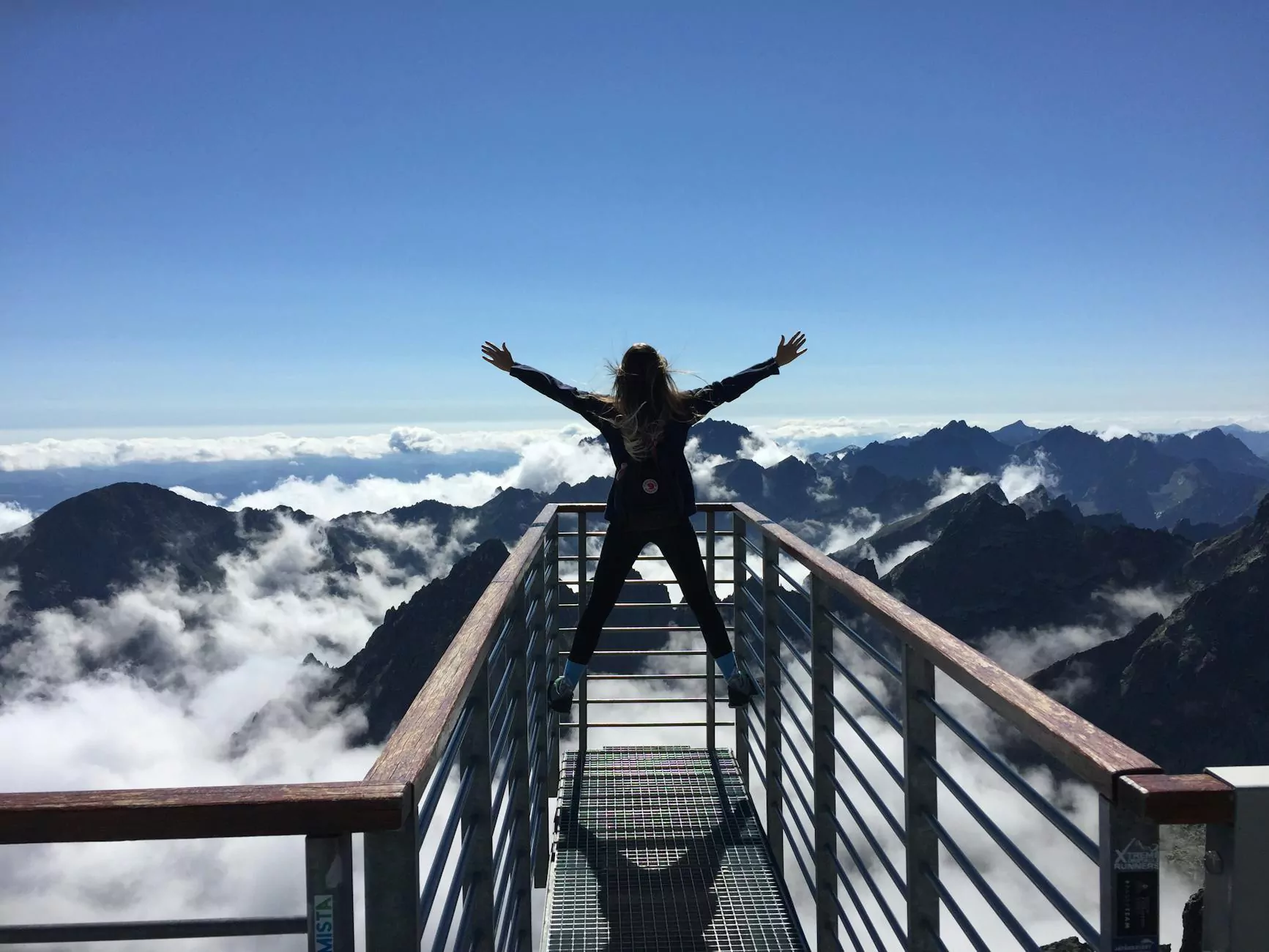 Introduction
High testosterone levels in women can have a significant impact on their overall health and well-being. CHI St. Luke's Health - Performance Medicine is dedicated to providing comprehensive solutions for women experiencing high testosterone levels. In this article, we will delve into the four main causes of high testosterone in women and shed light on the treatments and services offered by our experts.
1. Polycystic Ovary Syndrome (PCOS)
PCOS is a common hormonal disorder that affects women of reproductive age. One of the primary symptoms of PCOS is high testosterone levels. PCOS occurs when the ovaries produce more androgen hormones, such as testosterone, than normal. This hormonal imbalance can lead to irregular periods, weight gain, acne, and excess hair growth.
At CHI St. Luke's Health - Performance Medicine, we understand the challenges faced by women with PCOS. Our team of specialists focuses on addressing the root cause of PCOS and helps patients regain hormonal balance. Through our tailored treatment plans, including lifestyle modifications, medication, and hormonal therapies, we aim to provide lasting relief and improved quality of life for women with high testosterone due to PCOS.
2. Adrenal Disorders
The adrenal glands play a crucial role in hormone production, including testosterone. Certain adrenal disorders, such as adrenal tumors or adrenal hyperplasia, can disrupt the normal functioning of these glands and lead to elevated testosterone levels in women.
CHI St. Luke's Health - Performance Medicine specializes in diagnosing and managing adrenal disorders. Our experienced endocrinologists are skilled in identifying the underlying cause of high testosterone and designing personalized treatment plans. We offer a multidisciplinary approach, combining medication, lifestyle modifications, and surgical options to address adrenal disorders and restore hormonal balance.
3. Insulin Resistance
Insulin resistance is a condition in which cells in the body become less responsive to insulin's effects. This can result in higher insulin levels, which in turn stimulate the ovaries to produce more testosterone. Insulin resistance often coexists with PCOS but can also occur independently.
At CHI St. Luke's Health - Performance Medicine, we recognize the intricate relationship between insulin resistance and high testosterone levels. Our team aims to tackle insulin resistance through a combination of dietary changes, exercise, and medication. Our endocrinologists work closely with patients to develop sustainable lifestyles that help manage insulin resistance and reduce testosterone levels.
4. Medications and Supplements
Certain medications and supplements can contribute to increased testosterone levels in women. For example, anabolic steroids, corticosteroids, and some birth control pills may disrupt hormonal balance and result in elevated testosterone levels.
Our team of healthcare professionals at CHI St. Luke's Health - Performance Medicine thoroughly evaluates a patient's medication history and identifies any potential contributors to high testosterone levels. By working closely with patients and their primary healthcare providers, we aim to optimize medication management and provide alternative solutions that minimize the impact on testosterone levels.
Your Partner in Restoring Hormonal Balance
CHI St. Luke's Health - Performance Medicine understands the complexity of high testosterone levels in women and its impact on their overall well-being. Our dedicated team of specialists is committed to providing personalized care and comprehensive solutions to address the underlying causes of high testosterone.
With a patient-centric approach and cutting-edge treatments, we strive to empower women to regain hormonal balance and improve their quality of life. Contact CHI St. Luke's Health - Performance Medicine today to schedule a consultation and take the first step towards restoring hormonal harmony and overall well-being.