Valve Clinic | Austin Heart - CHI St. Luke's Health - Performance Medicine
Jul 24, 2018
Cardiology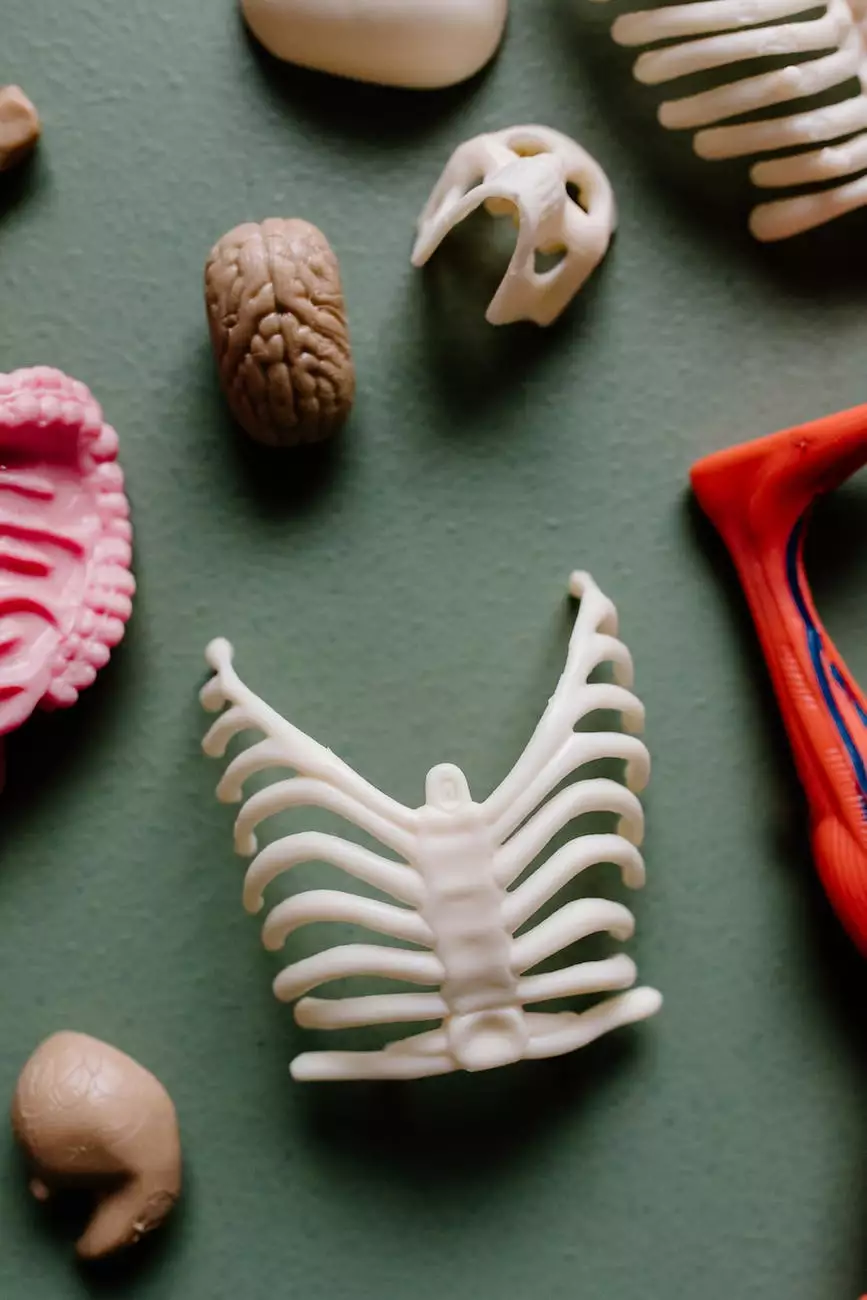 Unmatched Valve Treatment and Care in Austin, TX
Welcome to the Valve Clinic at CHI St. Luke's Health - Performance Medicine in Austin, TX. We take pride in offering exceptional valve treatment and care services to our patients. Our highly proficient team of experts is dedicated to providing the highest standards of care and advancing cardiovascular medicine.
At our Valve Clinic, we understand that a healthy heart is vital for overall well-being. Our specialized services focus on diagnosing and treating valve-related conditions, including valvular heart disease, valve stenosis, and valve regurgitation. With state-of-the-art facilities and cutting-edge technology, our clinic is fully equipped to handle even the most complex cases.
Comprehensive Valve Treatment Services
Our Valve Clinic offers a comprehensive range of treatment options tailored to meet each patient's unique needs. Our team of experienced physicians, surgeons, and medical professionals work collaboratively to provide personalized care, considering the specific condition, medical history, and lifestyle of our patients.
1. Non-Invasive Treatments
In cases where surgery may not be required, we offer non-invasive treatment options to manage valve conditions effectively. Our specialists utilize advanced diagnostic imaging techniques to assess the severity of the valve disease and develop a customized treatment plan. These non-invasive treatments may include medication management, lifestyle modifications, and ongoing monitoring.
2. Minimally Invasive Heart Valve Surgery
For patients requiring surgical intervention, we specialize in minimally invasive heart valve surgeries. Our team is highly trained in advanced surgical techniques that allow for smaller incisions, reduced risk of complications, and faster recovery times. We take pride in our successful track record of performing these procedures with outstanding outcomes.
3. Valve Repair and Replacement
Our Valve Clinic offers both valve repair and replacement options, depending on the specific condition and patient's needs. Our skilled surgeons utilize the latest surgical techniques and employ high-quality prosthetic valves, ensuring optimal durability and functionality. We prioritize patient education, allowing individuals to actively participate in the decision-making process.
4. Post-Surgery Rehabilitation and Follow-Up Care
At CHI St. Luke's Health - Performance Medicine, our commitment to our patients extends beyond the surgical procedure. We provide comprehensive post-surgery rehabilitation programs and ongoing follow-up care to ensure a smooth recovery process. Our team of specialists closely monitors each patient's progress, providing guidance and support to promote a healthy and active lifestyle.
Why Choose CHI St. Luke's Health - Performance Medicine?
When it comes to valve treatment and care, CHI St. Luke's Health - Performance Medicine stands out as a premier institution in Austin, TX. Here's why:
Expertise: Our Valve Clinic is staffed by a highly proficient and multidisciplinary team of experts who specialize in valve treatment and care.
Advanced Technology: We leverage state-of-the-art technologies and techniques to deliver the most accurate diagnoses and effective treatments.
Compassionate Care: We prioritize patient-centered care, ensuring that each individual feels supported, heard, and well-informed throughout their journey.
Collaborative Approach: Our team works closely together, fostering collaboration between physicians, surgeons, and healthcare professionals to develop comprehensive treatment plans.
Outstanding Outcomes: With our commitment to excellence, we have achieved remarkable outcomes, improving the lives of countless individuals.
Contact Us Today
If you or a loved one is seeking exceptional valve treatment and care in the Austin, TX area, look no further than the Valve Clinic at CHI St. Luke's Health - Performance Medicine. Our team is ready to provide you with the highest quality care and support. Contact us today to schedule a consultation and take the first step towards a healthier heart.
Disclaimer: This piece of content is for informational purposes only and should not be considered medical advice. Please consult with a qualified healthcare professional for accurate diagnosis and appropriate treatment options.