Vascular Advantage Screening in Austin, TX
Mar 13, 2021
Cardiology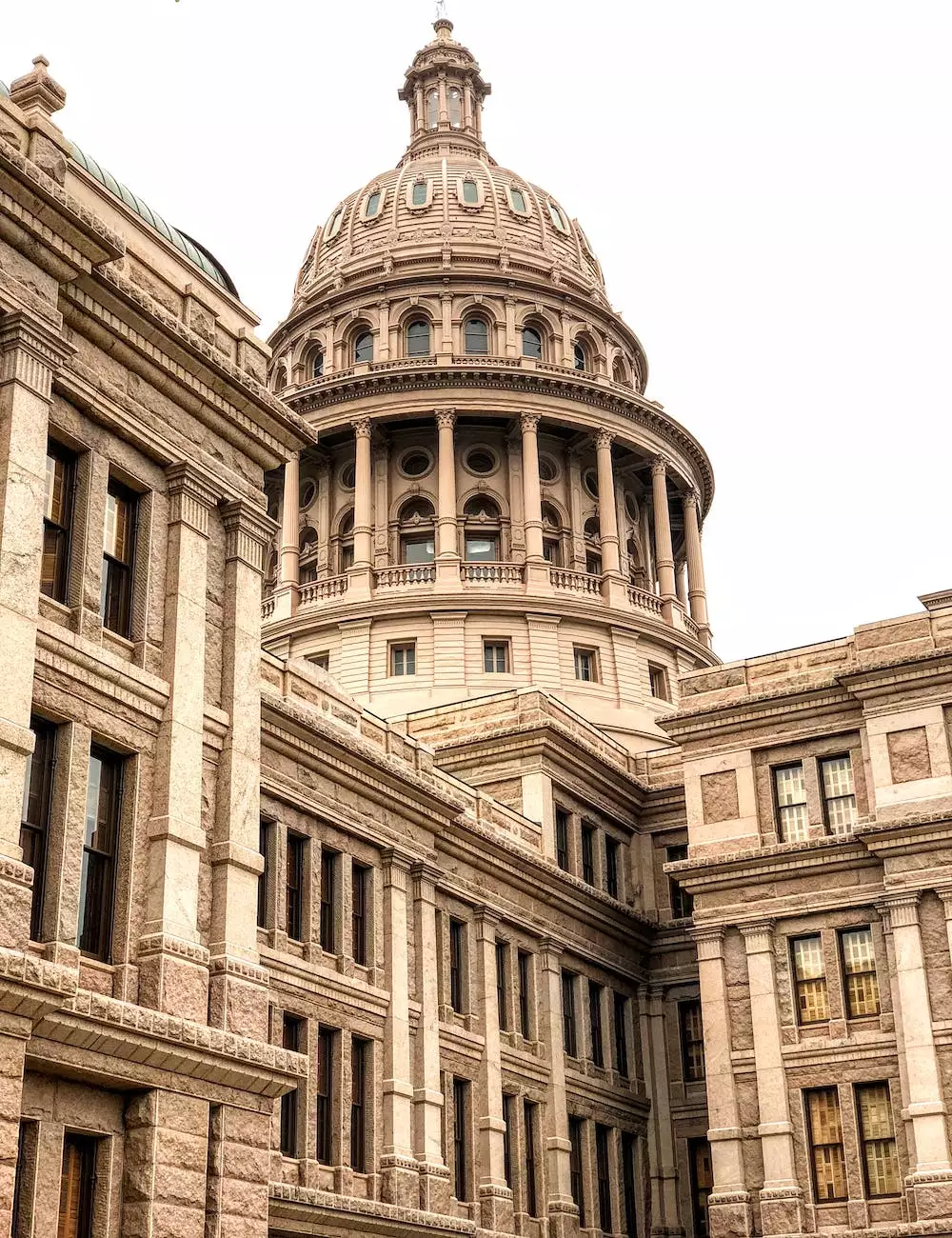 Introduction
Welcome to CHI St. Luke's Health - Performance Medicine, your trusted destination for advanced health services in Austin, TX. Our comprehensive Vascular Advantage Screening focuses on early detection and prevention of vascular diseases. With a team of highly skilled specialists, state-of-the-art technology, and personalized care, we aim to provide you with the best healthcare experience possible.
Understanding Vascular Advantage Screening
Vascular Advantage Screening is a specialized preventive health examination designed to detect and monitor the signs of vascular diseases before they become serious. By identifying potential risks early on, we can develop individualized treatment plans tailored to your specific needs.
Why Choose Vascular Advantage Screening with CHI St. Luke's Health - Performance Medicine?
When it comes to your health, you deserve nothing but the best. Here's why our Vascular Advantage Screening sets us apart:
1. Advanced Diagnostic Tools
Utilizing cutting-edge technology, we perform comprehensive assessments to accurately detect early signs of vascular diseases. Our state-of-the-art equipment allows for precise and detailed imaging, ensuring accurate diagnoses.
2. Expert Vascular Specialists
Our team of highly skilled vascular specialists has extensive experience in diagnosing and treating a wide range of vascular conditions. With their expertise, you can rest assured that you are receiving the highest quality of care.
3. Personalized Care Plans
At CHI St. Luke's Health - Performance Medicine, we understand that each patient is unique. We take the time to listen to your concerns, assess your individual risk factors, and develop personalized care plans tailored to your specific needs.
Conditions Detected by Vascular Advantage Screening
Vascular Advantage Screening allows us to identify various conditions, including but not limited to:
Peripheral arterial disease (PAD)
Carotid artery disease
Aortic aneurysms
Deep vein thrombosis (DVT)
Varicose veins
And more
The Screening Process
During your Vascular Advantage Screening, we follow a comprehensive process to ensure accurate results:
Initial Consultation: Our team will discuss your medical history, lifestyle, and any symptoms you may be experiencing.
Physical Examination: A thorough physical examination will be conducted to assess your cardiovascular health.
Diagnostic Tests: Using advanced diagnostic tools, we will perform a series of tests to evaluate your blood vessels and identify any abnormalities.
Analysis and Consultation: Our specialists will analyze the results and provide you with a detailed evaluation of your vascular health. We will discuss any necessary treatments or lifestyle modifications to manage or prevent potential issues.
Follow-up Care: We emphasize ongoing care and support. Our team will schedule regular follow-up appointments to monitor your progress and address any concerns you may have.
Contact Us for a Comprehensive Vascular Screening
Your vascular health is of utmost importance. Don't wait until symptoms arise – take control of your well-being by scheduling a Vascular Advantage Screening at CHI St. Luke's Health - Performance Medicine in Austin, TX. Our dedicated team is ready to guide you towards optimal vascular health.
Contact us today to schedule your screening and embark on a journey towards a healthier tomorrow.