Sex Hormone Binding Globulin and Free Testosterone
Dec 12, 2019
Health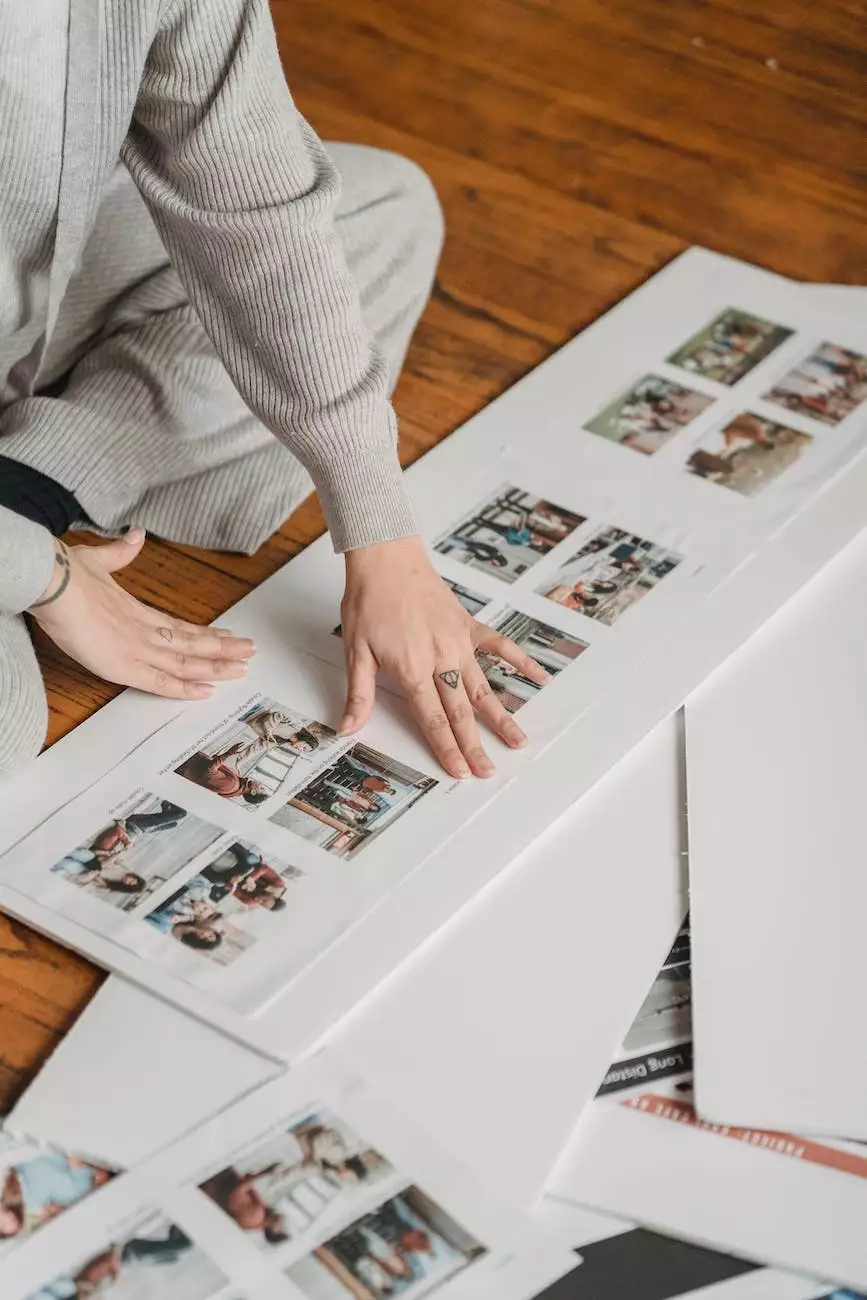 The Role of Sex Hormone Binding Globulin (SHBG)
Sex Hormone Binding Globulin (SHBG) is a protein produced by the liver that binds to hormones such as testosterone and estrogen in the bloodstream. It plays a crucial role in the regulation of sex hormones in both men and women.
Understanding the Relationship
SHBG serves as a carrier molecule for sex hormones, regulating their availability and activity. When testosterone and estrogen are bound to SHBG, they are in an inactive form and cannot exert their effects on the target tissues.
SHBG-bound hormones are considered "bound" or "inactive," while the unbound fraction remains "free" and is biologically active. Free testosterone, for instance, is responsible for the various physiological functions related to masculinity, such as muscle growth, libido, and bone density.
Measuring SHBG levels and free testosterone levels can provide valuable insight into hormone balance and overall health.
The Impact on Hormone Balance
Imbalances in SHBG levels can affect the overall balance of sex hormones in the body. High levels of SHBG can lead to a decrease in free testosterone, potentially causing symptoms such as low libido, decreased muscle mass, and fatigue. On the other hand, low levels of SHBG can result in an excess of free testosterone, leading to an increased risk of conditions such as polycystic ovary syndrome (PCOS) or androgen receptor disorders.
By understanding and monitoring SHBG levels, healthcare professionals can tailor hormone therapy and interventions to restore hormone balance and address any associated symptoms or conditions.
Factors Affecting SHBG Levels
Several factors can influence SHBG production and levels in the body, including:
Age: SHBG levels tend to increase with age, leading to a decrease in free testosterone.
Insulin Resistance: Increased insulin levels can lower SHBG production, contributing to hormonal imbalances.
Obesity: Excess adipose tissue (fat cells) can decrease SHBG production, leading to higher levels of free testosterone.
Liver Function: As SHBG is produced by the liver, any liver dysfunction can affect its production and levels in the bloodstream.
Testing and Treatment Options
Testing SHBG levels is often done through a simple blood test. Healthcare professionals can assess the results and determine the appropriate treatment plan based on the individual's unique needs.
Treatment options for imbalances in SHBG levels may include lifestyle changes, such as weight management and exercise, or hormone replacement therapy (HRT) to restore hormone balance.
Conclusion
Understanding the role of Sex Hormone Binding Globulin (SHBG) and its relationship with free testosterone is crucial for maintaining hormone balance and overall health. By monitoring SHBG levels, healthcare professionals at CHI St. Luke's Health - Performance Medicine can provide personalized treatment plans to address any imbalances and optimize hormone function.