Did You Get Your Free Testosterone Checked?
May 2, 2019
Health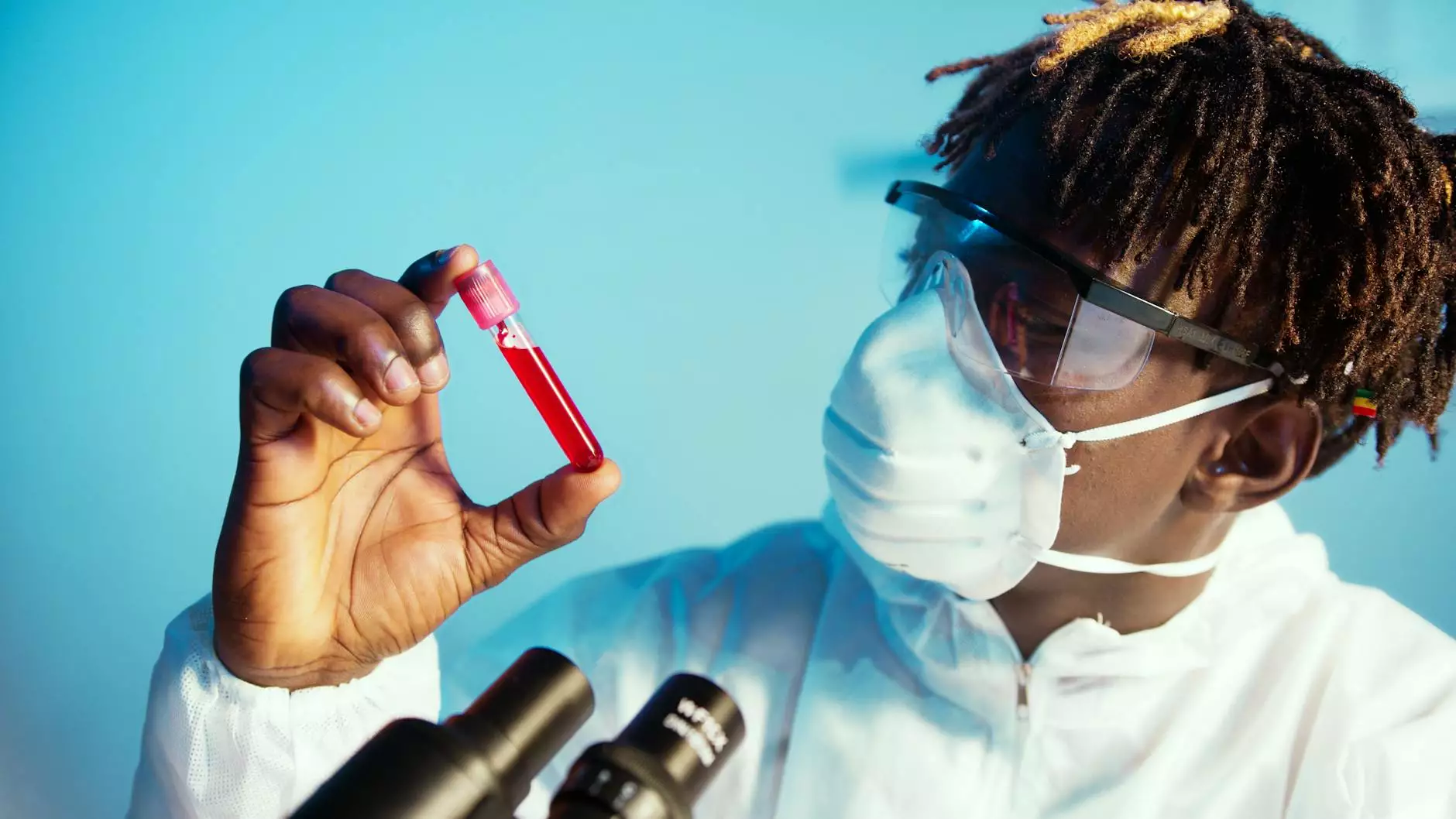 The Importance of Free Testosterone for Men's Health
Free testosterone plays a crucial role in men's overall health and well-being. It is a hormone that contributes to male characteristics, such as muscle growth, bone density, and sex drive. Adequate levels of free testosterone are vital for maintaining energy levels, cognitive function, and a healthy mood.
Why Should You Get Your Free Testosterone Checked?
Regularly checking your free testosterone levels is essential for identifying imbalances or deficiencies. Low levels of free testosterone can lead to various health issues, including decreased libido, fatigue, loss of muscle mass, weight gain, and even depression. By getting your levels checked, you can address any concerns early on and take steps to optimize your hormone levels.
How CHI St. Luke's Health - Performance Medicine Can Help
At CHI St. Luke's Health - Performance Medicine, we specialize in optimizing hormone levels to improve overall health and well-being. Our team of experienced medical professionals understands the importance of hormonal balance and offers comprehensive solutions to help individuals achieve optimal levels of free testosterone.
Comprehensive Hormone Testing
We provide comprehensive hormone testing to accurately assess your free testosterone levels. Our advanced testing methods ensure precise results, allowing us to develop personalized treatment plans based on your unique needs and goals.
Customized Treatment Plans
Once we have identified any imbalances or deficiencies, our experts will create a customized treatment plan tailored specifically to you. Our treatment options may include hormone replacement therapy, lifestyle modifications, and nutritional guidance to help optimize your hormone levels and improve overall health.
Expert Medical Guidance
Our team of highly skilled medical professionals will guide you throughout the entire process. We prioritize your health and safety, ensuring that you receive the highest quality care and support. Our experts are dedicated to helping you achieve optimal free testosterone levels and enhancing your overall well-being.
Take Control of Your Health with CHI St. Luke's Health - Performance Medicine
Your health is our priority, and we are committed to helping you improve your overall well-being through optimizing your free testosterone levels. Don't wait, schedule your free testosterone check today and start your journey towards better health at CHI St. Luke's Health - Performance Medicine.