hCG: The Options for Treating Low Testosterone
Aug 20, 2019
Health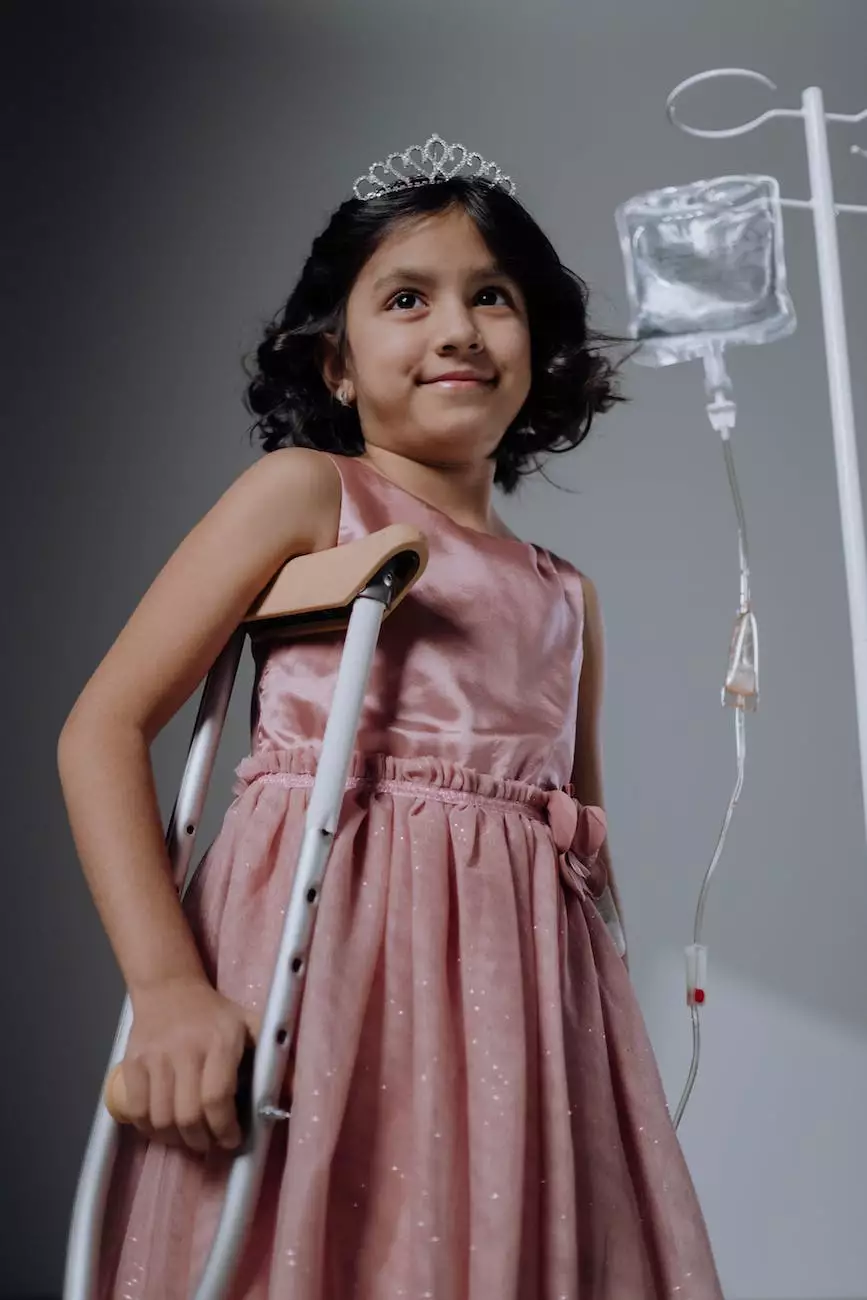 Understanding Low Testosterone and Its Impact
Low testosterone, also known as hypogonadism, can significantly affect the quality of life for men. It is a condition where the body does not produce enough testosterone, the male sex hormone responsible for various vital bodily functions.
CHI St. Luke's Health - Performance Medicine understands the impact of low testosterone on men's health and offers effective treatment options to restore hormonal balance, including hCG therapy.
What is hCG?
hCG, or human chorionic gonadotropin, is a hormone typically associated with pregnancy. However, it also has a medical application in treating low testosterone in men. hCG is a glycoprotein hormone that mimics luteinizing hormone (LH) produced by the pituitary gland.
This therapy involves injecting hCG to stimulate the testicles to produce testosterone naturally. It is an alternative treatment option for men who wish to avoid testosterone replacement therapy (TRT).
Benefits of hCG Therapy
hCG therapy offers several benefits compared to other treatment options for low testosterone:
Promotes the natural production of testosterone
Improves energy levels and reduces fatigue
Enhances libido and sexual function
Increases muscle mass and strength
Improves mood and overall well-being
Effectiveness and Safety
hCG therapy has shown positive results in raising testosterone levels in men with low testosterone. The treatment is generally safe when administered under the supervision of experienced medical professionals at CHI St. Luke's Health - Performance Medicine.
During the therapy, regular monitoring of hormone levels and potential side effects is crucial to ensure the optimal effectiveness and safety of the treatment plan.
Is hCG Therapy Right for You?
To determine whether hCG therapy is the right option for treating low testosterone, it is essential to undergo a comprehensive evaluation and consultation with our experienced medical team at CHI St. Luke's Health - Performance Medicine. Factors such as overall health, medical history, and personal preferences will be considered to create a personalized treatment plan.
The Experts at CHI St. Luke's Health - Performance Medicine
CHI St. Luke's Health - Performance Medicine is a leader in providing comprehensive men's health services. Our team of experts consists of highly trained physicians, specialized in hormone therapy, who utilize evidence-based approaches to restore hormonal balance effectively.
We understand the impact of low testosterone on your life and are committed to helping you regain vitality, well-being, and optimal health through tailored treatment options.
Contact CHI St. Luke's Health - Performance Medicine
If you are struggling with low testosterone and interested in exploring hCG therapy or other treatment options, contact CHI St. Luke's Health - Performance Medicine today. Our knowledgeable staff is here to address your concerns and guide you towards a more fulfilling and healthy life.
Take the first step towards restoring your testosterone levels and revitalizing your health by scheduling a consultation with our experts.