Site Map | Dallas Neurology Center
Apr 30, 2023
Resources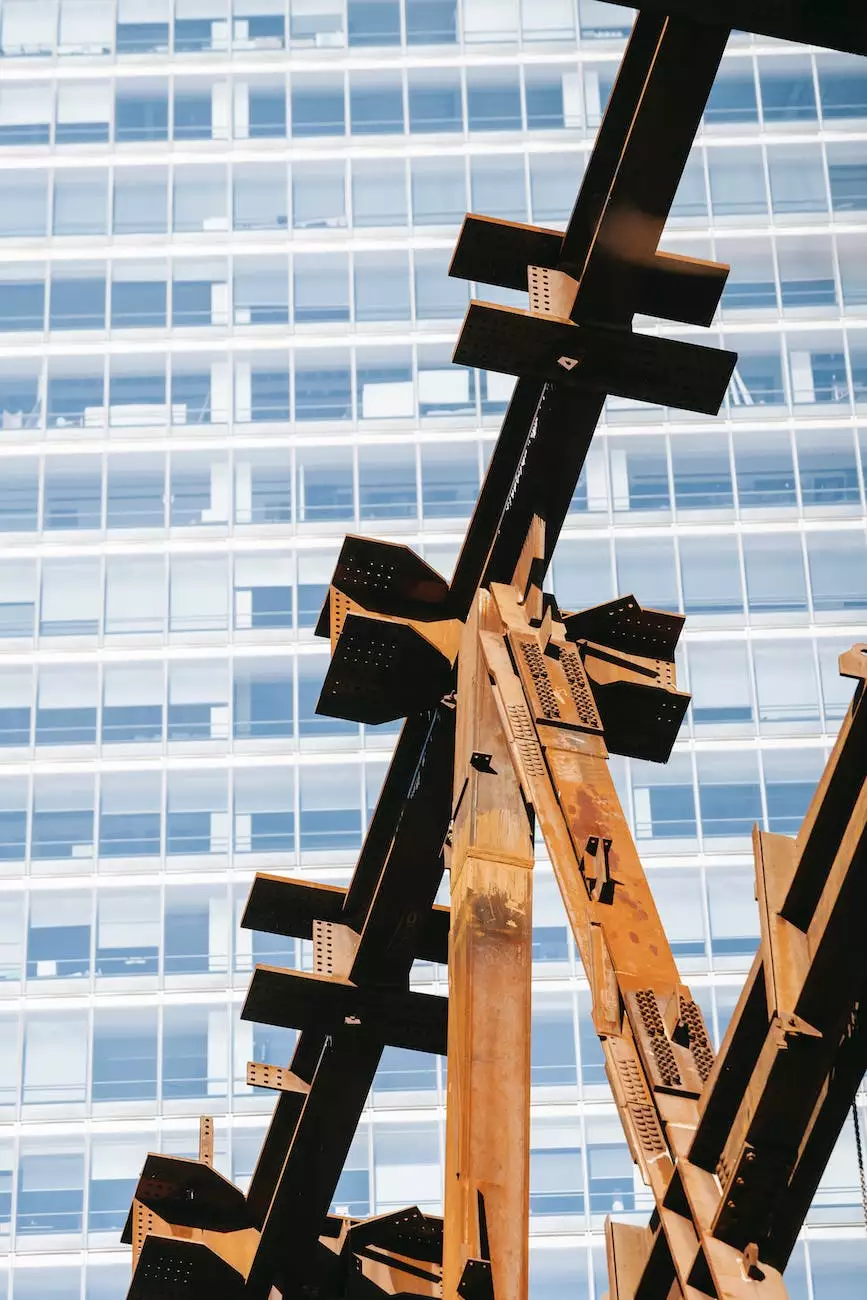 Welcome to the site map of CHI St. Luke's Health - Performance Medicine, your premier destination for neurology-related services in Dallas. As a leading healthcare institution in the field of neurology, we are committed to providing exceptional care and comprehensive solutions for our patients.
Our Services
At CHI St. Luke's Health - Performance Medicine, we offer a wide range of specialized services designed to address various neurological conditions. Our team of highly trained neurologists and medical professionals are dedicated to delivering personalized care and innovative treatment options to our patients.
Neurology Treatments
With our advanced neurology treatments, we aim to improve the quality of life for individuals facing neurological disorders. Our comprehensive range of treatments includes:
Neurological Assessments: Our neurologists utilize state-of-the-art diagnostic tools to conduct thorough assessments and accurately diagnose various neurological conditions.
Medical Management: Our highly skilled team of physicians develops customized treatment plans tailored to meet each patient's unique needs, ensuring optimal management of their condition.
Physical Therapy: We provide specialized physical therapy programs to aid patients in regaining mobility and improving their overall physical functionality.
Occupational Therapy: Our occupational therapists are dedicated to assisting individuals in enhancing their daily living skills and achieving a better quality of life.
Speech Therapy: For speech and swallowing difficulties, our speech therapists employ targeted therapy techniques to address these concerns effectively.
Conditions We Treat
We specialize in the diagnosis and treatment of a wide range of neurological conditions, including but not limited to:
Migraines and Headaches: Our neurologists are experienced in managing migraines and headaches, providing effective solutions to alleviate symptoms and improve quality of life.
Epilepsy: We offer comprehensive care for epilepsy patients, including diagnosis, medication management, and surgical evaluations.
Neuropathy: Our team focuses on the treatment of peripheral neuropathy, aiming to mitigate symptoms and restore nerve function.
Stroke: We have a specialized stroke team dedicated to rapid evaluation and treatment, ensuring the best outcomes for stroke patients.
Parkinson's Disease: Our neurologists provide individualized care plans for patients with Parkinson's disease, emphasizing symptom management and improving quality of life.
About CHI St. Luke's Health - Performance Medicine
CHI St. Luke's Health - Performance Medicine is a leading healthcare institution in Dallas, specializing in neurology services. Our commitment to excellence, compassion, and personalized care sets us apart from other medical centers.
Our Approach
At CHI St. Luke's Health - Performance Medicine, we prioritize a multidisciplinary approach to neurological care, ensuring that our patients receive comprehensive and holistic treatment. Our team consists of highly skilled neurologists, therapists, nurses, and support staff who work collaboratively to address each patient's unique needs.
State-of-the-Art Facilities
In line with our mission to provide the highest standard of healthcare, we have equipped our facilities with state-of-the-art technology and equipment. This enables us to deliver accurate diagnoses and cutting-edge treatments, enhancing the overall patient experience.
Why Choose CHI St. Luke's Health - Performance Medicine?
Choosing CHI St. Luke's Health - Performance Medicine for your neurology needs ensures:
Expertise: Our neurologists are highly experienced and up-to-date with the latest advancements in the field, guaranteeing the highest level of expertise in managing neurological conditions.
Compassionate Care: We prioritize the well-being of our patients and strive to provide compassionate care throughout their medical journey.
Personalized Treatment: Each patient receives individualized and tailored treatment plans, considering their specific condition, medical history, and personal preferences.
Collaborative Approach: Our multidisciplinary team works together seamlessly, offering a comprehensive and integrated approach to care.
Continuity of Care: We are committed to supporting our patients throughout their treatment and beyond, ensuring seamless transitions and ongoing support.
Contact Us
If you have any questions or would like to schedule an appointment at CHI St. Luke's Health - Performance Medicine, please feel free to reach out to us. Our friendly staff is here to assist you.
Main Location: 123 Neurology Way Dallas, TX 12345 Phone: 123-456-7890 Email: [email protected]
Satellite Location: 456 Neuroscience Street Dallas, TX 67890 Phone: 987-654-3210 Email: [email protected]
Thank you for visiting the site map of CHI St. Luke's Health - Performance Medicine. We look forward to serving you and providing the highest level of care for all your neurological needs.