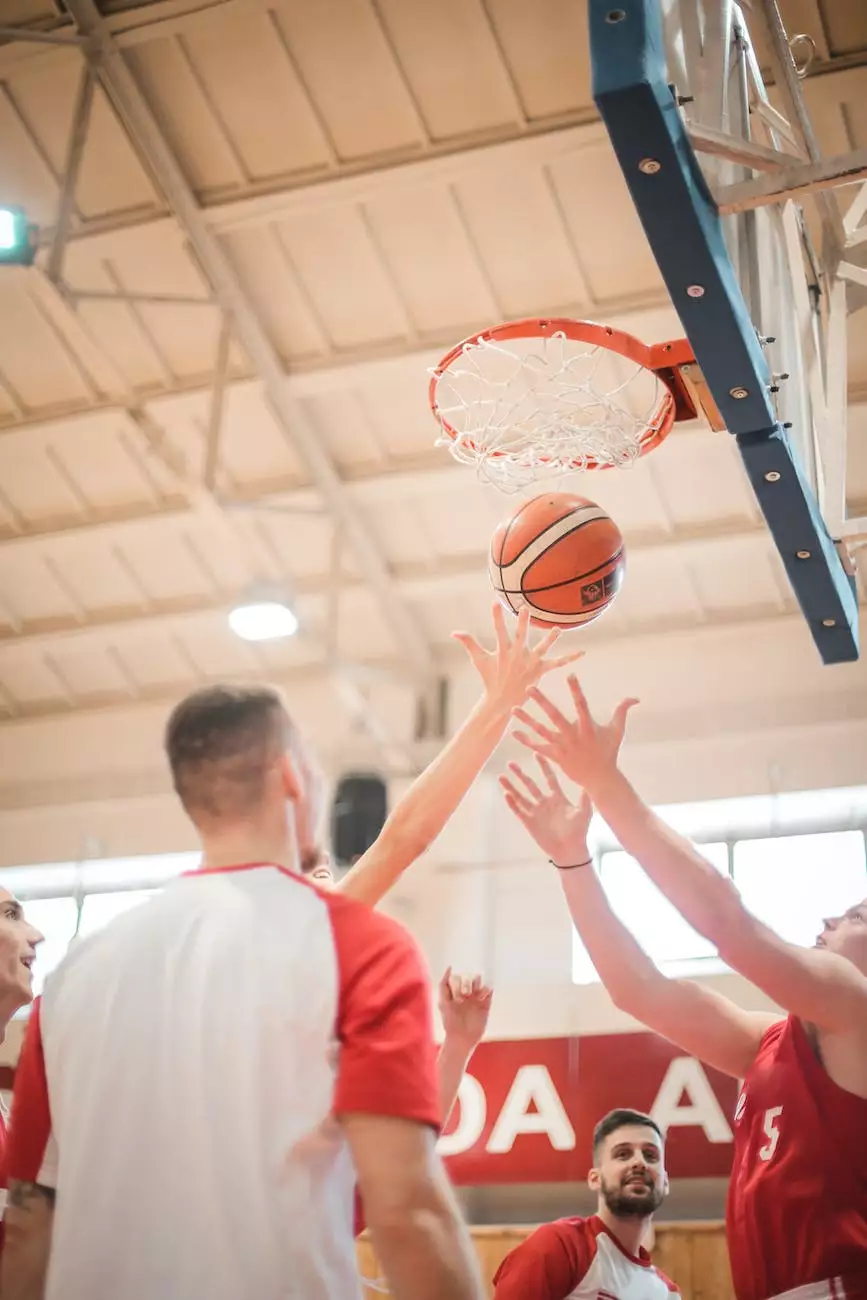 Stay Informed with Valuable Health Resources
At CHI St. Luke's Health - Performance Medicine, we believe that knowledge is power when it comes to taking control of your health. Our web resources provide a wealth of information, tips, and insights to help you make informed decisions, improve your overall well-being, and optimize your performance.
Health and Wellness Tips
Our dedicated team of experts has curated a collection of informative articles and blog posts that cover a wide range of health and wellness topics. Whether you're looking for guidance on nutrition, exercise, mental health, or chronic disease management, our web resources have you covered.
Nutrition
Discover the importance of a well-balanced diet and learn about various nutrients that are essential for your body. Our nutrition articles provide practical tips on meal planning, healthy cooking, and weight management strategies to help you achieve your goals.
Exercise and Fitness
Explore different exercise routines, from cardio workouts to strength training, and find expert advice on how to incorporate physical activity into your busy lifestyle. Learn about the benefits of exercise, injury prevention techniques, and tips for staying motivated on your fitness journey.
Mental Health and Stress Management
Discover the importance of mental health and strategies to manage stress effectively. Our web resources offer insights into mindfulness techniques, relaxation exercises, and coping mechanisms to help you maintain a balanced and resilient mind.
Chronic Disease Management
If you or a loved one is living with a chronic condition, our web resources provide valuable information to support your journey. Learn about self-care practices, treatment options, and lifestyle modifications that can improve your quality of life and enhance your overall well-being.
Expert Advice and Insights
In addition to our informative articles, we regularly feature expert interviews and guest posts from healthcare professionals across various specialties. Gain access to firsthand insights, evidence-based recommendations, and the latest advancements in the field of health and wellness.
Interactive Tools and Assessments
We understand that everyone's health journey is unique. That's why we offer interactive tools and assessments to help you personalize your approach to wellness. From BMI calculators to sleep trackers, our web resources provide practical tools designed to empower you in managing your health.
Community Support and Engagement
At CHI St. Luke's Health - Performance Medicine, we believe in the power of community and the importance of support networks. Connect with like-minded individuals, share your experiences, and find inspiration through our online forums and social media channels.
Continued Learning and Growth
We continuously update our web resources with new content to ensure that you have access to the latest information and trends in the world of health and wellness. Stay connected with us and never stop learning on your journey towards optimal health.
Start Exploring Today
Visit our web resources page to unlock a wealth of valuable information, tools, and resources that can empower you to lead a healthier and more fulfilling life. Take control of your well-being and discover the possibilities with CHI St. Luke's Health - Performance Medicine.
Contact Us
If you have any questions or would like further information, our dedicated team is here to assist you. Feel free to reach out to us via phone or email, and we'll be happy to provide the support you need.