CHI St. Luke's Health - Performance Medicine in Frisco, TX
Oct 29, 2018
Cardiology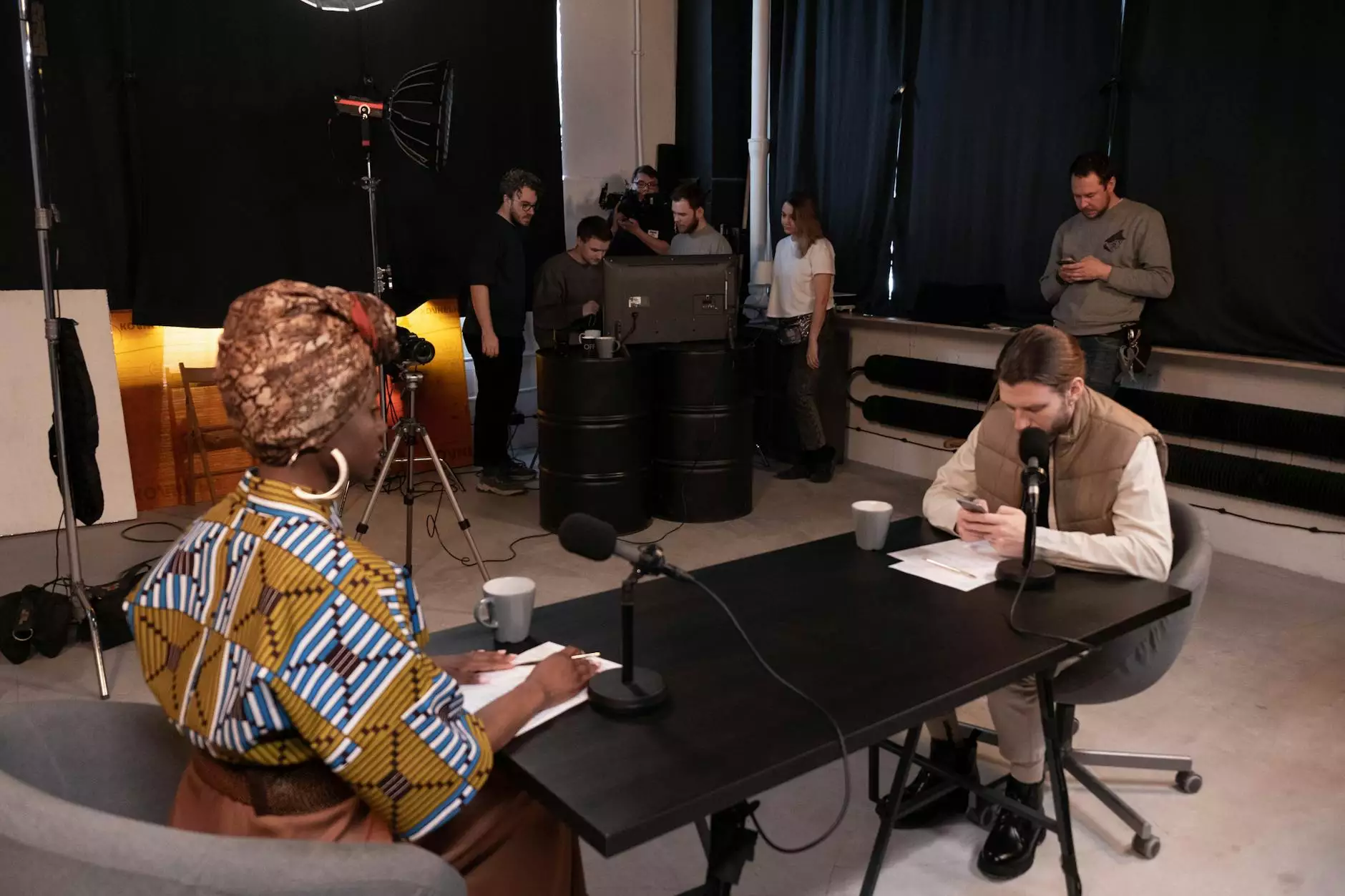 Comprehensive Healthcare Solutions in Frisco, TX
Welcome to the page of CHI St. Luke's Health - Performance Medicine in Frisco, TX. As a leading healthcare provider in the area, we are dedicated to delivering high-quality and personalized care to our patients. With a team of expert medical professionals and advanced technologies, we offer comprehensive healthcare solutions to help you achieve optimal health and well-being.
Advanced Medical Services
At CHI St. Luke's Health - Performance Medicine, we specialize in a wide range of advanced medical services. Whether you are in need of preventive care, diagnosis, or treatment, our skilled physicians and specialists are here to address your specific healthcare needs. With a patient-centered approach, we strive to provide you with the best possible outcomes and ensure your comfort throughout the entire process.
Preventive Care
Prevention is key to maintaining good health. Our experienced healthcare professionals offer comprehensive preventive care services to help you stay ahead of potential health issues. From routine check-ups and screenings to vaccinations and lifestyle counseling, we are committed to helping you achieve and maintain a healthy lifestyle.
Diagnosis and Treatment
When it comes to diagnosis and treatment, our team utilizes state-of-the-art technologies and the latest medical advancements to provide accurate and efficient care. Our highly skilled specialists work closely with you to develop personalized treatment plans, ensuring you receive the best possible care for your specific condition. From minor ailments to complex medical conditions, you can trust us to deliver exceptional care.
Expert Medical Professionals
Our team of medical professionals at CHI St. Luke's Health - Performance Medicine is dedicated to providing compassionate care and improving the health and well-being of our patients. With years of experience and a commitment to staying up-to-date with the latest medical research, our physicians and specialists are well-equipped to address a wide range of healthcare needs.
Personalized and Effective Care
We understand that each patient is unique, and their healthcare journey should reflect that. At CHI St. Luke's Health - Performance Medicine, we pride ourselves on delivering personalized and effective care to every individual who walks through our doors. Our team takes the time to listen to your concerns, understand your goals, and develop customized treatment plans tailored to your specific needs.
Contact us Today
If you're looking for comprehensive healthcare solutions in Frisco, TX, CHI St. Luke's Health - Performance Medicine is here to help. Our commitment to exceptional care, advanced technologies, and expert medical professionals sets us apart in the health industry. Contact us today to schedule an appointment and experience the difference our personalized care can make in your life.