BRITTANY SMITH, DC | TMA - CHI St. Luke's Health - Performance Medicine
May 22, 2021
Doctors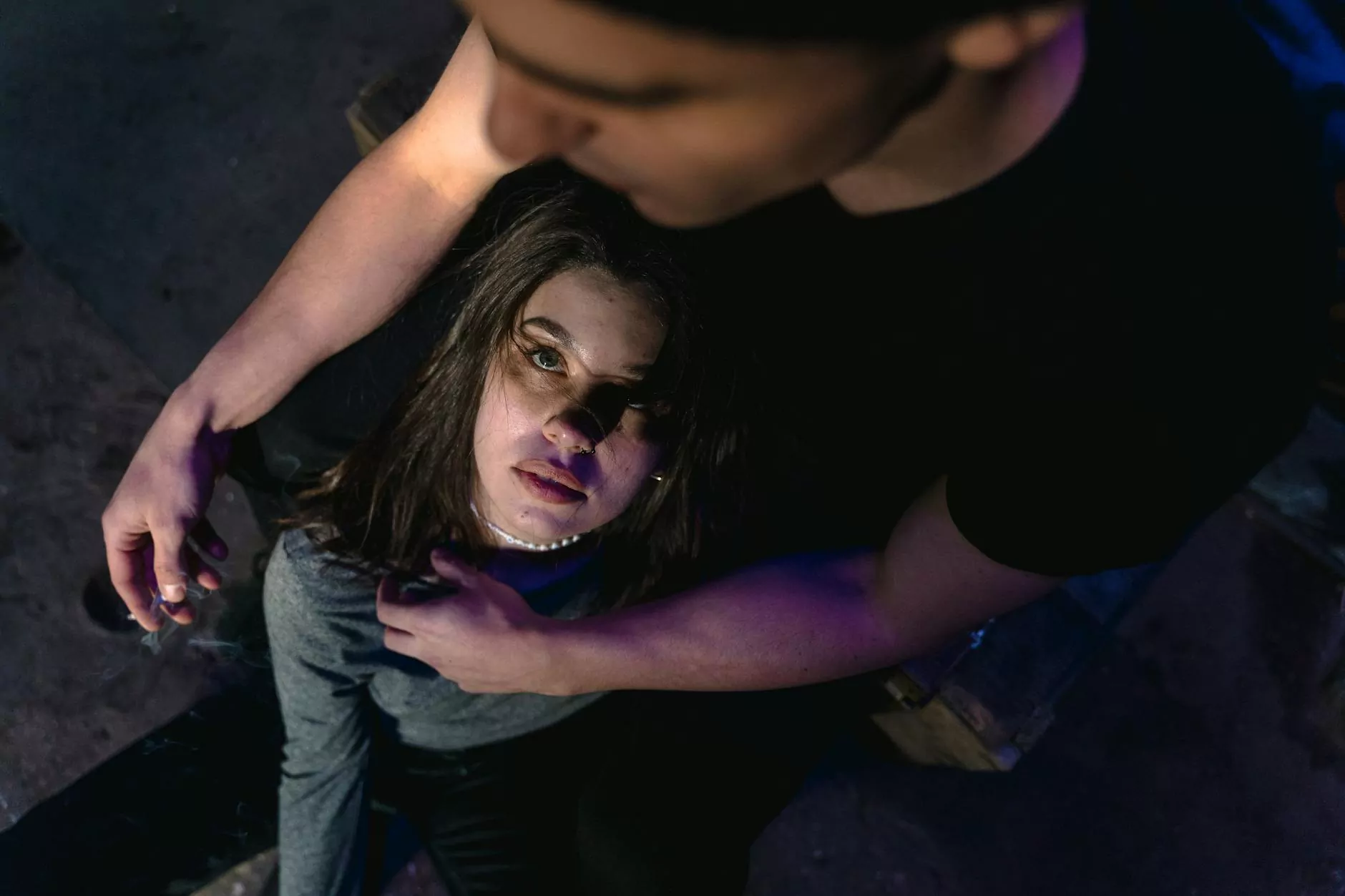 Introduction
Welcome to the page of BRITTANY SMITH, DC | TMA at CHI St. Luke's Health - Performance Medicine. As a leading provider of high-quality performance medicine services in the health industry, we are dedicated to helping you achieve optimal health and well-being.
What We Offer
At CHI St. Luke's Health - Performance Medicine, we offer a comprehensive range of performance medicine services, tailored to enhance various aspects of your health and well-being. Our team consists of highly skilled and experienced professionals, including Brittany Smith, DC | TMA, who is an expert in the field.
Performance Medicine Services
Our performance medicine services encompass a wide range of treatments and techniques designed to optimize your overall wellness. We provide specialized care and individualized treatment plans to address specific health concerns, including:
Chiropractic care
Functional medicine
Physical therapy
Nutritional counseling
Exercise physiology
And more...
Benefits of Performance Medicine
Engaging in performance medicine services can have numerous benefits for your health, performance, and longevity. By addressing the root causes of health issues and optimizing your body's natural functions, you can experience:
Improved energy levels
Enhanced athletic performance
Reduced pain and discomfort
Increased mobility and flexibility
Better mental focus and clarity
Optimized immune system function
Greater overall well-being
And much more...
Meet BRITTANY SMITH, DC | TMA
Brittany Smith, DC | TMA is a highly qualified and experienced performance medicine practitioner at CHI St. Luke's Health - Performance Medicine. With a deep understanding of the human body and its complex interactions, Brittany is committed to helping individuals achieve their health goals through evidence-based treatments and compassionate care.
Expertise & Specializations
With years of training and experience, Brittany specializes in:
Chiropractic adjustments
Functional medicine evaluations
Performance optimization techniques
Injury rehabilitation
Nutritional guidance
And more...
Personalized Approach
Brittany believes in a personalized approach to performance medicine, tailoring each treatment plan to meet the unique needs and goals of her patients. By utilizing a holistic approach and considering the whole person, she addresses the underlying factors contributing to health issues and designs effective, personalized solutions.
Contact Us
If you are looking for high-end performance medicine services to enhance your health and well-being, do not hesitate to reach out to us at CHI St. Luke's Health - Performance Medicine. Our team, led by Brittany Smith, DC | TMA, is here to provide you with the expert care you deserve. Contact us today to schedule an appointment and begin your journey towards optimal health.