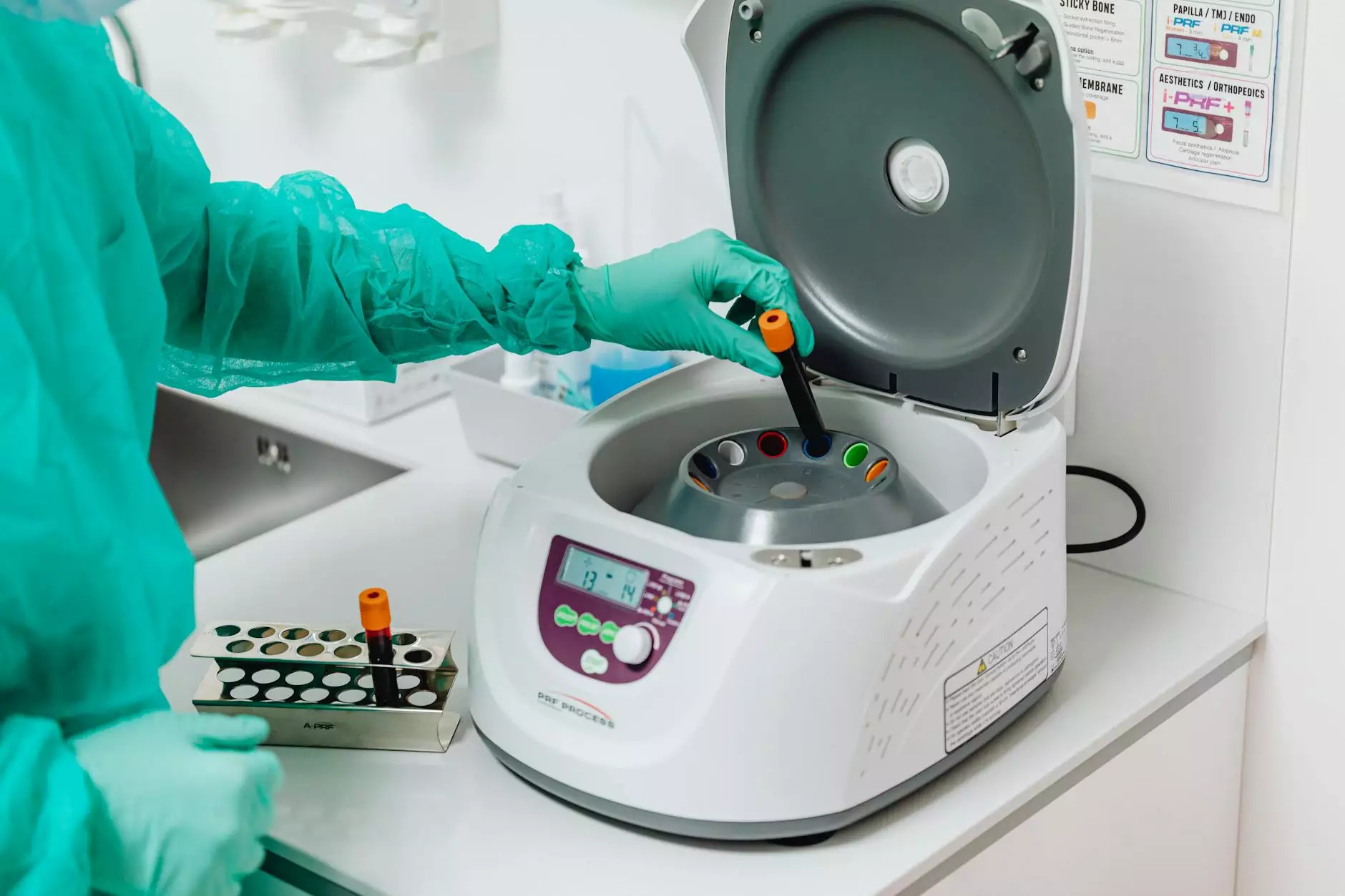 Experience Superior Cardiac Care in Round Rock
Welcome to CHI St. Luke's Health - Performance Medicine, your premier destination for top-notch cardiac care in Round Rock. We are proud to introduce Austin Heart, a highly skilled team of cardiovascular specialists dedicated to providing comprehensive, cutting-edge treatments to patients like you.
Why Choose Austin Heart?
When it comes to your heart health, you deserve the best. Austin Heart has been at the forefront of cardiovascular medicine for over 25 years, delivering unmatched expertise and compassionate care. Our team consists of board-certified cardiologists, cardiac surgeons, and other specialists who work collaboratively to create personalized treatment plans tailored to your unique needs.
Comprehensive Services
At Austin Heart, we offer a wide range of cardiac services to address various heart conditions and diseases. Whether you require diagnostic testing, interventional procedures, or ongoing management of a chronic condition, our team has the expertise to deliver exceptional care. From preventive measures to complex surgeries, we are here to guide you on your journey to better heart health.
State-of-the-Art Treatments
Our commitment to excellence drives us to stay at the forefront of medical advancements. Austin Heart offers access to the latest technologies and treatments in cardiac care. From minimally invasive procedures to advanced surgical interventions, we leverage state-of-the-art tools and techniques to ensure the best possible outcomes for our patients.
Our Approach to Patient Care
At Austin Heart, we put our patients at the center of everything we do. We understand that navigating the world of cardiovascular health can be overwhelming, which is why we prioritize effective communication and patient education. Our team will take the time to listen to your concerns, answer your questions, and ensure that you have a clear understanding of your condition and treatment options.
Collaborative Care
We believe in the power of collaboration. Our cardiologists work closely with primary care physicians, other specialists, and support staff to provide comprehensive, integrated healthcare. This multidisciplinary approach ensures that every aspect of your cardiac care is carefully coordinated, resulting in improved overall outcomes.
Patient Empowerment
Empowering our patients with knowledge is paramount to us. Through educational resources, lifestyle guidance, and ongoing support, we aim to help you take an active role in managing your heart health. We believe that informed patients make the best decisions for their well-being and long-term cardiovascular health.
Contact Us Today
If you are seeking excellent cardiac care in Round Rock, look no further than Austin Heart at CHI St. Luke's Health - Performance Medicine. Contact us today to schedule an appointment or learn more about our services. Our dedicated team is here to guide you on your path to better heart health.