About Dr. William P Abide MD
Nov 27, 2018
Cardiology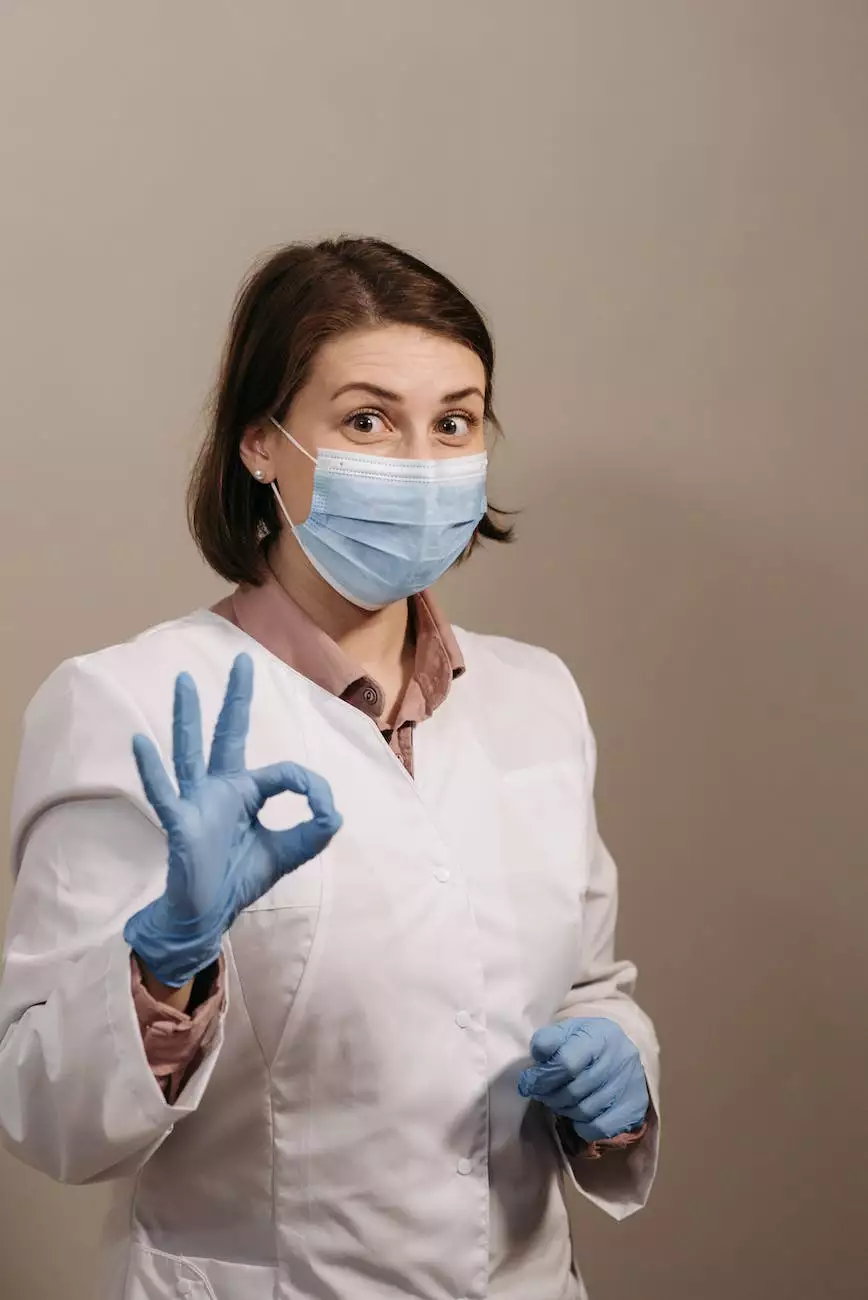 Welcome to the official page of Dr. William P Abide MD, a highly respected and experienced cardiologist at CHI St. Luke's Health - Performance Medicine. With a special focus on cardiovascular disease, Dr. Abide is dedicated to providing comprehensive and patient-centered care. His commitment to excellence, research, and innovation sets him apart in the field of cardiology.
Providing Exceptional Cardiovascular Care
As a specialist in cardiovascular disease, Dr. Abide possesses extensive knowledge and expertise in diagnosing and treating various conditions that affect the heart and blood vessels. With years of experience, he has gained a deep understanding of the complexities of heart-related conditions and is skilled in offering personalized treatment plans tailored to each patient's unique needs.
Comprehensive Treatments
Dr. Abide believes in a multidisciplinary approach to patient care. He offers a wide range of comprehensive treatments and services to address various cardiovascular conditions, including:
Coronary artery disease
Heart failure
Arrhythmias
Valvular heart disease
Peripheral artery disease
His treatments encompass both medical interventions and advanced procedures, utilizing cutting-edge technologies. Dr. Abide strives to help his patients achieve optimal cardiovascular health and improve their overall quality of life.
Expertise and Specializations
Dr. Abide's extensive education and training enable him to provide exceptional care to his patients. He specializes in:
Invasive cardiology
Interventional cardiology
Adult congenital heart disease
Echocardiography
Nuclear cardiology
Cardiac catheterization
With such a wide range of specializations, Dr. Abide can accurately diagnose complex cardiovascular conditions and offer the most effective treatment options available.
Patient-Centered Approach
Dr. Abide strongly believes in building strong doctor-patient relationships. He takes the time to listen to his patients, understand their concerns, and collaboratively develop treatment plans. His compassionate and empathetic approach ensures that patients feel heard, valued, and supported throughout their treatment journey.
Furthermore, Dr. Abide is dedicated to patient education. He ensures that his patients fully understand their condition, treatment options, and the importance of lifestyle modifications. By providing comprehensive information, he empowers individuals to actively participate in their own care and make informed decisions.
Why Choose Dr. William P Abide MD?
There are several key reasons why Dr. Abide stands out as a top choice for individuals seeking expert cardiovascular care:
Unparalleled Experience
With an extensive career spanning many years, Dr. Abide has treated numerous patients with diverse cardiovascular conditions. His vast experience allows him to approach each case with confidence and deliver the highest standard of care.
Cutting-Edge Technologies
Dr. Abide stays at the forefront of medical advancements and utilizes the latest technologies in his practice. By incorporating state-of-the-art techniques and tools, he ensures accurate diagnoses and successful outcomes for his patients.
Research and Innovation
Driven by a passion for advancing the field of cardiology, Dr. Abide actively engages in research and innovation. His contributions to clinical trials and studies have significantly impacted the understanding and treatment of cardiovascular disease.
Collaborative Care
Dr. Abide works closely with a team of skilled healthcare professionals to provide comprehensive and coordinated care. By collaborating with other specialists, he ensures that patients receive the most effective and individualized treatment plans.
Excellent Patient Satisfaction
Dr. Abide's commitment to delivering exceptional patient care is reflected in the high level of patient satisfaction. His compassionate approach, coupled with his dedication to achieving positive outcomes, has earned him the trust and respect of his patients.
Contact Dr. William P Abide MD
If you are seeking expert cardiovascular care, we encourage you to schedule an appointment with Dr. William P Abide MD at CHI St. Luke's Health - Performance Medicine. Take the first step towards a healthier heart and a better quality of life. Contact our clinic today to arrange a consultation.
Disclaimer: The information provided on this page is for educational purposes only and should not be considered medical advice. Please consult with a qualified healthcare professional for personalized diagnosis and treatment.