Dr. David Kessler - Austin Heart Central Heart Hospital
Mar 22, 2019
Cardiology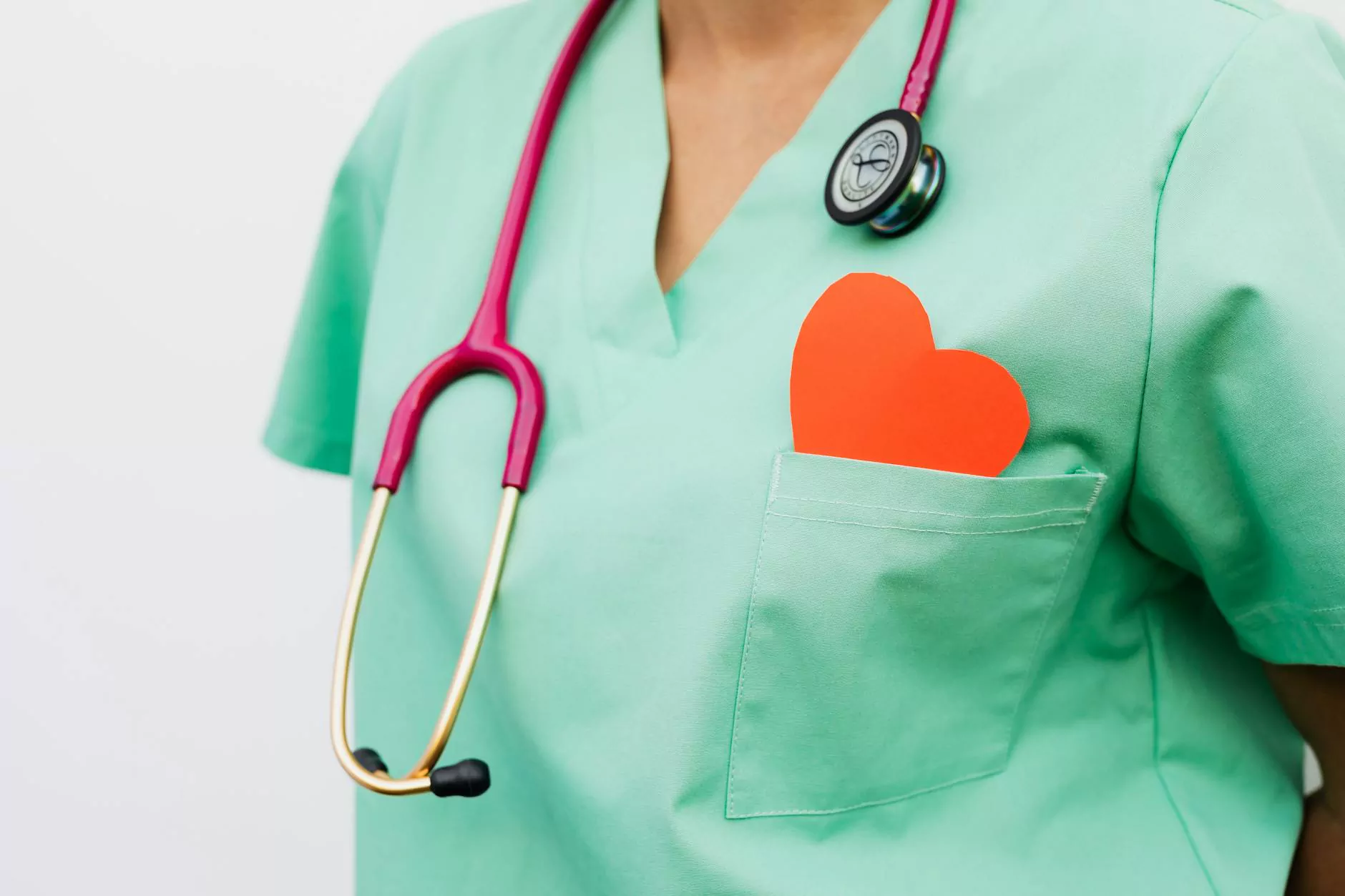 Providing Outstanding Cardiovascular Care
At CHI St. Luke's Health - Performance Medicine, we are proud to introduce Dr. David Kessler, a highly-skilled cardiovascular specialist dedicated to delivering exceptional patient care. With extensive experience and a commitment to staying at the forefront of medical advancements, Dr. Kessler and his team at Austin Heart Central Heart Hospital are your go-to choice for world-class cardiovascular care.
Expertise in Advanced Cardiac Treatment
Dr. David Kessler brings a wealth of knowledge and expertise to the field of cardiovascular medicine. With a focus on advanced treatment techniques, he specializes in the diagnosis, prevention, and treatment of various heart conditions. Whether you require interventional cardiology, electrophysiology, or cardiac rehabilitation, Dr. Kessler and his team have the skills and experience to offer the personalized care you deserve.
State-of-the-Art Facilities
When it comes to your health, you deserve the best. That's why we have equipped Austin Heart Central Heart Hospital with state-of-the-art facilities and cutting-edge technology. Our advanced diagnostic tools and equipment enable Dr. Kessler to accurately assess your cardiovascular health and develop tailored treatment plans to meet your individual needs.
From non-invasive tests such as electrocardiograms and echocardiograms to minimally invasive procedures like angioplasty and stenting, our facility is fully equipped to handle a wide range of cardiovascular conditions. We prioritize patient comfort, safety, and positive outcomes, ensuring that you receive the highest level of care throughout your journey.
Comprehensive Approach to Your Health
Dr. David Kessler believes in treating the whole patient, not just the symptoms. He takes a comprehensive approach that focuses on promoting overall cardiovascular health and preventing future complications. By combining medical expertise with lifestyle modifications, he aims to enhance your well-being and improve your quality of life.
Exceptional Patient Outcomes
With a commitment to delivering excellent results, Dr. Kessler has achieved exceptional patient outcomes throughout his career. His dedication to continuous learning and adopting cutting-edge techniques ensures that you receive the most effective and advanced treatment options available.
Our patients have experienced transformative results, enjoying improved heart function, enhanced quality of life, and reduced risks of heart-related complications. When you choose Dr. David Kessler and Austin Heart Central Heart Hospital, you can trust that you are in capable hands.
Schedule a Consultation Today
If you are seeking world-class cardiovascular care, don't hesitate to schedule a consultation with Dr. David Kessler at Austin Heart Central Heart Hospital. Experience the difference of having a highly-skilled specialist dedicated to your heart health. Contact us today to take the first step towards a healthier future.
Keywords: Dr. David Kessler, Austin Heart Central Heart Hospital, CHI St. Luke's Health - Performance Medicine, cardiovascular care, heart conditions, interventional cardiology, electrophysiology, cardiac rehabilitation, advanced diagnostic tools, minimally invasive procedures, comprehensive approach, exceptional patient outcomes