Dr. Jerome Thomas - Leading Cardiologist at Austin Heart - Heart Hospital
Oct 20, 2019
Cardiology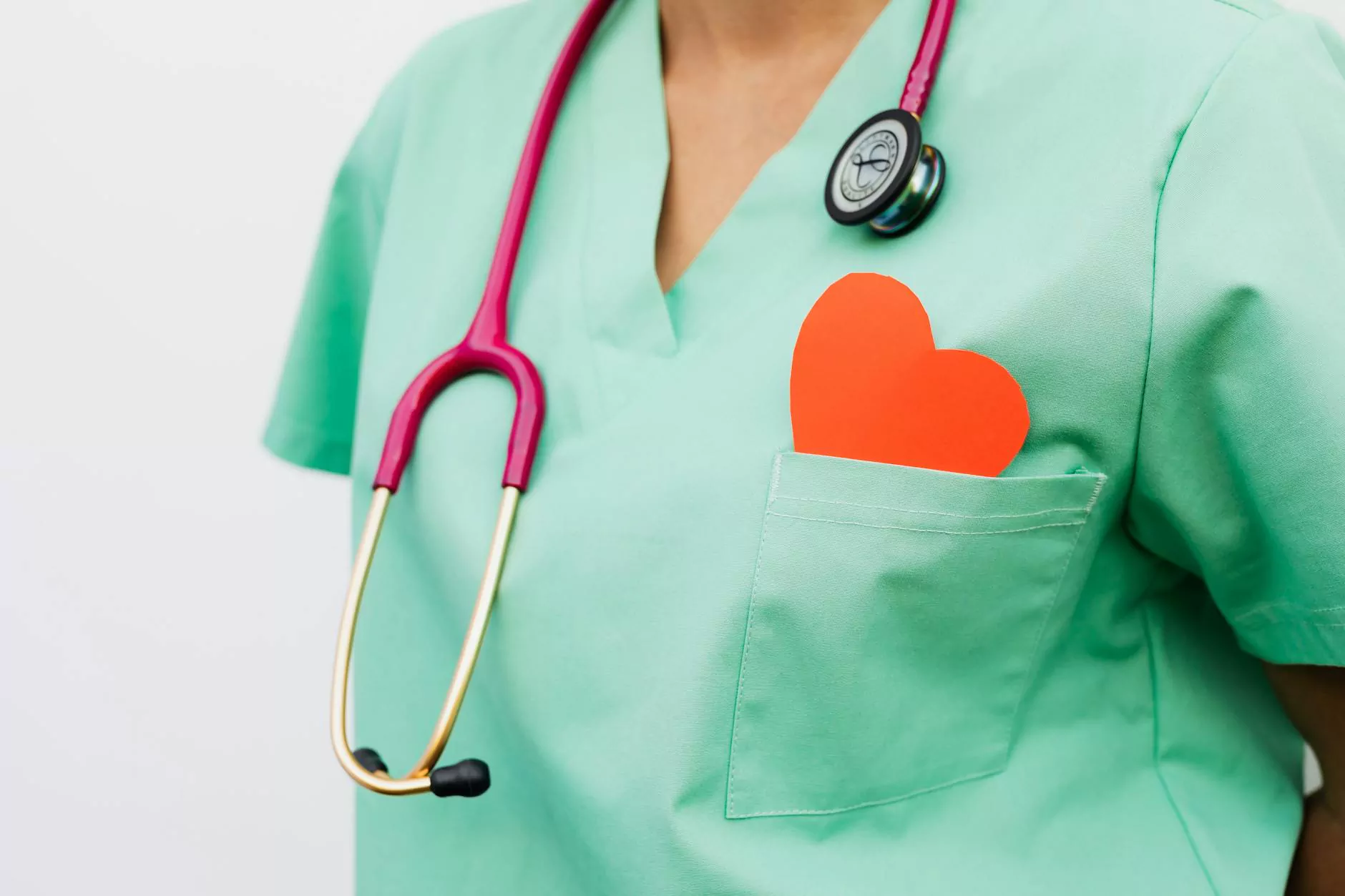 About Dr. Jerome Thomas
Dr. Jerome Thomas, an esteemed cardiologist, is a vital member of the medical team at Austin Heart - Heart Hospital, a premier healthcare facility committed to providing exceptional cardiac care. With extensive experience and a passion for improving patients' lives, Dr. Thomas is dedicated to diagnosing, treating, and preventing cardiovascular diseases.
Expert Cardiac Care at Austin Heart - Heart Hospital
At Austin Heart - Heart Hospital, our mission is to deliver comprehensive, cutting-edge cardiovascular care to individuals seeking optimal heart health. As a leading healthcare provider in the heart of Austin, we pride ourselves on our state-of-the-art facilities, advanced medical technologies, and a team of highly skilled specialists.
State-of-the-Art Facilities
Our heart hospital is equipped with the latest medical equipment and technology, allowing our experts to perform a wide range of specialized cardiac procedures, including diagnostic tests, non-invasive treatments, and complex surgeries. Our commitment to utilizing advanced facilities ensures accurate diagnoses and successful treatment outcomes for our patients.
Comprehensive Cardiac Services
As a comprehensive heart hospital, we offer a wide array of cardiac services, covering everything from preventive cardiology to interventional procedures. Our team of experts provides personalized treatment plans tailored to each patient's unique needs, ensuring the highest possible level of care and positive outcomes.
Specialized Cardiology Expertise
Dr. Jerome Thomas is renowned for his specialized expertise in the field of cardiology. With a strong focus on cardiovascular diseases, he has received numerous accolades for his contributions to the advancement of cardiac care. Dr. Thomas stays up to date with the latest research and treatment options, ensuring his patients have access to the most current and effective therapies available.
Why Choose CHI St. Luke's Health - Performance Medicine?
When it comes to your heart health, choosing the right healthcare provider is crucial. CHI St. Luke's Health - Performance Medicine stands out as a leader in the field of cardiac care due to a combination of factors:
Unparalleled Expertise
Our team comprises highly skilled cardiologists and healthcare professionals who are leaders in their respective fields. Our collective expertise enables us to deliver exceptional care and ensure positive patient outcomes.
Patient-Centered Approach
At CHI St. Luke's Health - Performance Medicine, we prioritize our patients' experience and well-being. Our compassionate team strives to create a warm and welcoming environment for every individual who walks through our doors. We listen attentively to our patients' concerns and tailor treatment plans to meet their specific needs.
Cutting-Edge Research and Innovation
We are committed to advancing cardiac care through groundbreaking research and innovative practices. Our dedication to staying at the forefront of medical advancements ensures our patients receive the most effective and up-to-date treatments available.
Comprehensive Cardiac Rehabilitation and Prevention Programs
CHI St. Luke's Health - Performance Medicine offers comprehensive cardiac rehabilitation and prevention programs to help individuals maintain heart-healthy lifestyles. Through education, counseling, and personalized exercise plans, we empower our patients to take control of their cardiovascular health.
Discover Exceptional Cardiac Care at Austin Heart - Heart Hospital
If you're seeking top-tier cardiac care, look no further than Austin Heart - Heart Hospital, led by the renowned Dr. Jerome Thomas. Our commitment to excellence, cutting-edge facilities, and patient-focused approach make us your premier choice for all your cardiovascular needs.